PayPal And Stripe Launched In Pakistan: Latest Update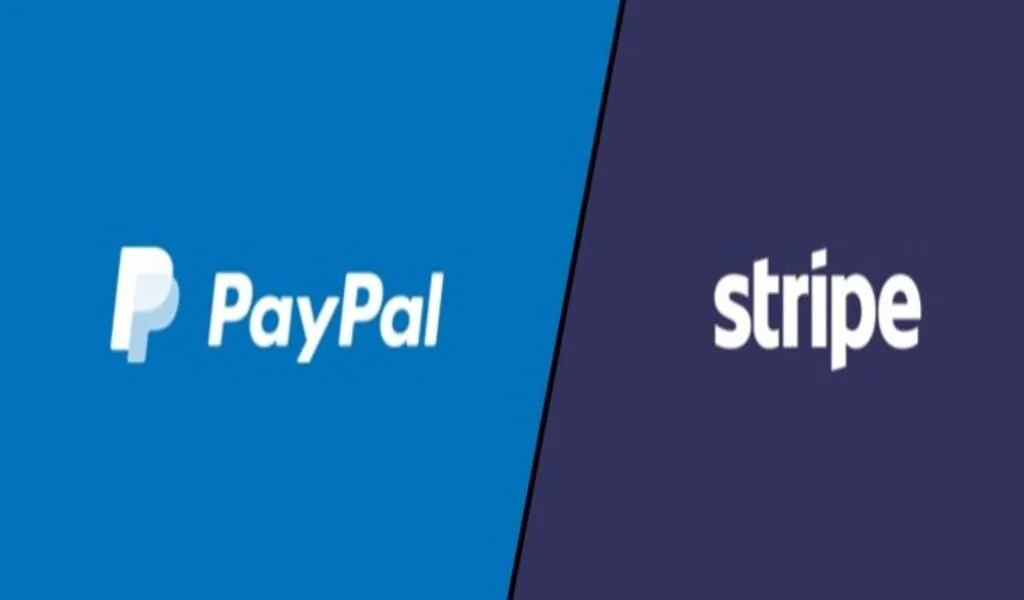 (CTN News) – Caretaker Federal Minister for Information Technology and Telecommunications Dr Umar Saif said PayPal and Stripe were in talks to launch their services in Pakistan, which will help freelancers and IT workers.
According to him, during an interview with the media, efforts are being made in order to convince PayPal, which operates its services in Egypt under a similar model to the one used in the South Asian country, to start their services in the South Asian country through a third party.
During the next week, he said, there will be a second round of talks with PayPal, which is expected to take place within the week.
Furthermore, Saif's CEO also updated the audience on the progress of talks between the company and Stripe, saying that these are also underway at the moment.
As I mentioned earlier in this month, the IT minister expressed his commitment to bringing the online services to Pakistan in order to facilitate the freelancers in the country in order to grow their business.
Additionally, he presented his plans to caretaker Prime Minister Anwaarul Haq Kakar regarding the revamping of the technology sector as part of his plan.
There has been a great deal of approval and appreciation given to a plan regarding the launch of PayPal and Stripe in Pakistan by the premier.
Furthermore, the plan also reaches out to enhancing IT exports by institutionalising dollar retention accounts, IT corporate debit cards to enable easy money transfers into and out of retention accounts, streamlining tax issues and training 200,000 IT professionals to add $5 Billion to the IT export industry.
"We need to bring PayPal and Stripe to Pakistan and establish co-working spaces for 500,000 freelancers so that their potential can grow to an additional $3 billion per year," Saif said in a social media post following his meeting with PM Kakar.
As part of this plan, Starlink is also going to be launched in Pakistan in order to improve connectivity throughout the country, which is included in this plan.
SEE ALSO:
Thailand's KBank Acquires 97% Stake in Satang Crypto Exchange