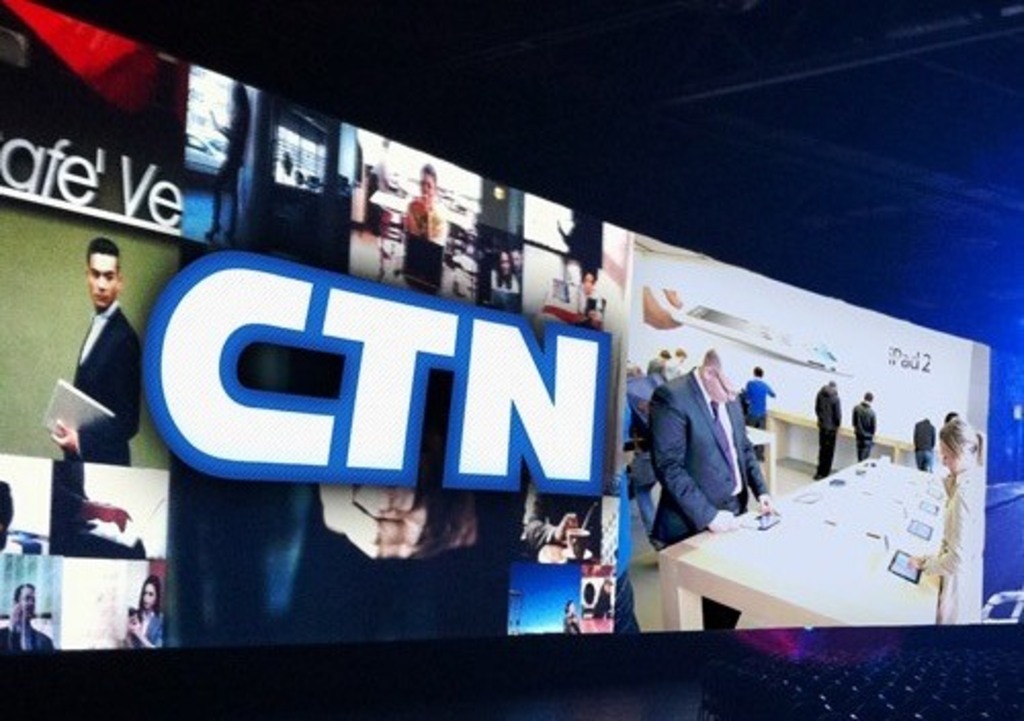 CTN News – Chiang Rai Times is a Non-Profit English Language News portal introduced to the marketplace in 2007 to share local, regional and international news. Information that affects the local community covers politics, business, and social events.
An online news site that shares news and supports and promotes business, tourism, and social events to millions of readers annually. CTN News also provides residents and visitors with the information they want to know about and is presented weekly, up-to-date and enjoyable.
Chiang Rai Times shares and promotes local, regional, and international journalists and photographers; News Articles and photos are submitted by readers and professionals for everyone to read and enjoy.
Due to the number of articles and photographs shared by contributors, Chiang Rai Times cannot verify all the content of the articles or photographs. Should you find an article or image that you feel is offensive or has been shared without your consent, please send us the link, and it will be removed immediately.
Chiang Rai Times, a Non-Profit Web Portal, any revenues generated by this site go towards the costs of hosting the site. We do not charge for advertising of local businesses, and postings are done free of charge; any profits will be donated to Reporters Without Borders.
Contact CTN News
Chiang Rai Times is also affiliated with Chiang Rai Province Tourism.
Share News –  Click Here
Submit your Story – Click Here
Report and Article or Image – Click Here
Advertising – Click Here
Chiang Rai Times – CTN News is a Canadian registered company incorporated in Canada in 2007 by Press Media Group Canada. Press media group is a leading business-to-business media company. Our postal address in Box 1033 Gibsons, B.C. V0N 1V0, Canada.