Maximizing Your Finances: Building Wealth with Limited Resources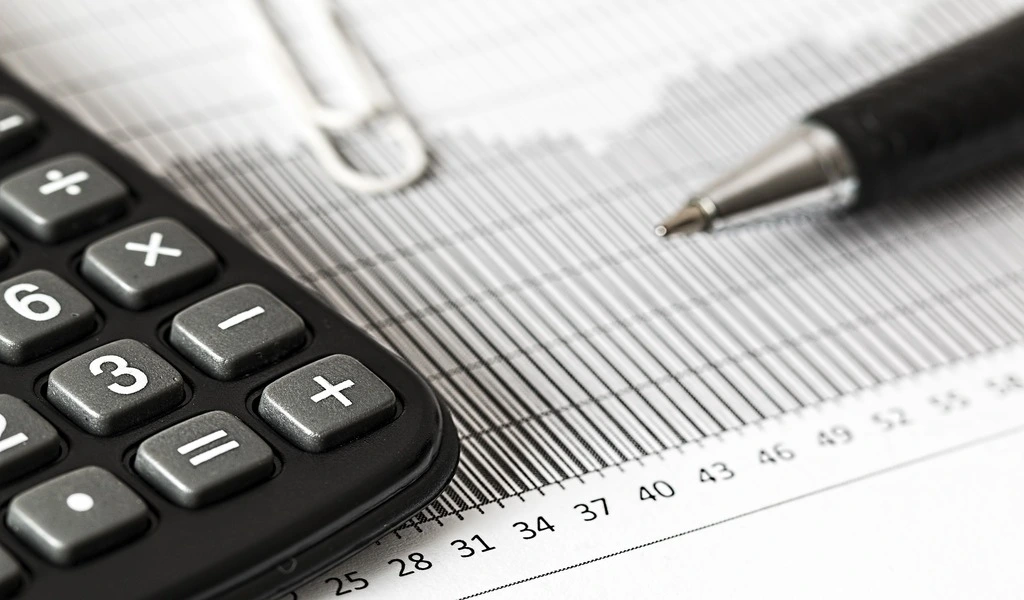 Building wealth with a limited income might seem complicated, but it's possible. For higher chances of success, you must have a goal, develop a plan, be diligent, and adequately plan.
You also need to have some consistency so that you can adapt to the plan, avoid debts, and also have confidence in yourself. Make an effort to invest in different assets and also increase your savings by minimizing your spending.
Here are some tips for building wealth with a limited income.
Make Smart Choices
Many experience several money management issues due to their poor money-spending habits. Instead of spending on unnecessary stuff, put your investment a priority.
Some companies offer a 401(k) plan, which you should grab with two hands. A 401(k) plan can help you minimize your after-tax contributions or current tax liability, meaning you will not pay any tax when withdrawing.
Increase Your Income
Your career might have a limited income, but there are other options that you can use to increase it, like requesting your employer for high-paying positions, which can help you get bonuses or higher pay.
You could also start a side hustle for more income-generating streams. Thanks to technological advancements, you can blog and vlog on social media platforms like Youtube, and Tiktok, earn ad revenue, or even get brand endorsements.
Avoid Unnecessary Expenses
Cutting off unnecessary expenses you can live without is one of the best ways to build your wealth on a limited income. Prioritize the basic needs in your life and save the rest of your income for a better future.
Automate
Maintaining consistency can be challenging due to different kinds of obstacles, like financial emergencies. However, you can automate your savings (through bank standing orders) to avoid these obstacles.
Expert Tip: Ensure all your debts are cleared before you start saving, and create an account specifically meant for your savings.
Watch Out for Your Lifestyle
To build long-term wealth, you need to be careful with your lifestyle. There are periods when you could have a spike in your income — and this is when most people end up making wrong financial decisions.
For example, buying luxurious cars, going on vacation, or purchasing expensive clothes. It is, therefore, essential to learn how to control yourself — get that culture of discipline and stick to your plan.
Improve Your Savings Rate
Hiking your savings rate is an excellent option to consider when you get bonuses or raises. It speeds up your success toward the goal you were initially working on.
For example, if your income was $1,000 every month and you saved $300, you should raise your saving rate by at least 30% of your total raise.
Don't Be Afraid to Start Small
Despite having a limited income, you can still start contributing small amounts early to help you achieve your goal.
Avoid giving up and continue being consistent. You will be able to raise your savings rates as your career advances.
Set Goals and Develop a Plan
You must set goals and develop a plan beforehand. From your goals, you can create a plan that'll help you achieve your goals faster.
If you have goals requiring additional income, please start a side hustle. And if you don't have enough money to start a side hustle, borrow money app can offer you short-term loans you can repay on your next payday.
Educate Yourself About Money
Before you start building wealth, you should have a financial education to help you understand the meaning of income, revenue, net worth, return on investment, and much more information.
To create a good foundation, you must be willing to invest your time in financial education. Another thing you need to differentiate when learning is genuine and inaccurate information.
You can source from reputable investors, blogs, and trusted financial advisors if you want actual information.
Conclusion
Building wealth with a limited income needs patience and consistency. Start by writing down your goals, then develop a plan that will help you achieve your goals much faster. Stay disciplined and ensure you are sticking to your plan no matter what happens.
Create an emergency account and ensure you're contributing to it — you can observe the "pay yourself first" rule to help you stay disciplined and focused.
Related CTN News:
The Best Channels to Send Money to Thailand?