McDonald's Adjusted Per-Share Profit Of $3.19 Beats Expectations.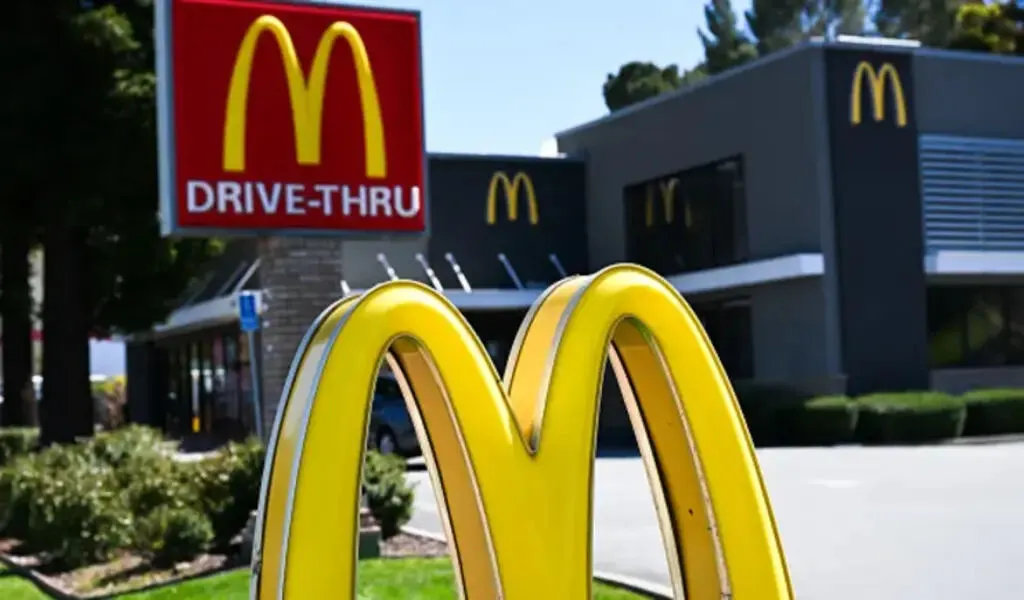 (CTN News) – As a result of price hikes, McDonald's, which has been one of the world's biggest fast food chains, announced on Monday that its quarterly earnings and revenue exceeded analysts' expectations.
During the premarket trading period, shares of the company rose more than 2%.
This is what the company reported in comparison to what Wall Street was expecting, based on a survey of analysts conducted by LSEG, formerly known as Refinitiv, and based on the results:
The earnings per share for the quarter were $3.19 adjusted versus $3 expected

The company generated $6.69 billion in revenue, compared to the $6.58 billion that was expected
Fast-food giant McDonald's reported a net income of $2.32 billion, or $3.17 per share, for the third quarter of 2018, in comparison to $1.98 billion, or $2.68 per share, for the same period last year.
In terms of earnings per share, McDonald's earned $3.19 per share excluding items.
There was a 14% increase in McDonald's revenue to $6.69 billion during the quarter.
It was reported that same-store sales grew 8.8% in the third quarter, exceeding StreetAccount's expectations of 7.8%.
As a result of strategic price increases, the company's U.S. same-store sales increased by 8.1% in the third quarter. There isn't any information available about how much McDonald's prices have increased compared to the same period last year.
In addition, the chain also credited its sales growth to its marketing campaigns and to the growing use of digital and delivery options.
During the third quarter, McDonald's international operated markets division reported same-store sales growth of 8.3%, boosted by a strong demand from the United Kingdom, Germany and Canada.
In the company's international development licensed markets segment, which includes China and Japan, same-store sales rose by 10.5% compared with the same period last year.
According to a statement issued by the company's CEO, Chris Kempczinski, the broader economic climate is unfolding in line with the company's expectations for the year, and it has been a good start to the year.
SEE ALSO:
Aldi 3-Piece Baking Set Is On Sale For $10, So Don't Delay