SoFi's Stock Rises After Earnings As Loan Volumes Rise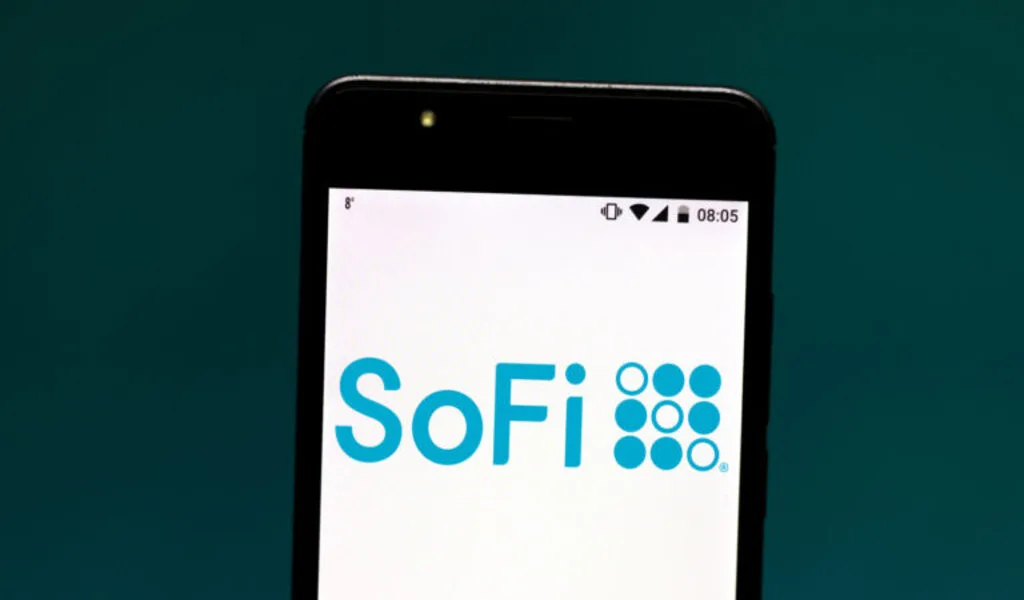 (CTN News) – Shares of SoFi Technologies Inc., a financial technology company, surged by 7% in premarket action after the company announced a large increase in revenue and provided an optimistic outlook for the year.
It reported a net loss of $266.7 million, or 29 cents a share, during the third quarter, compared to a loss of $84.4 million, or 9 cents a share, during the same period a year ago.
The analysts tracked by FactSet were modeling a loss of 8 cents per share for the company.
In order to avoid the effect of non-cash impairment charges, SoFi SOFI, -0.43% reported that excluding the impact of non-cash impairment charges, the company would have experienced a loss per share of 3 cents, thereby "reinforcing our confidence of achieving positive GAAP net income in the fourth quarter of 2023."
Moreover, SoFi also reported earnings before interest, taxes, depreciation and amortization (Ebitda) of $98 million, compared with $44 million on a non-GAAP basis in the year-earlier quarter. It was estimated by FactSet that the amount would be $65 million.
There was an increase in revenue from $424 million a year ago to $537 million, while analysts were expecting $518 million in revenue.
In the past year, the company has originated $3.9 billion in personal loans, an increase of 38% from the previous year.
There was an increase of 64% in home loan originations to $355.7 million as SoFi "began to benefit from the integration of Wyndham Capital Mortgage, as well as improved fulfillment capacity as a result of our acquisition at the beginning of the second quarter," the release states.
In the year prior to last, SoFi was able to raise $919.3 million in student loans, an increase of 101% over the previous year.
According to SoFi, for the full year, adjusted net revenue will range between $2.045 billion and $2.065 billion, an increase from the previous forecast of $1.974 billion to $2.034 billion. According to FactSet, the consensus estimate was $2.026 billion.
Additionally, SoFi now forecasts an adjusted Ebitda of $386 million to $396 million for the full year, up from an earlier forecast that called for an adjusted Ebitda of $333 million to $343 million. According to analysts, the deal was expected to be worth $344 million.
SEE ALSO:
McDonald's Adjusted Per-Share Profit Of $3.19 Beats Expectations.