PIA Receives Rs500m Credit Relief From PSO Amid Financial Turmoil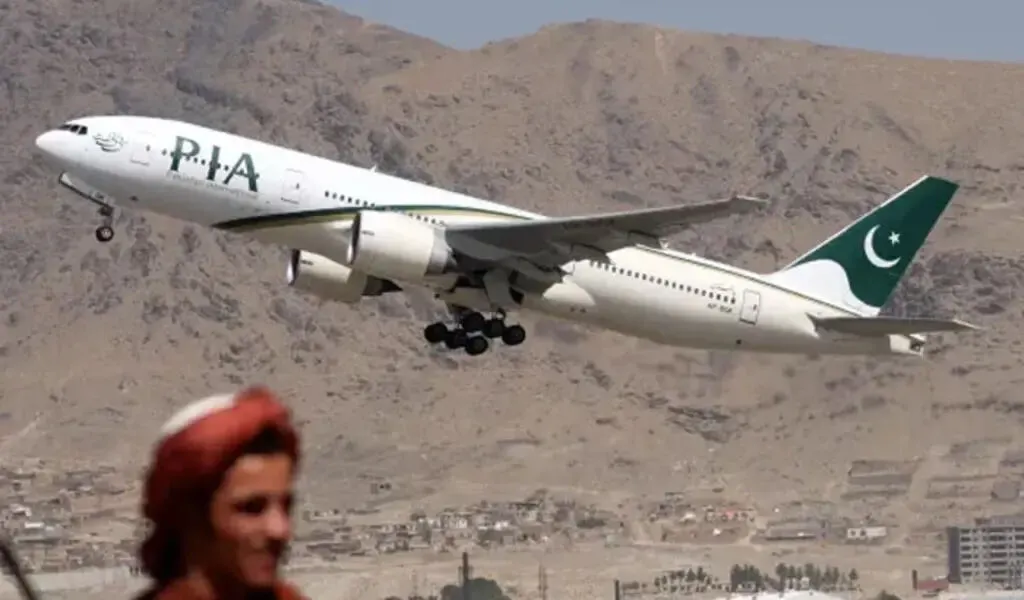 (CTN News) – With Pakistan State Oil (PSO) providing another Rs500 million in credit to Pakistan International Airlines (PIA), the national carrier is able to gradually resume its flight operations over the next few months.
There has been a resolution of the monetary dispute between the two aforementioned entities, according to a news report published by The News on Sunday, which paves the way for PIA to increase its fuel supply to the airline company in the near future, said a PIA spokesperson.
Over the past two weeks, PIA's flight services have remained significantly disrupted, which has resulted in the cancellation of approximately 375 international and domestic flights as a result of the disruptions.
A major disruption in fuel supply to the state-owned air carrier was caused by the state-owned oil company's decision to reduce supplies following outstanding dues upon the company.
As a result of PIA defaulting on its payments to PSO, which was supplying fuel after receiving payments in advance, the state oil company had been supplying fuel to PIA.
Since the beginning of the year, the national airline has been adjusting its flight operations according to the fuel supply, canceling several scheduled flights in the process.
PSO, on the other hand, has stated that it has not suspended fuel supply to despite the fact that the carrier has made reduced payments against the supplies that it has provided. It has been reported that PSO had given PIA a credit limit of Rs15 billion, which had already been exhausted.
According to the state-owned oil company, it is currently facing financial difficulties as a result of trade receivables amounting to Rs765 billion that have not yet been collected by the company.
Due to these discussions, PIA and the company have been trying to come up with a viable solution to this problem as a result of these discussions.
As of October 26, the PSO reported that it was making every effort to ensure that fuel is supplied to the national carrier despite PIA's outstanding balances of Rs26.8 billion as of that date.
To determine the course of action that should be followed, senior officials from both state-owned companies held a meeting on October 16 to discuss the matter.
In accordance with our understanding, PSO was to supply fuel to PIA from October 16 to October 26, subject to the payment being made on a flight-by-flight basis.
As part of its support for the national carrier, PSO has extended the credit facility by Rs500 million following another round of meetings held on October 27 in order to further support the national carrier.
SEE ALSO:
United Airlines Proves Innovation Doesn't Require a Lot Of Money