Chico's FAS Will Be Bought By Sycamore For $1 Billion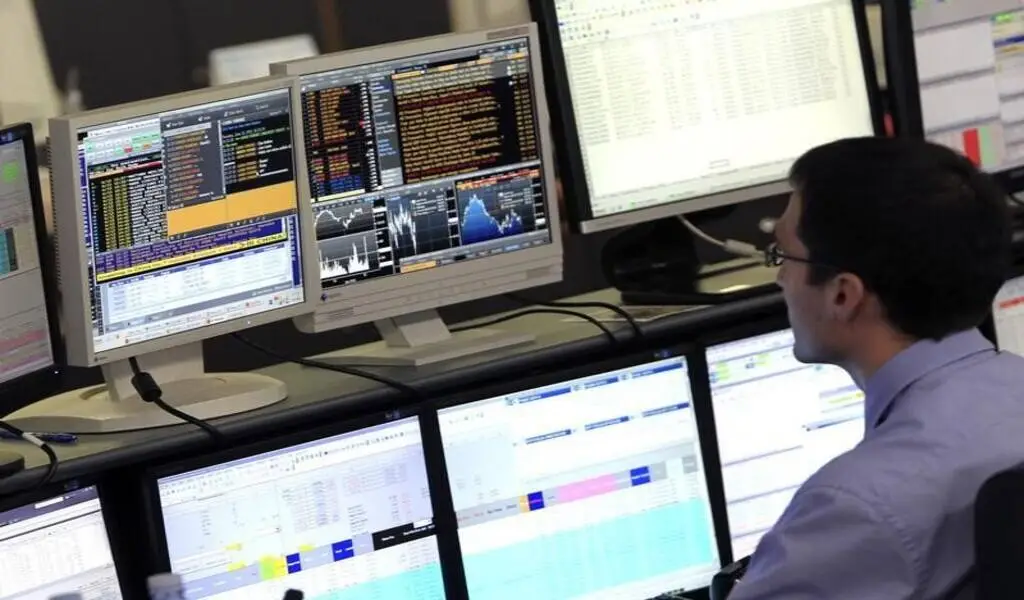 (CTN News) – As part of an all-cash deal, Sycamore Partners will take Chico's FAS private for $938.1 million, the apparel retailer announced on Thursday, sending its shares up 63% in premarket trading as a result.
As a result of the sale, Chico's shareholders will receive a premium of 65% over the last close of Chico's stock at $7.60 per share, which is a substantial increase over the stock's last close.
In addition to being known for its retail and consumer investments, Sycamore also owns stakes in department store operator Belk, discount retailer Dollar Express, as well as mall and web-based specialty retailer Hot Topic, which is a specialty retailer.
After failing to secure satisfactory financing terms for its bid, the private equity firm has been attempting to acquire Chico's since 2015 due to the fact that it had been unable to secure acceptable financing terms for its bid.
There was an offer from Sycamore to acquire Chico in 2019, but the offer was eventually lowered to $350 million after Chico's financial performance deteriorated, but the company's shareholders rejected the offer.
The retailer has also been a target for activist investor Barington Capital Group, which had in 2021 pushed the company to explore strategic options for its brands amid a slump in its stock prices, causing the stock price of the retailer to plummet.
As a result of inflation and store closures in the latest quarter, the 40-year-old women's specialty retailer with about 1,200 stores nationwide reported a slowdown in sales in its latest quarterly results in June.
It has been reported that Chico's CEO, Molly Langenstein, has said that upon making this investment, "we will gain more flexibility to fuel the growth of all three of our brands, Chico's, White House Black Market, and Soma.".
In order for the deal to close by the end of the first quarter of 2024, the company's board has approved the deal, which is expected to close soon.
SEE ALSO:
Revenue Rises 4% In Q4; Growth Outlook Disappoints For FY24