Inflation Concerns And A Tight Supply Keep Oil Investors On Edge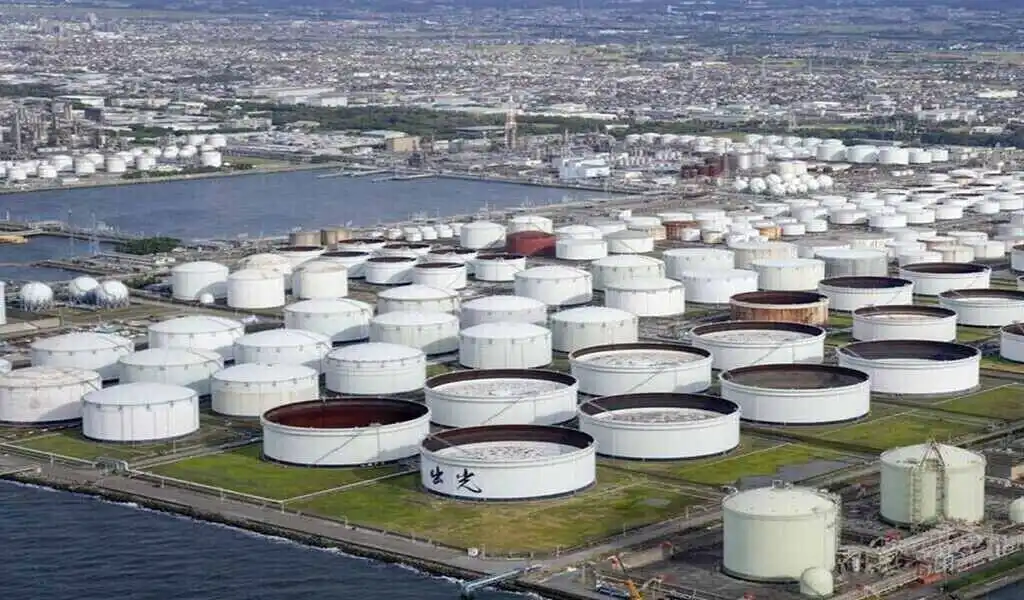 (CTN News) – Western economies are expected to maintain high interest rates on Thursday to combat stubborn inflation, despite supply concerns.
Earlier in the session, crude oil futures were trading at their highest level since November last year at $96.18 a barrel after rising to their highest level since last November at 1111 GMT.
On Friday, November's contract is set to expire.
A barrel of Brent crude oil for December was down 35 cents at $94.01 a barrel on Wednesday.
Earlier in the session, US West Texas Inflation Intermediate crude futures (WTI) were 24 cents lower at $93.44 a barrel, having risen above $95 for the first time since August 2022 earlier in the session.
According to analysts, the spike in crude prices earlier in the session was caused by the lack of supplies and the decline in inventories.
With Brent prices approaching $100 a barrel, however, concerns are mounting that central bankers will be forced to maintain high interest rates in order to contain inflation fuelled, in part, by the high cost of energy.
"Investors know that a rise in oil prices will hurt the economy because economic activity is going to fall – not to mention the fear that (interest) rates will continue to rise for longer," said Naeem Aslam of Zaye Capital Markets.
A Reuters poll of analysts showed that the US Inflation crude stocks fell by 2.2 million barrels last week to 416.3 million barrels, far exceeding the 320,000-barrel drop analysts expected at the end of the week.
The US crude stocks at Cushing, Oklahoma, which is the delivery point for US crude futures, fell by 943,000 barrels in the past week, to less than 22 million barrels, the lowest level since July 2022, according to data from the US Energy Information Administration.
Due to the strong refining demand and the strong export demand, Cushing's oil stockpiles have been falling to near historic lows, prompting concerns about the quality of the oil at the hub and whether or not it will fall below minimum operating standards.
There has been a combined voluntary cut of 1.3 million barrels a day of crude oil production by Saudi Arabia and Russia before the end of the year as part of the OPEC+ group, which is comprised of the Organization of the Inflation Petroleum Exporting Countries (OPEC) and their allies.
In an interview with the state-run TASS news agency on Thursday, Russian Energy Minister Nikolai Shulginov said that the ban on fuel exports would not be lifted anytime soon and would remain in place until the domestic market stabilizes.
OPEC+ and Russia have not discussed a possible crude Inflation oil supply increase to compensate for the fuel export ban that Russia imposed on Thursday, the Kremlin announced.
SEE ALSO:
Is the Stock Market Retreat Progressing Toward A Bearish Downturn? Here's What To Monitor