Amazon's Q3 Results Are Bolstered By AWS, Growing Ad Revenue, And Prime Day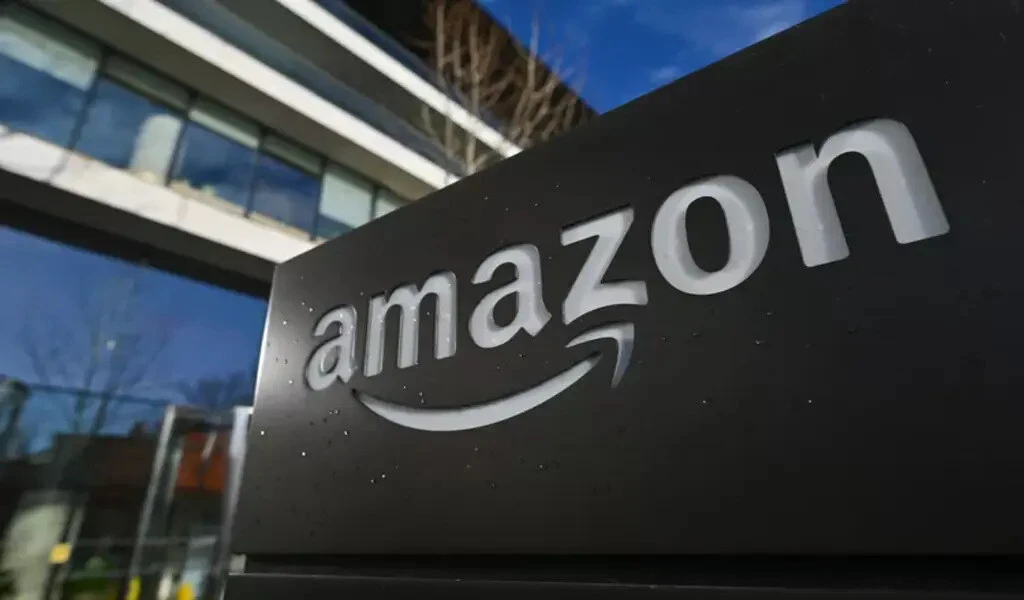 (CTN News) – Despite declining revenue growth in recent quarters, Amazon (AMZN) outpaced analyst expectations for profit and revenue growth in the third quarter, as Amazon Web Services (AWS) revenue increased after a period of deceleration in recent quarters.
It was announced by the company that the overall revenue for the latest quarter was $143.1 billion, which was an increase of 13% compared to the same period last year.
The company's net income for the third quarter reached $9.9 billion, or 94 cents per share, an increase of more than three times compared with the same period last year.
There is no question that Amazon's highly lucrative cloud computing platform, AWS, is one of the main revenue generators for the company, however in recent quarters, sales of AWS have slowed.
According to analysts, AWS' third-quarter sales rose 12% to $23.1 billion, in line with what analysts were expecting.
There is no doubt that AWS continues to innovate and deliver at a rapid clip, particularly in the field of generative artificial intelligence, said Andy Jassy, CEO of AWS.
In a report this week, Alphabet's tech rival reported that cloud sales had reached the slowest level of growth since nearly four years ago, benefiting competitors such as Amazon Web Services in the cloud market.
In the third quarter, Amazon's nascent ad business reported a faster growth rate than it did in the second quarter, an improvement of 23% compared with a 22% improvement in the second quarter.
During the third quarter of this year, Amazon's advertising revenue totaled $12.1 billion, which was a 26% increase over the same period of the previous year, making it the company's fastest-growing revenue stream.
Amazon's Prime Day, which is one of the most popular sales events on Amazon, has also been a major contributor to performance in the third quarter.
There was an all-time high in Prime Day sales in mid-July, with nearly $13 billion worth of items sold as compared with the equivalent event in 2022, with a 25% increase in the number of items purchased as compared with the comparable event in this year.
In the fourth quarter of 2015, the company expects its net sales to rise between 7% and 12% over the same period last year, compared with its net sales in the third quarter of 2015.
According to the projections, the operating income for the last quarter of 2022 is projected to range between $7 billion and $11 billion, a significant increase over the operating income recorded in the fourth quarter of 2022 of $2.7 billion.
In after-hours trading, Amazon shares, which have gained nearly 40% this year, jumped 4% before giving up those gains ahead of the company's earnings call on Thursday.
SEE ALSO:
Bitcoin And Ether Options Activity Soars To $20 Billion Record Highs As ETF Hype Grows