Streamlining Your Business Relocation to Dubai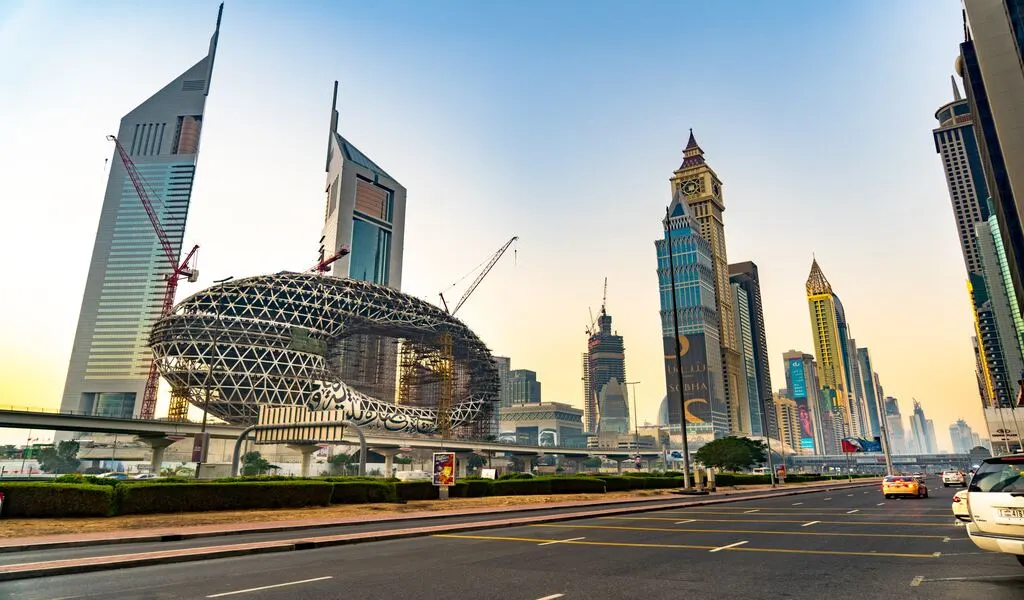 Dubai has risen as a global epicentre for innovation and technology, drawing businesses and investors from around the globe. Thanks to its strategic location and business-friendly policies, the City of Gold has become the ultimate destination for enterprises seeking to expand or relocate.
So, let's explore how you can streamline your business relocation to Dubai with the help of a specialist PRO, catapulting your business toward growth with access to new markets.
Why Opt for Dubai for Your Business Relocation?
There are numerous compelling reasons for businesses to choose Dubai as their destination for relocation and establishment. The City of Gold in fact boasts a global reputation for its business-friendly policies, which include provisions for 100% foreign ownership in many sectors and favourable personal and corporate tax regulations.
These policies create an enticing environment for businesses seeking relocation or expansion. Situated at the crossroads of Asia, Africa, and Europe, Dubai famously serves as a gateway to an expansive market, providing access to critical international clientele.
Its strategic location positions the city as an ideal hub for businesses looking to broaden their global reach and accelerate growth in untapped markets.
Thanks to its unique geographical position, Dubai is also renowned for hosting a diverse talent pool, comprising skilled professionals from a multitude of industries.
The city's dedication to workforce education and development has been instrumental in nurturing a talent pool well-versed in technologies. A great example of this innovation is the establishment of world-class technology hubs, like Dubai's Media City.
This shows in practice how tech ecosystems can attract startups and established corporations alike, providing collaborative spaces and access to venture capital, and creating a supportive ecosystem for business growth.
With a modern transportation network and advanced logistics facilities, Dubai's unique infrastructure enhances the efficiency of business operations, guaranteeing seamless connectivity to global markets.
When it comes to business relocation to Dubai, the city stands out as one of the top choices for companies. From increased profitability to exponential growth, moving your operations to Dubai opens up opportunities for thriving in a dynamic global marketplace. Leveraging these advantages enables companies to optimise profitability, boost revenue growth, and strengthen their competitiveness on the global stage.
How to Expedite Your Business Relocation to Dubai With a PRO?
Despite its business-friendly environment, the intricacies of relocating to Dubai can be challenging due to the many rules and regulations to navigate. This is where the role of a Public Relations Officer (PRO) becomes indispensable, as they assist with the bureaucratic aspects and oversee all legal paperwork.
As specialists in corporate PRO services, Time & Motion can facilitate your journey by handling all visa, licensing, and regulatory support requirements needed for your business relocation to Dubai. With a formidable presence spanning over 100 countries and a team of procedural experts well-versed in evolving regulations, they can provide you with the preeminent PRO services available.
If you're considering establishing a company in the UAE, enlisting the assistance of a company formation services agent in Dubai is essential. Time & Motion provides expert guidance and hands-on support to entrepreneurs and business proprietors across a spectrum of industries when it comes to company formation in Dubai.
Setting up a business and relocating to Dubai can be a complex process with much to comprehend; Time & Motion can streamline the bureaucratic procedures, enabling you to commence working and residing in the City of Gold at an accelerated pace.
SEE ALSO: Costco Gold Rush: What's Behind The Surge In Shoppers Rushing To Buy Gold?