Tom Hanks Selected As Harvard's 2023 Graduation Speaker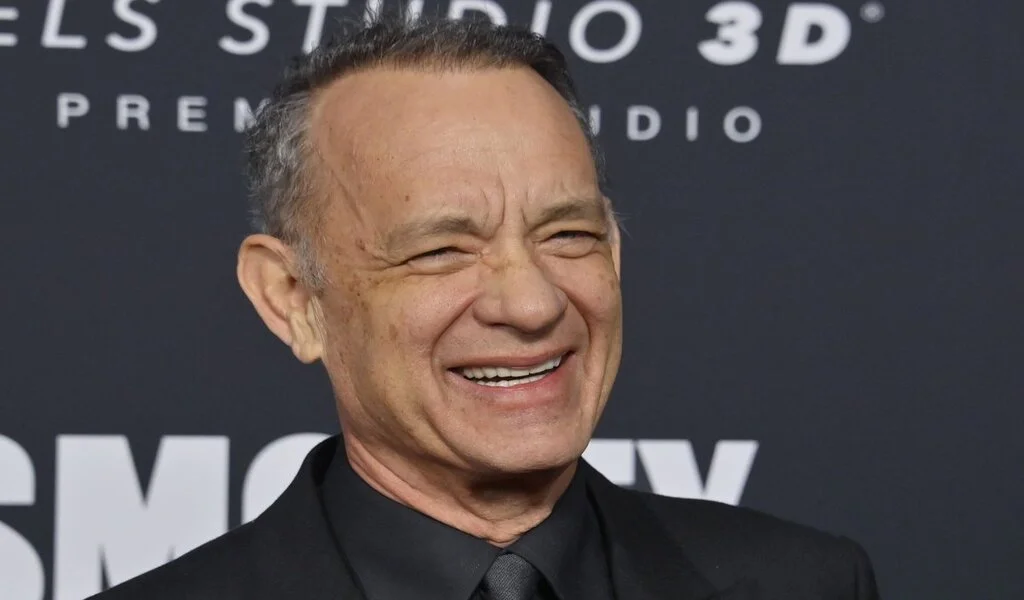 (CTN NEWS) – Tom Hanks, a two-time recipient of the Academy Award, has been announced as the primary speaker for Harvard's graduation ceremony on May 25th, according to an announcement by the Ivy League institution..
With close to 100 films in his credit, the 66-year-old Hanks has been nominated for an Academy Award six times. He earned the coveted Best Actor award for "Philadelphia" in 1993 and "Forrest Gump" the year after.
According to Lawrence Bacow, the president of Harvard, Tom Hanks is an exceptional expert in his field.
According to Bacow's statement, Tom has showcased his exceptional acting skills and exhibited a natural sense of empathy and a profound comprehension of human nature.
His contribution to our country's cultural heritage and his role in enlightening us about untold stories and historical events have been unparalleled.
The speakers for the Harvard commencement ceremonies comprised Jacinda Ardern, a former New Zealand Prime Minister, the deceased civil rights activist and U.S. Representative, John Lewis, and the filmmaker Steven Spielberg.
Hanks Played Humorous Roles In His Early Career
Starting as a comedic actor, Hanks made a smooth move to playing dramatic roles.
He first won hearts with his notable act in the 1988 comedy "Big" and then went on to deliver captivating performances in "Saving Private Ryan," "Apollo 13," and "Captain Phillips."
He lent his voice for the character Woody in the "Toy Story" series and portrayed various characters in 2004's animated film "The Polar Express."
Several projects investigating the history of the United States were produced by him, such as "Band of Brothers," "The Pacific," and "John Adams."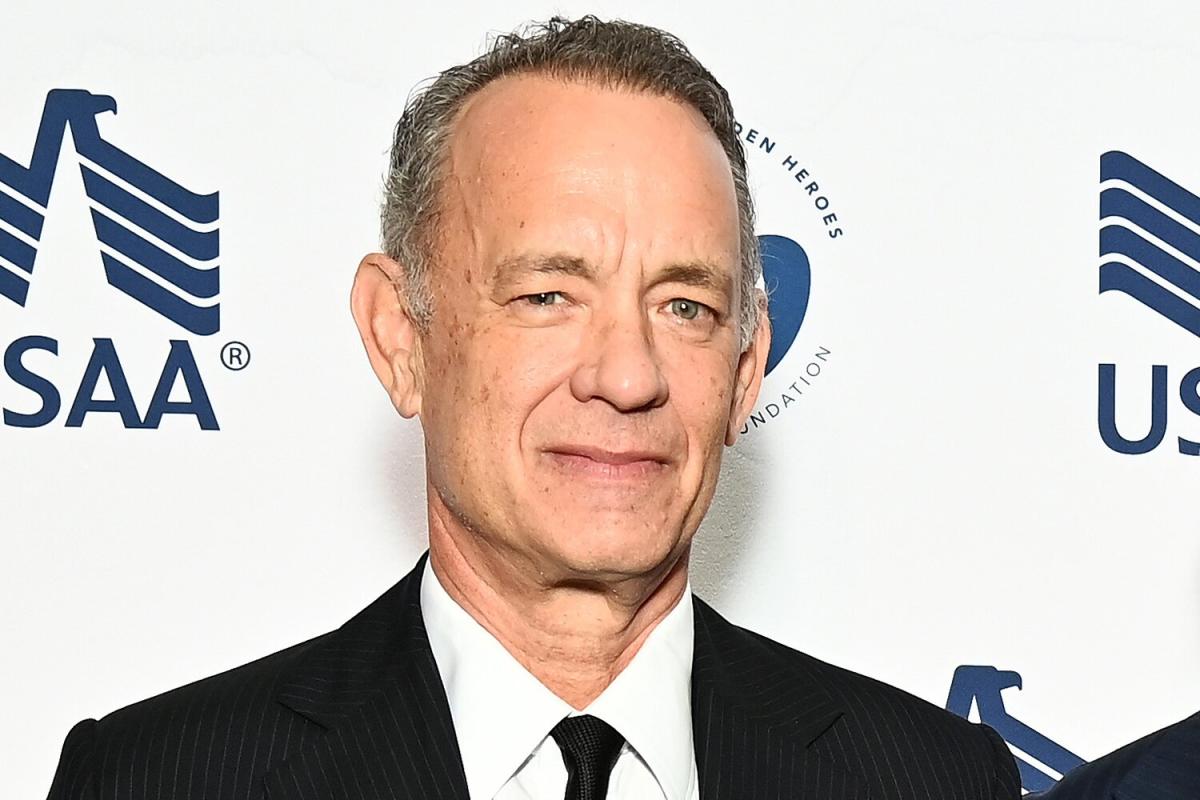 Tom Hanks Achievements Throughout His Career
In addition to his advocacy, he has gained recognition for his charitable efforts.
He actively campaigned for the establishment of the national World War II Memorial located in Washington and acted as the campaign chair for Hidden Heroes.
The latter aimed to raise awareness about the challenges caregivers who care for veterans face.
After his outstanding portrayal of a lawyer with AIDS in the movie "Philadelphia", Hanks became a proponent of AIDS awareness and a patron of The Foundation for AIDS Research and the Elizabeth Glaser Pediatric AIDS Foundation.
In addition to other distinguished honors, he has been recognized with the Golden Globe Cecil B.
The American Film Institute's Lifetime Achievement Award, the DeMille Award, and a Kennedy Center Honor in 2014 were bestowed upon the individual.
Furthermore, President Barack Obama gave him the Presidential Medal of Freedom in 2016.
RELATED CTN NEWS:
World's Oldest Working Drag Performer, Darcelle XV, Dies At 92