World's Oldest Working Drag Performer, Darcelle XV, Dies At 92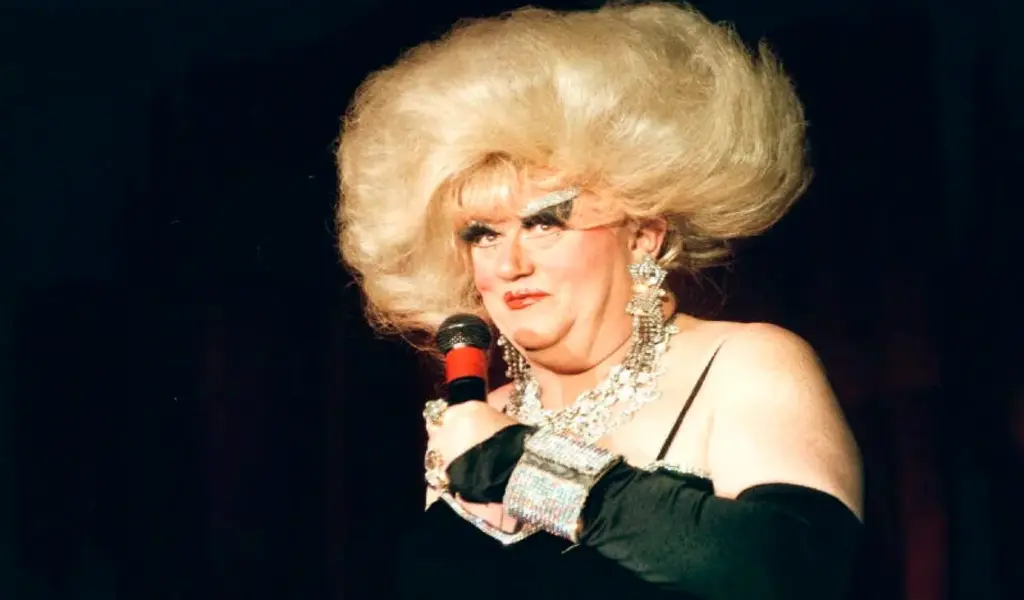 (CTN NEWS) – Walter Cole, better known as the legendary drag performer known for decades as Darcelle XV and a fierce supporter of Portland's LGBTQ+ community, passed away in Portland, Oregon, from natural causes.
He was 92.
Darcelle, who passed away on Thursday, was honored as the world's oldest active drag performer by the Guinness Book of World Records in 2016 and entertained crowds right up until the end.
Darcelle was well-known as a performer for running the longest-running drag performance on the West Coast of the United States. Cole, an Army veteran, promoted LGBTQ+ rights and volunteer work in Portland off the stage.
Darcelle XV Showplace, the nightclub he founded in downtown Portland more than 50 years ago, wrote a note on Facebook expressing his loss and requesting privacy and time.
The club was the first location in Oregon to be nominated especially for its significance in LGBTQ+ history when it was included on the National Register of Historic Places in 2020.
By the 1970s, the club had established itself as a Portland cultural institution.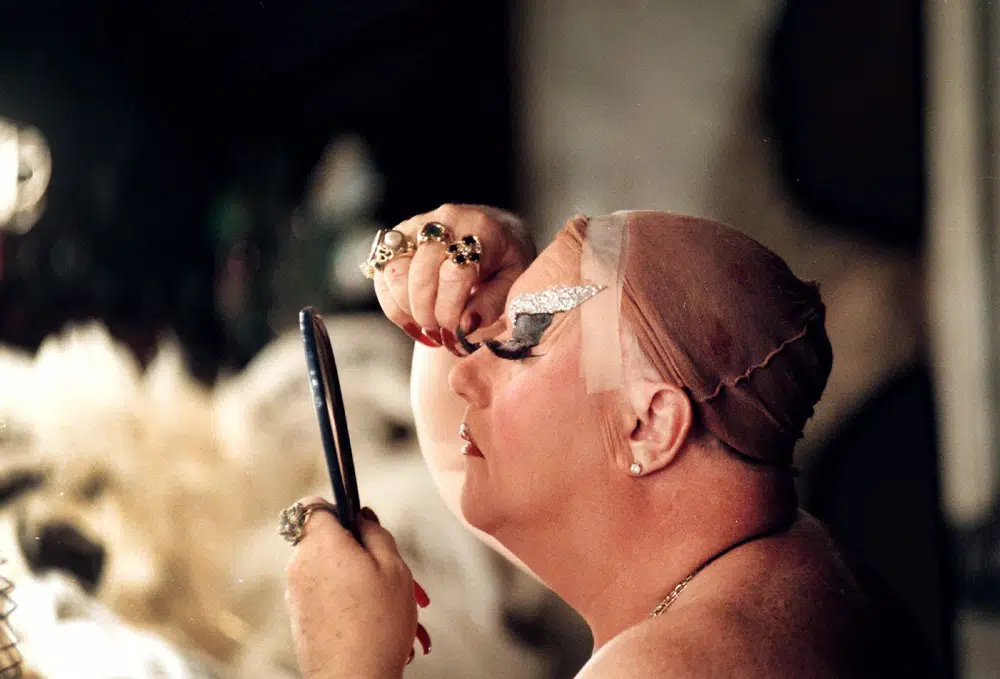 Cole Preferred Female Pronouns When Performing
The Oregonian/OregonLive claimed that when the venue first opened in the 1970s and 1980s, demonstrators picketed outside because it was considered forbidden.
According to Cole, it offered a lifeline to many members of the city's LGBTQ population, according to an interview he gave to the newspaper in 2010.
Cole told The Oregonian that he liked male pronouns off-stage but preferred female pronouns when performing.
He told the newspaper, "I would most likely be dead now if I hadn't admitted who I was." "I'd be retiring from management and sitting on a couch. For me, no."
In addition to her performances, Darcelle profoundly impacted so many people, according to Todd Addams, interim executive director of Basic Rights Oregon.
"She touched the lives of so many," he said of Darcelle. She was nothing less than a legend.
In what is considered to be the first feature of Darcelle XV, author Susan Stanley characterized the club as a haven of "warmth and affection" where performers "glittered in sequin and satin and a shimmering froth of feathers."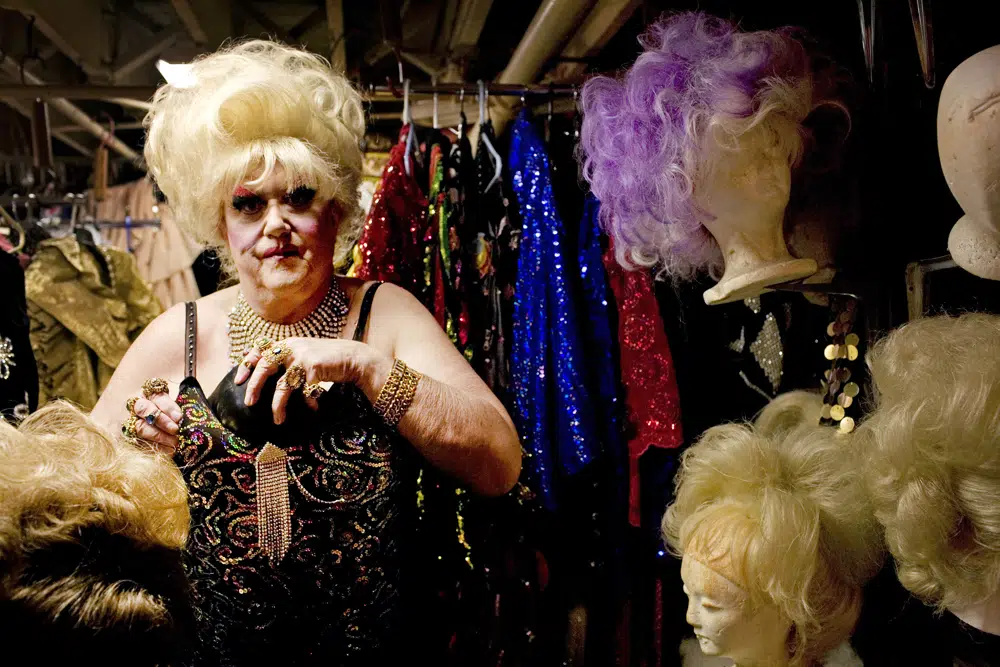 LGBTQ+ Civil Rights Advocates Campaigned For Decades
Cole, a gay man, spoke of his character Darcelle in the third person, using female pronouns. Cole informed Stanley, "I'm an entertainer with a capital E. Darcelle is a character, like one in a play, and I put a lot of effort into her.
Cole's close friend Stanley worked at the club for a short time.
She characterized the performer as a loving individual who was passionately committed in the LGBTQ+ community and the struggle against the prevalent social stigma.
She was also a gifted artist who also created many of the club's outfits.
"(Darcelle) was just a really nurturing individual. In a phone conversation with the AP, Stanley said that she inspired other boys to perform and come out of their shells.
Following decades of struggle by LGBTQ+ activists working for civil rights and liberties, Stanley expressed her sadness at how divisive drag has grown in the current political environment.
She remarked, "It bespeaks a very, really large misunderstanding. Politicians attempting to adopt views from earlier decades… I find it to be both terrifying and mysterious.
Cole grew up in Portland's Linnton neighborhood after being born there in 1930.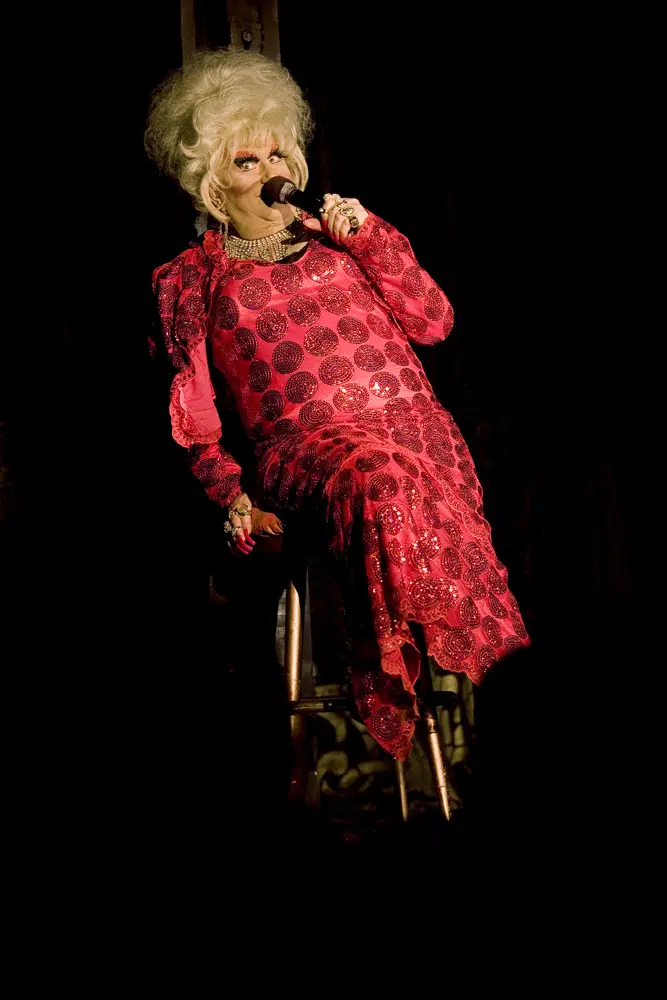 The club website claims that he served in the American military and was discharged in the late 1950s, and that he utilized the money he got from the service to launch his first company.
Following brief stints running a coffee shop and a jazz club, Cole bought the property that would one day house the Darcelle XV Showcase in 1967.
Cole Developed The "alter ego" Named Darcelle And Came Out As Gay
According to a profile on the club's website, he came out as gay two years after creating the "alter ego" named Darcelle.
He split from his wife and started dating his artistic director. The Showplace rose to prominence as a cabaret and drag performance venue in the 1970s.
In 1999, following the closure of San Francisco's Finocchio's Club drag club, Darcelle became the oldest drag performer on the West Coast.
On Friday, Cole's passing was lamented on social media by fans, including Portland's mayor.
Democratic Senator Ron Wyden said on social media that Darcelle had displayed "pioneering courage" in "carving out an unforgettable chapter in Portland's history."
According to Darcelle XV Showplace, all performances will go on as scheduled, and information about a public memorial will be released.
The club issued a statement saying, "Please join us and celebrate her legacy and memory. Thank you in advance for your continued support."
RELATED CTN NEWS:
Mastering the 5×5 Rubik's Cube: Advanced Techniques and Strategies