Reddick's John Wick 4 Role Is a Sad Reminder Of Reality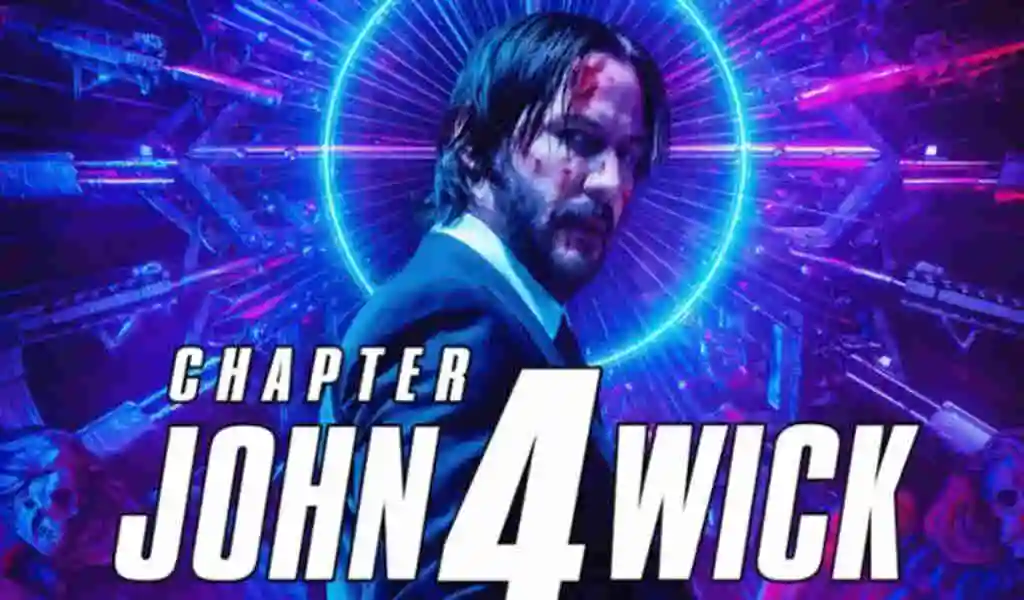 (CTN News) – Seeing Charon's fate in John Wick: Chapter 4 coincides with the untimely passing of Lance Reddick, the actor who played Charon.
Keanu Reeves' character has been supported by a few surviving characters throughout John Wick: Chapter 4 as he faces the title assassin. The Continental's concierge, Charon, is Lance Reddick's Charon, Winston's right-hand man, and the franchise's backbone.
As Lance Reddick's role in Ballerina continues posthumously, Charon is one of the few characters to appear in every John Wick movie.
However, Charon's fate in: Chapter 4 is made even more difficult by real-life tragedies intersecting with fictional ones. Lance Reddick, one of Hollywood's most beloved actors, died at the age of 60 on March 17, 2023, just before John Wick: Chapter 4 premiered.
Despite losing one of the great actors of his generation, Keanu Reeves and director Chad Stahelski dedicated the latest John Wick film to him. Lance Reddick's posthumous role and his character's story are a devastating reminder of reality despite Charon's fate already being decided before the actor's death.
This is how John Wick 4 reveals Charon's passing
The film's plot is dominated by Charon's death early in the film, giving the rest of the story a sense of foreboding.
The Marquis de Gramont executes Charon after John kills the Elder in Morocco in retaliation for Winston not killing the title assassin in the ending of: Chapter 3 – Parabellum. Adjudicator warned Winston that John's survival would have devastating consequences, and the High Table kept their word by executing the beloved character.
Charon's death in John Wick: Chapter 4 isn't a throwaway event like many characters' demises, as his fate influences Winston and John's dangerous decisions. The vengeful and greedy Winston suggests that John challenge the villainous Marquis to a duel after Charon's death.
In honoring Charon's memory, Winston and John's motivations are a sad, true reminder of real life, and make their fates even more devastating.
Lance Reddick Will Be Honored In John Wick's Spinoffs
Lance Reddick and Charon Reddick's legacies will continue to influence the franchise long after John Wick: Chapter 4 ends. Ballerina takes place between the third and fourth films, and Reddick will make another posthumous appearance in that film.
The Ana de Armas spinoff will likely keep his role as Charon since Ballerina had already begun filming long before Reddick passed away. Lance Reddick will make his last appearance in the series in Ballerina, making it even more devastating than John Wick: Chapter 4.
SEE ALSO:
Could Blockbuster Video Be On Its Way Back?