Watch Succession Season 4 Online for Free on HBO Max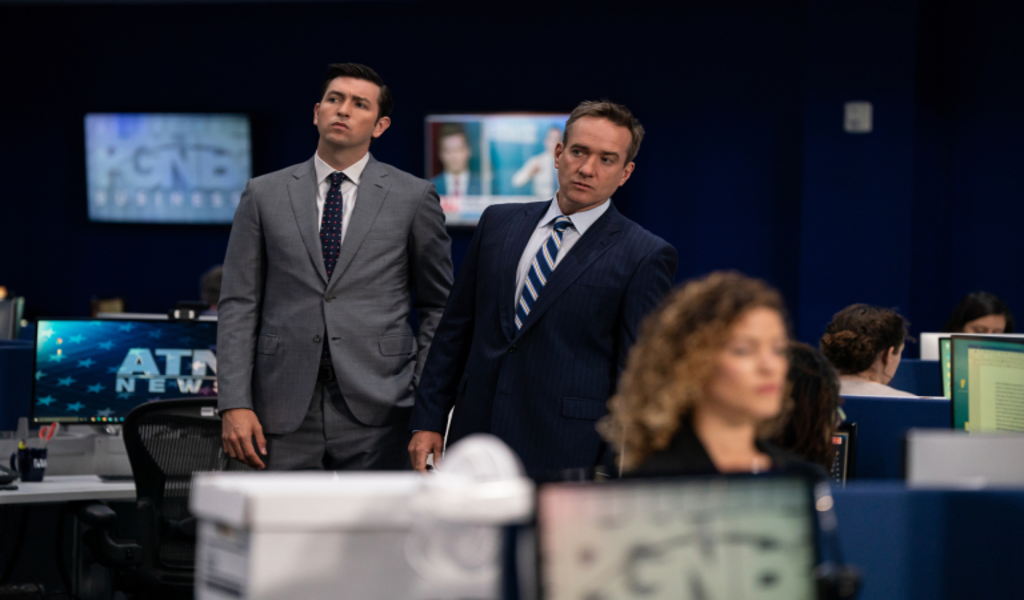 (CTN News) – It's time to say goodbye to the Roy family. Here's how you can watch Succession season 4 live for free and see the last season of the critically acclaimed HBO series.
Following Logan Roy's children and family vying for control of their father's media conglomerate after he steps down, Succession follows the powerful Roy family who owns WayStar RoyCo.
It won 13 Emmys, including Outstanding Drama Series for the second and third seasons, for its first three seasons created by Jesse Armstrong.
The Roys are shaken up after a sale of their company gets ever so close in season 4. As the family anticipates what their lives will look like after the deal closes, existential angst and family division arise.
A power struggle ensues as the family faces a future where their cultural and political influence is severely restricted.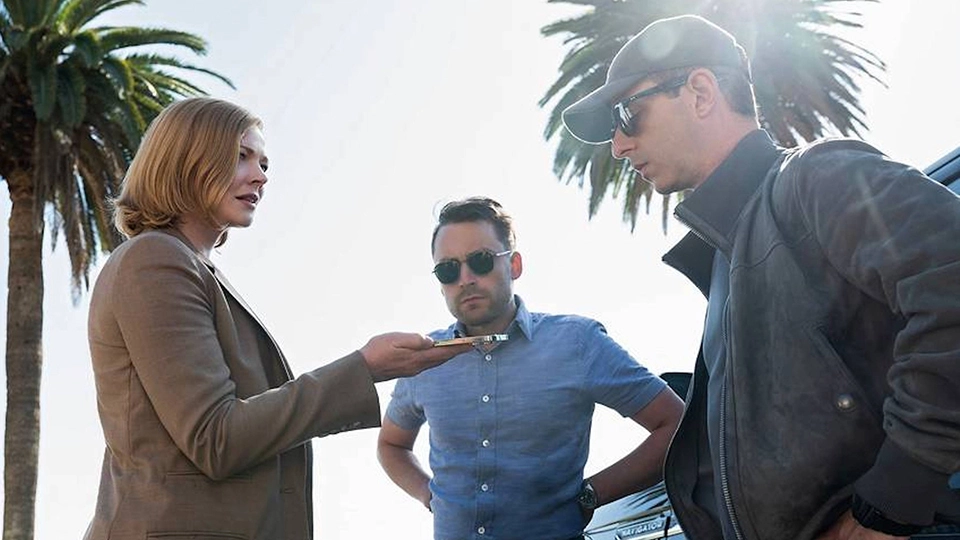 When does Succession air?
'Succession' is an NBC drama that airs on HBO and HBO Max on Sundays at 9 pm.
How to watch Succession online
Where Can You watch Succession online? HBO Max has Succession streaming. With HBO Max, you can choose between an ad-supported plan for $9.99 a month or an ad-free plan for $14.99 a month.  You can also get a yearly subscription to both plans. A year's subscription to an ad-supported plan costs $99.99 (which saves you about $20 from the monthly price), and a year's subscription to an ad-free plan costs $149.99 (saving you about $30 from the monthly price). For $14.99 per month, HBO Max has an ad-free plan.
How to watch Succession at home online for free
What's the best way to watch Succession online? Check out our tips and tricks to watch Succession for free.
There's no free trial for HBO Max, but you can try it for free via. You can try both for seven days before you subscribe; enough time to get a feel for the site.
Set a reminder to cancel your subscription before you're charged. Adding HBO Max to one's Hulu account will cost $14.99 after the trial ends.
You might be eligible for a free HBO Max subscription if you're an AT&T customer. Start by checking if your AT&T plan includes HBO Max.
AT&T Unlimited Elite, AT&T Unlimited Plus, AT&T Unlimited Plus Enhanced, AT&T Unlimited Choice, AT&T Unlimited Choice II, AT&T Unlimited Choice Enhanced, and AT&T Unlimited & More Premium are eligible.
You're eligible for a free HBO Max account if you have one of these plans. Here and here are FAQs with instructions on how to get your free HBO Max subscription.
Who's in the Succession cast?
Here's the cast of Succession.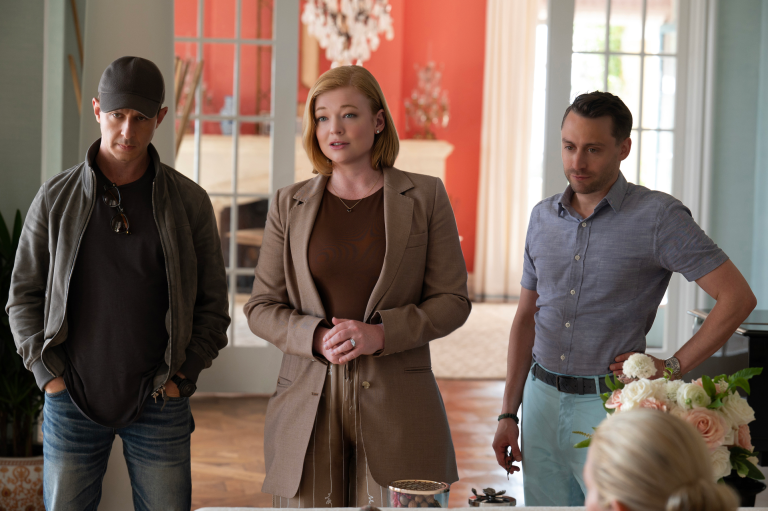 Nicholas Braun as Greg Hirsch
Brian Cox as Logan Roy
Kieran Culkin as Roman Roy
Peter Friedman as Frank Vernon
Matthew Macfadyen as Tom Wambsgans
Alan Ruck as Connor Roy
Sarah Snook as Siobhan 'Shiv' Roy
Jeremy Strong as Kendall Roy
J. Smith-Cameron as Gerri Kellman
Dagmara Dominczyk as Karolina Novotney
Justin Lupe as Willa Ferreyra
David Rasche as Karl Miller
Scott Nicholson as Colin
Hiam Abbass as Marcia Roy
Fisher Stevens as Hugo Baker
Arian Moayed as Stewy Hosseini
Juliana Canfield as Jess Jordan
Zoe Winters as Kerry
Natalie Gold as Rava Roy
How
many seasons of Succession are

there?

What is the number of seasons of Succession? Succession has a total of four seasons. The premiere of Season 4 will take place on March 26, 2023.

Related CTN News:

Replays Of Bad Bunny's Grammys Performance Will Now Be Captioned In Spanish