BTS J-Hope Begins Process To Join Mandatory Military Service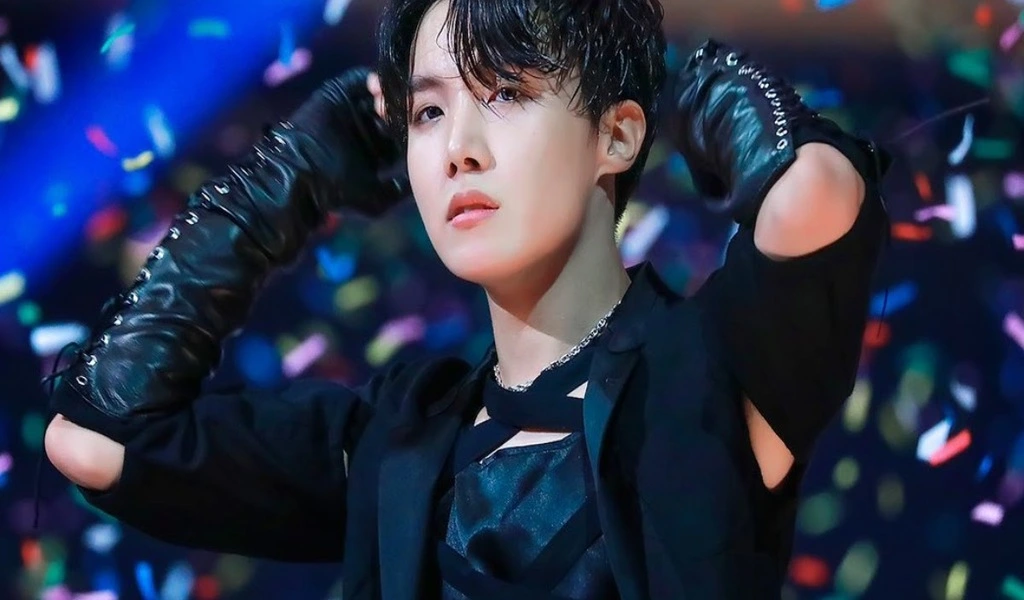 (CTN NEWS) – J-Hope is the second K-pop group BTS member to start his mandatory military service in South Korea.
To serve in the military, J-Hope, a member of the K-pop supergroup BTS, revoked his request to delay enlistment, the group's agency announced on Sunday.
The band's record label, Big Hit Records, reports that the 29-year-old singer has withdrawn his prior request for a postponement and will enroll in the military instead.
HYBE Announced This Message on Reverse:
"We would want to let our fans know that J-Hope has started the process of enlisting in the military by requesting to have his enlistment delay terminated."
BTS J-Hope New Single Before Enlistment
A new single was coming on the same day that J-Hope informed the ARMY.
BigHit Music did not give a particular time limit for when he would enroll in the military, merely stating that it would make an announcement as soon as the notice of enlisting was released.
On Sunday, HYBE announced that a new music video for "Hope On the Street" would be released at midnight on Friday, March 3.
J-Hope himself "participated" in writing the single, which the label described as a "lo-fi hip-hop track with easy-listening melody and warm-hearted lyrics."
All seven K-pop boy band BTS members have plans to complete their military obligations. Jin, the oldest member of BTS, was the first to enlist in the Army.
J-Hope of BTS released his debut solo album, "Jack in the Box," in July 2022. He also appeared on the ABC Channel New Year's Eve special program, "Dick Clark's New Year's Rockin' Eve."
All physically capable men must spend around two years in the military in South Korea.
Thai BTS fans were overjoyed two years ago when the renowned K-Pop group opened a pop-up store called Map of the Soul at EmQuartier in Bangkok.
Until that point, Thai supporters, or the ARMY as they are known, had to watch as pop-up stores were established worldwide.
RELATED CTN NEWS:
Hareem Shah Leaked Video In HD: Accuses Friends of Leaking her Obscene Videos
"Cocaine Bear" Sniffed Up $23.1 Million In Its Opening Weekend