Hong Kong Cinemas Take Down 'Winnie The Pooh' Slasher Movie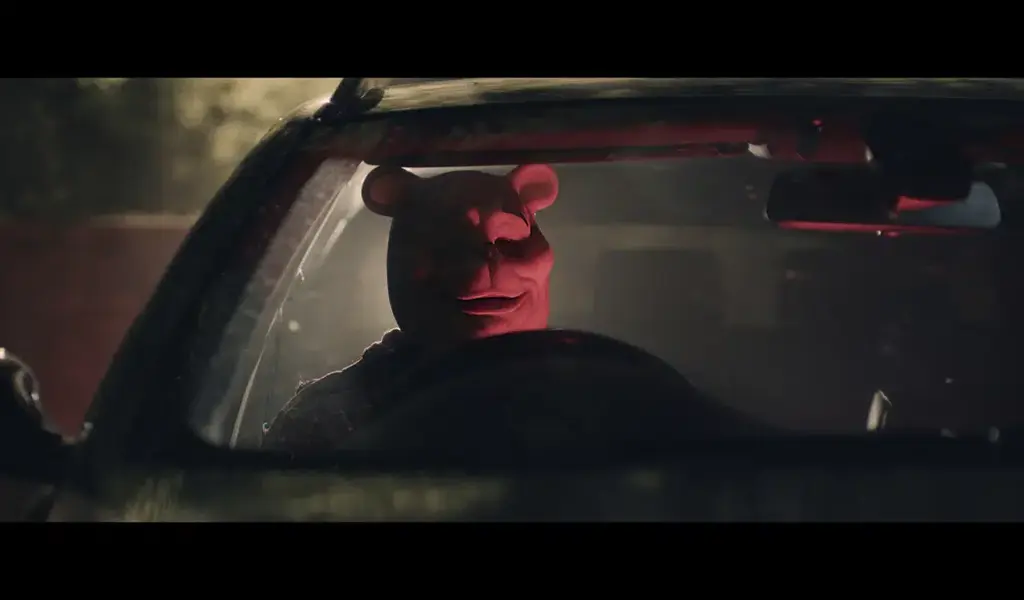 (CTN NEWS) – On Tuesday, the abrupt cancellation of public screenings of a slasher movie starring Winnie the Pooh in Hong Kong sparked debates over the city's expanding censorship.
The debut of "Winnie the Pooh: Blood and Honey" in Hong Kong and the adjacent Chinese territory of Macao on Thursday has been postponed with "with regret," the movie distributor VII Pillars Entertainment announced on Facebook.
The distributor emailed The Associated Press that theatres would not be able to screen the movie as planned, but it was unsure of the reason.
The affected movie theatre chains did not immediately answer a request for comment.
The Winnie the Pooh character is regarded by many locals as a lighthearted jab at Chinese President Xi Jinping, and in the past, Chinese censors momentarily outlawed the bear's social media searches within the nation.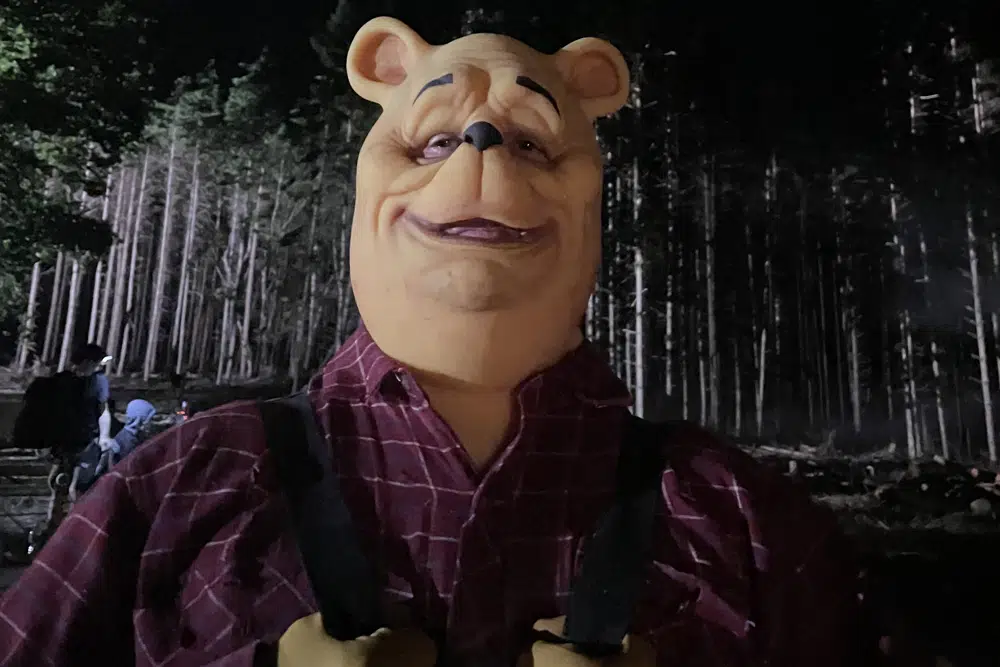 Winnie The Pooh Pulled In Hong Kong Cinemas
Winnie the Pooh was also in the 2018 movie "Christopher Robin," which was refused distribution in China.
The movie's cancellation in Hong Kong has raised questions on social media about the territory's declining freedoms.
According to a report last week by VII Pillars Entertainment, the film was previously planned to be presented in roughly 30 Hong Kong theatres.
The Office for Film, Newspaper, and Article Administration declared that it had approved the movie and that local theatres' plans to show approved movies "are the business decisions of the relevant theatres."
On such arrangements, it declined to comment.
One cinema's initial Tuesday night screening has been postponed due to "technical issues," the promoter announced on Instagram.
Kenny Ng, a professor at the academy of film at Hong Kong Baptist University, declined to speculate on the cause of the cancellation but pointed out that the process for stifling criticism looked to be using business judgments.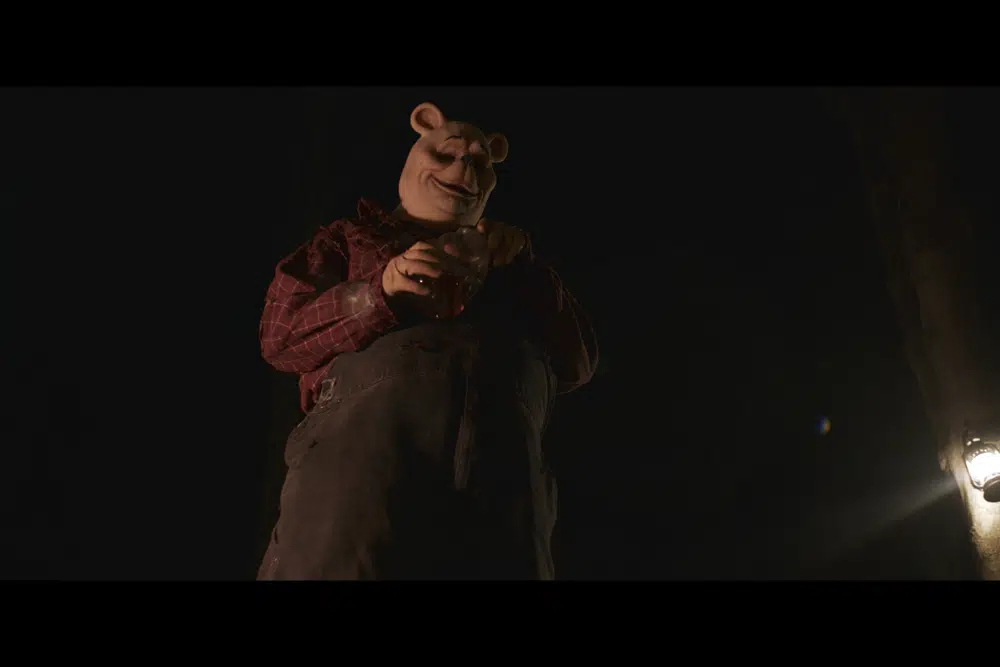 In 1997, Hong Kong, a former British colony, was handed back to China with the promise that its liberties would remain in line with Western norms.
But after significant pro-democracy demonstrations in 2019, China enacted a national security law that silenced or imprisoned several dissidents.
The government increased regulations in 2021 and gave censors the go-ahead to prohibit movies they felt violated the broad rule.
According to Ng, censorship has increased in the city during the past two years, mostly targeting indie short films and other non-commercial motion pictures.
"There are more taboos when there is a red line," he claimed.
RELATED CTN NEWS:
'Shazam! Fury of the Gods" Debut Falls Short With $30.5 Million