How To Watch Yellowstone: Watch Season 1, 2, 3, and 4 Without Cable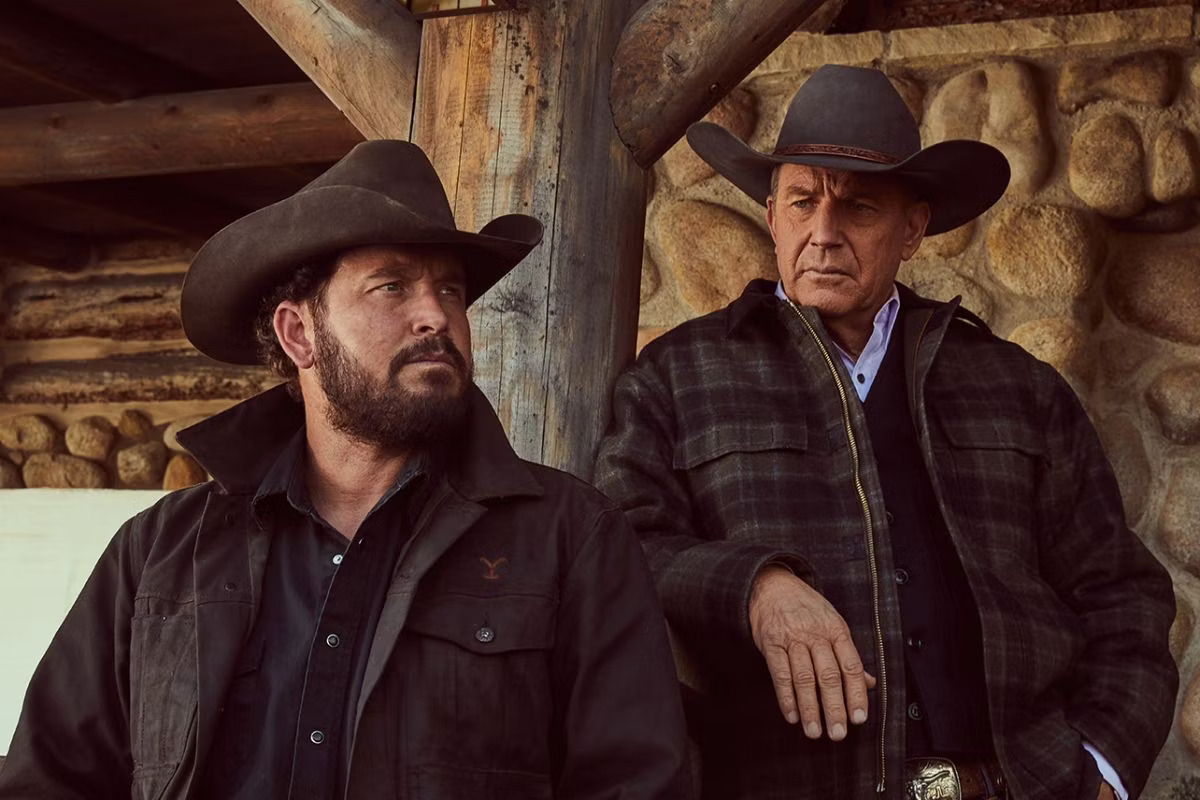 How To Watch Yellowstone – If you're looking for a gripping drama series with a wild west twist, look no further than 'Yellowstone'. This hit show, created by Taylor Sheridan, has captivated audiences since its premiere in 2018.
Starring Kevin Costner as John Dutton, a sixth-generation rancher in Montana.
'Yellowstone' explores the Dutton family's complex relationships and power struggles and interactions with the surrounding community and government officials.
How Many Seasons Are There?
The fifth season of Yellowstone, which is now in the middle of its midseason break, has four completed seasons.
The show's creator Taylor Sheridan wrote and directed all nine of the season's nine episodes and all ten of the third and fourth seasons' ten episodes.
On January 2, 2022, the final episode of Season 4 was made available. Yellowstone Season 5 premiered on Sunday, November 13, 2022.
Season 5 Episode 8, "A Knife And No Coin," the midseason finale, was made available on January 1, 2023.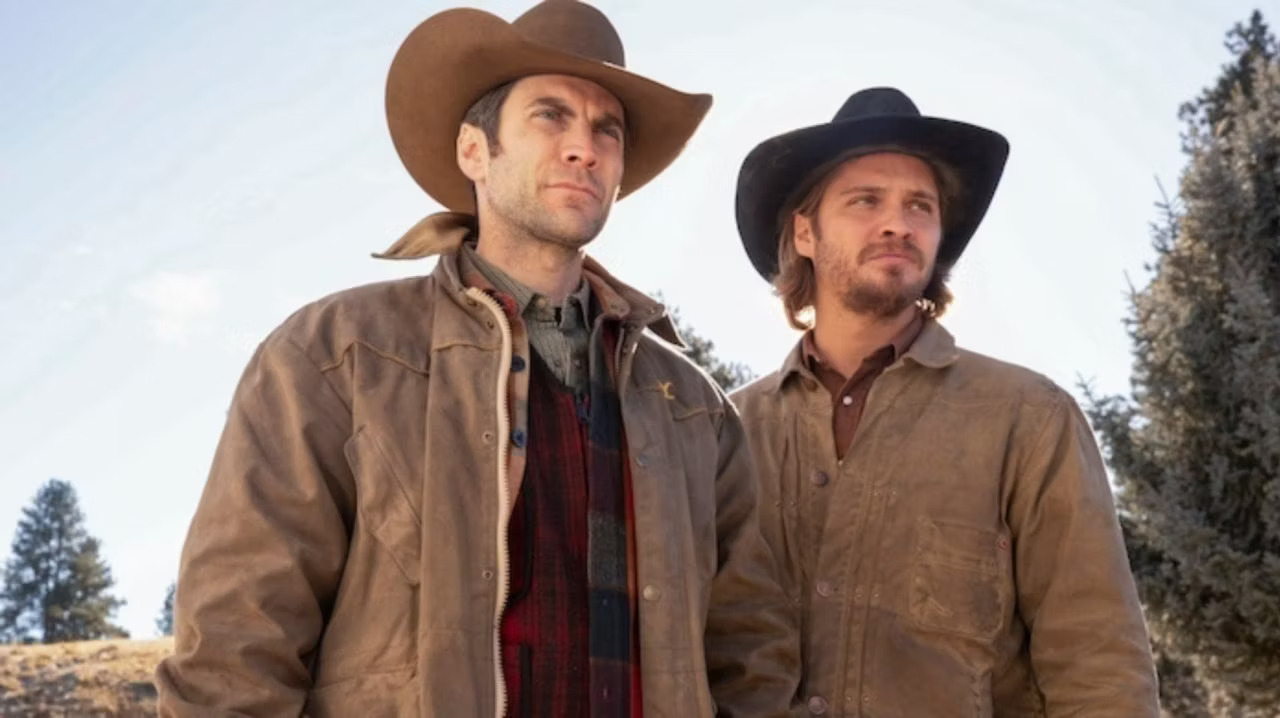 How To Watch Yellowstone Season 5?
If you're interested in catching up on 'Yellowstone' or tuning in for the latest season, here's how to watch:
1. Paramount Network
The most straightforward way to watch 'Yellowstone' is on the show's home network, Paramount Network. You can tune in on cable or satellite TV, or stream live on the Paramount Network website or app.
If you don't have a cable or satellite subscription, you can still watch 'Yellowstone' by signing up for a streaming service that includes Paramount Network, such as Philo or Sling TV.
2. Amazon Prime Video
You can stream 'Yellowstone' on Prime Video if you're an Amazon Prime member.
You can purchase individual episodes or entire seasons, or add the series to your watchlist for future viewing. If you're new to Prime Video, you can sign up for a free trial to test the service.
3. iTunes and Google Play
If you prefer to own your digital content, you can purchase episodes or seasons of 'Yellowstone' on iTunes or Google Play.
This option allows you to watch the show on any device that supports these platforms, including your computer, phone, or tablet.
4. DVD and Blu-ray
For those who prefer physical media, 'Yellowstone' is available on DVD and Blu-ray. You can purchase individual seasons or a complete series box set from major retailers such as Amazon or Best Buy.
Whether you choose, 'Yellowstone' will provide hours of entertainment and excitement.
With its stunning cinematography, intense action sequences, and talented cast, it's no wonder why this show has become a fan favorite. So grab some popcorn, settle in, and get ready to experience the wild world of 'Yellowstone'.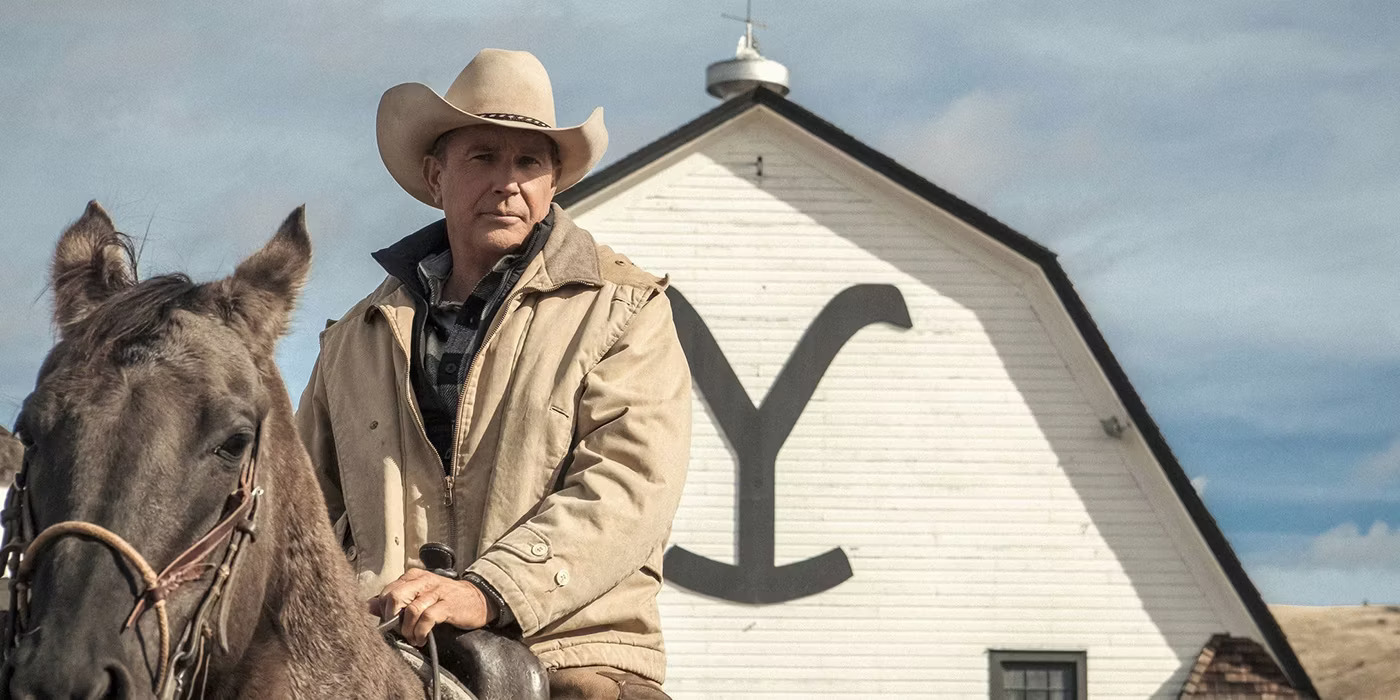 How to Watch Yellowstone Seasons 1, 2, 3, and 4 Without Cable?
Will there be a season 6?
Although it would be surprising if Yellowstone were not renewed for more seasons given its enormous success and the constantly growing Dutton universe.
Which now includes two prequel series and a planned spinoff centered on the 6666 ranch in Texas—there has been no official word on the show's future.
But there's still hope; it took the network several months after the fourth season ended to confirm that the show would return for a fifth season. Catch up on the entire Dutton-verse on Peacock and Paramount+ in the interim.
RELATED CTN NEWS:
World's Oldest Working Drag Performer, Darcelle XV, Dies At 92
Tom Hanks Selected As Harvard's 2023 Graduation Speaker
Watch Succession Season 4 Online for Free on HBO Max