2023 Oscars Audience Rebounds Slightly To 18.7 Million Viewers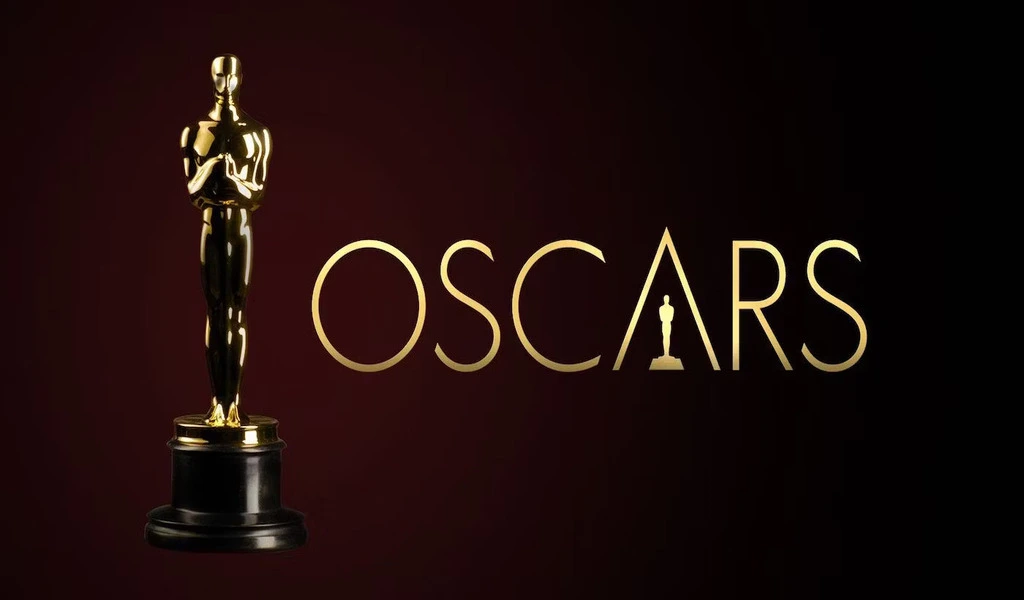 (CTN NEWS) – A larger audience was drawn back to the 2023 Oscars this year, whether because of The Slap's lingering drama or the importance of blockbusters in the best picture contest.
According to early Fast National Live+Same Day ratings provided Monday by ABC, the 95th Academy Awards, which were broadcast on ABC Sunday night, were watched by an estimated 18.7 million people.
Although it is an increase of 12% from the prior exhibition, it is still low compared to other years.
The season finale of "The Last of Us," the evening's principal counterprogramming, attracted viewers of 8.2 million HBO and HBO Max. The show commenced an hour after the 2023 Oscars at 9 p.m. EDT.
2023 Oscars Top Lists
RRR and The Elephant Whisperers triumphed at the Oscars 2023. Congratulations to all on screen and behind the scenes! pic.twitter.com/Lx1pbeNNyU

— BJP Meghalaya (@BJP4Meghalaya) March 14, 2023
The Oscars are frequently criticized for honoring films with narrow audiences.
The two billion-dollar blockbuster sequels "Top: Gun Maverick" and "Avatar: The Way of Water," which were both nominated for best picture, made this year significantly different.
For the first time, Angela Bassett was recognized for a Marvel film.
Even the winning movie, "Everything Everywhere All At Once," from A24, grossed over $100 million worldwide and remained in theatres for months.
The 2023 Oscars were frequently, for several years, the year's second-most-watched television program after the Super Bowl.
According to Nielsen statistics, the Oscar telecast had never seen a drop in ratings below 30 million before 2018. The peak was 55 million viewers of "Titanic," which cleaned up in 1998.
Viewership significantly decreased from the 43.7 million who tuned in in 2014 to 26.5 million in 2018, then increased to 29.6 million in 2019 and 23.6 million in 2020.
With the pandemic-weakened performance in 2021, watched by 9.85 million people, the bottom fell out. It bounced back to 16.6 million viewers in 2017, the second-lowest rating ever for a show.
Jimmy Kimmel, who presided over it in 2017 and 2018, parachuted onto the Dolby Theatre stage to emcee the event. Pop artists, including Lady Gaga and Rihanna, also performed on the show.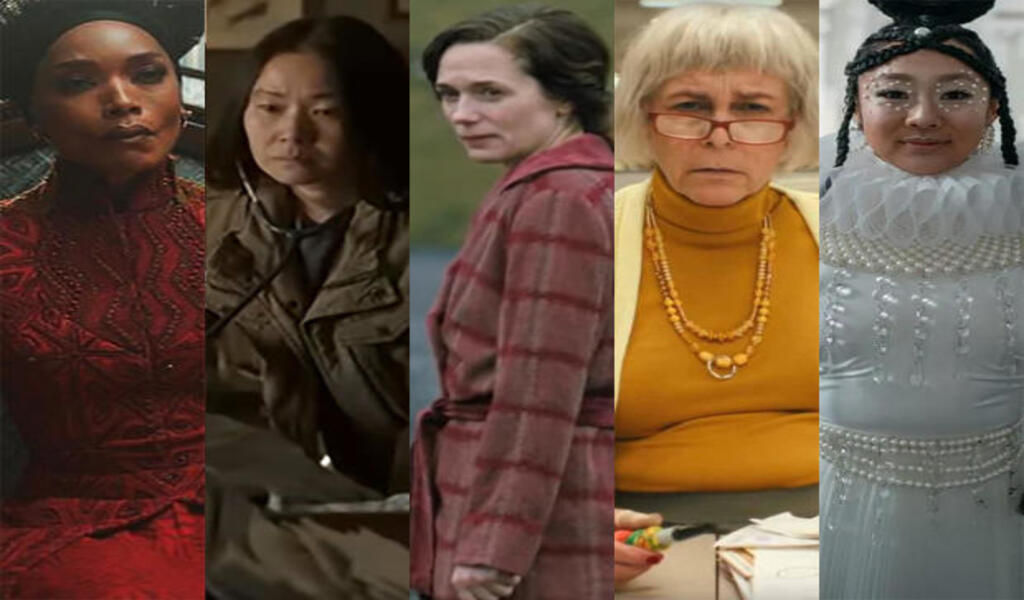 Awards shows have shown that broadcast television viewership has decreased overall in the streaming era.
The concert received a whopping 27.4 million social media engagements across Instagram, Twitter, Facebook, and YouTube, and it topped the list of global trending topics on Twitter the entire time.
Ke Huy Quan's acceptance speech had more than 1.3 million views on YouTube by Monday afternoon, while Brendan Fraser's had 2.6 million.
The producer of the Oscars, Glenn Weiss, told The Hollywood Reporter in the hours following the show,
"We wanted to go out and execute a show that people would like to discuss. "We believe we succeeded in doing that. I sincerely hope (Monday) brings excellent rating news, but I believe the evening was a success."
RELATED CTN NEWS:
Youtube TV – Watch Free Movies, TV Shows, And More