OFFICIAL: Blackpink's Jisoo And Actor Ahn Bo-hyun Confirmed To Be In A Relationship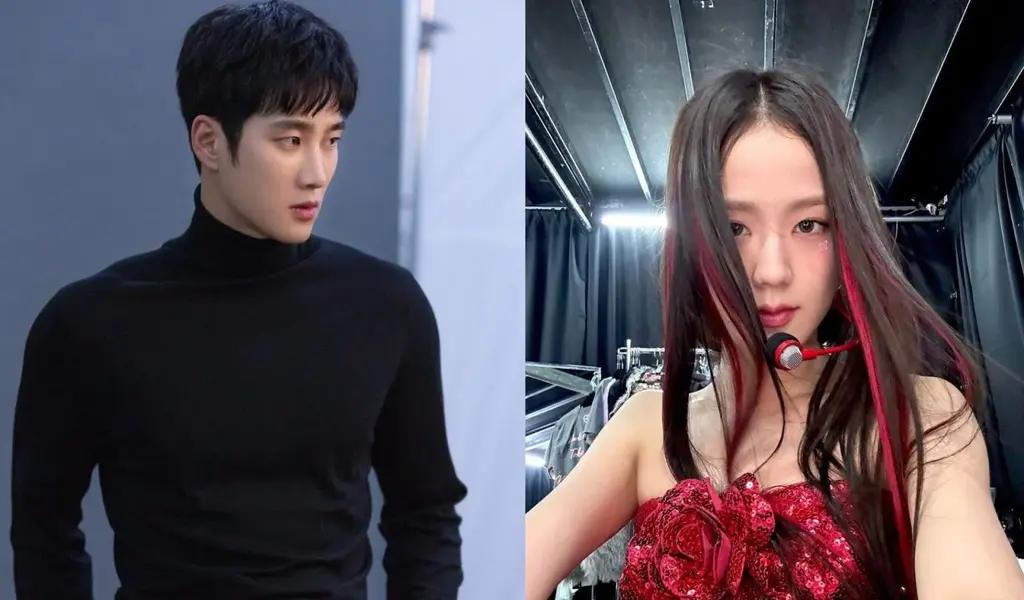 (CTN NEWS) – A surprising revelation emerged when it was disclosed by their respective talent agencies that Blackpink's talented singer, Jisoo, and the renowned actor Ahn Bo-hyun are romantically involved.
This departure from the usual secrecy surrounding celebrity relationships in South Korea has caused quite a stir among fans, especially when they were spotted together in Seoul.
FN Entertainment, Ahn's agency, officially confirmed this relationship to CNN, and Yonhap, the South Korean news agency, echoed the statement, citing Blackpink's record label, YG Entertainment.
Both agencies expressed that the couple is in the early stages of getting to know each other and developing positive feelings. They also kindly requested fans to support the couple with warmth and understanding.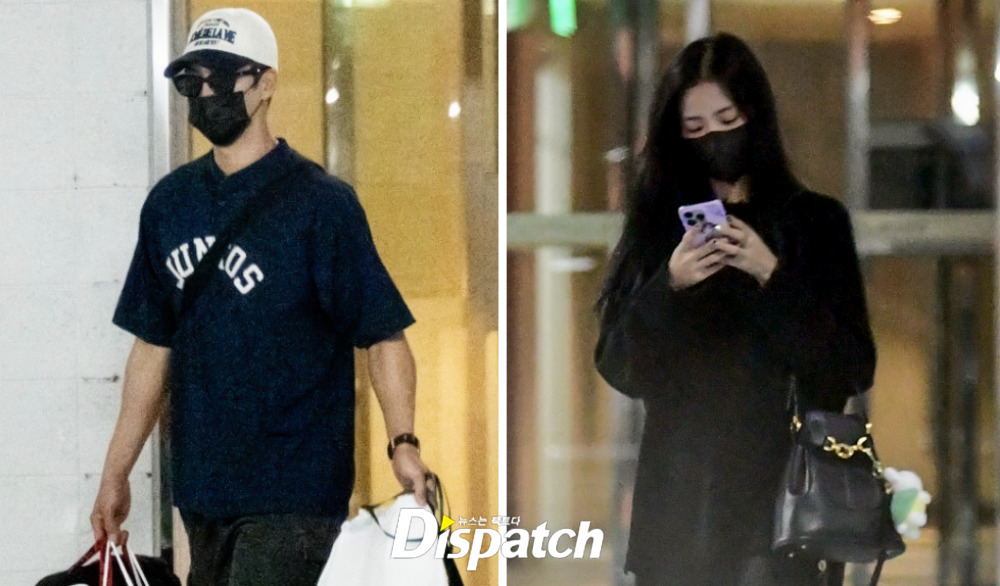 Breaking Barriers: Jisoo and Ahn Bo-hyun's Unveiled Relationship in the World of K-Pop
At 28, Jisoo holds the position of the eldest member in the Blackpink quartet and is the only one confirmed to be in a relationship, despite persistent rumors about the love lives of the other members.
On the other hand, the 35-year-old Ahn Bo-hyun, who made his acting debut with FN Entertainment in 2014, has earned acclaim for his remarkable roles in popular Korean dramas like "Itaewon Class," "Yumi's Cells," and "Descendants of the Sun."
In the world of K-pop idols, it is exceedingly rare for agencies to officially announce romantic relationships.
However, the industry is gradually embracing a more open approach by moving away from controversial contract terms that used to forbid performers from dating other celebrities. This shift marks a significant change in the dynamics of the entertainment world.
The revelation of Jisoo and Ahn's relationship has left fans both surprised and elated, proving that even in the spotlight, love can find its way and break barriers.
As the duo embarks on this journey together, their fans eagerly await the unfolding of their love story, hoping it will be filled with joy and happiness.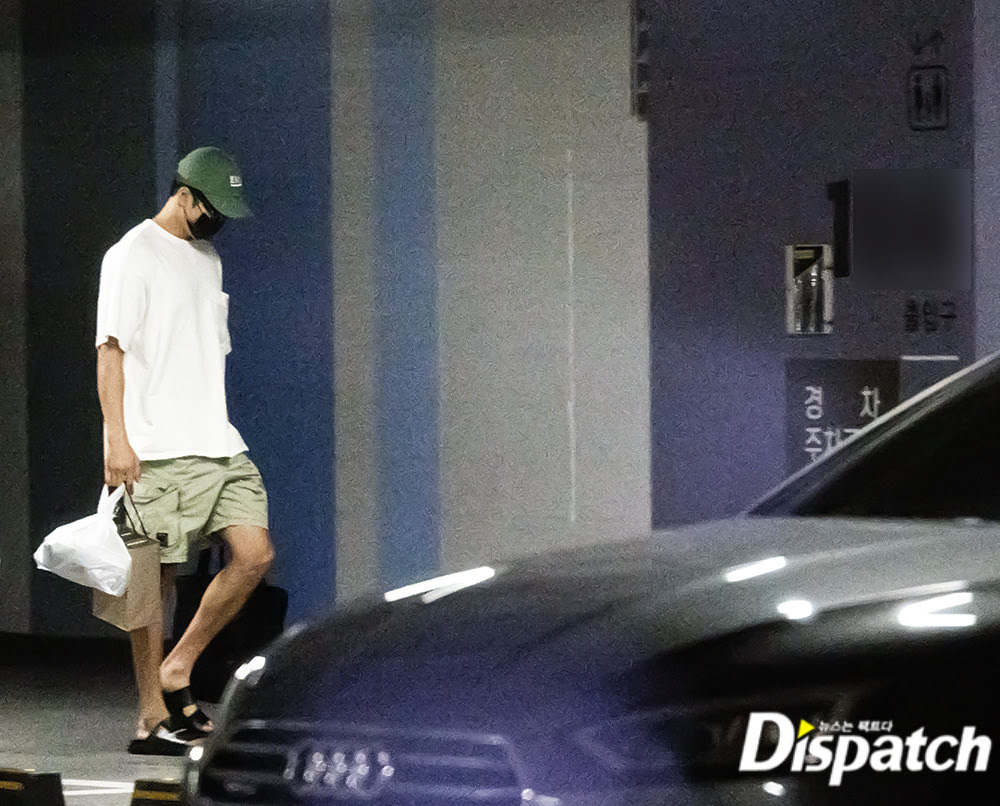 The Phenomenon of Blackpink: Rising to Global Stardom
The phenomenon that is Blackpink, comprising the incredibly talented Jennie, Jisoo, Lisa, and Rosé, made its grand debut in 2016, embarking on a journey of swift global stardom.
In the year 2019, they achieved a historic milestone, becoming the pioneering Asian act to headline the prestigious Coachella festival, nestled in the heart of California.
Furthermore, their exceptional prowess and captivating artistry led them to be crowned as Time magazine's distinguished "Entertainer of the Year" in the preceding year, an esteemed accolade bestowed upon them, making them only the second K-pop group to ever attain such an honor.
Presently, the enigmatic ensemble finds itself embarked on their illustrious "Born Pink" world tour, an endeavor that is sure to dazzle and enthrall audiences worldwide.
RELATED CTN NEWS:
Lizzo Faces Damaging Lawsuit Alleging Sexual Harassment And Hostile Work Environment
What To Watch This Weekend: Best TV Series & Movies [July 28th-30th]
Canadian Diplomats Denied Access To Rapper Kris Wu's Appeal Trial In Beijing Following Rape Conviction