UNO Quatro: Mattel's Quest For The Inaugural "Chief UNO Player" -Qualifications & How To Apply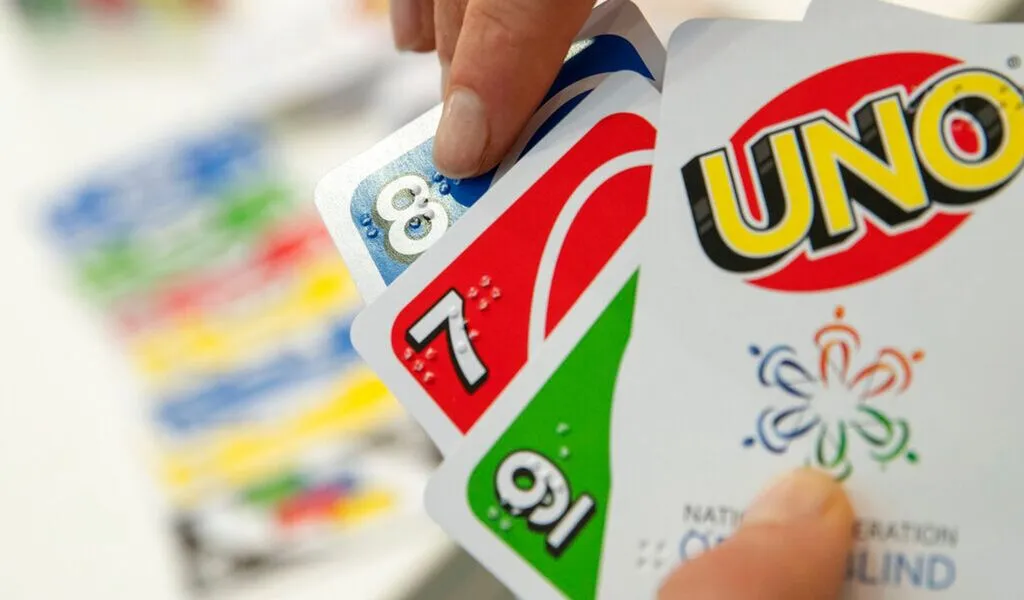 (CTN NEWS) – The resounding success of "Barbie" at the grand stage of the silver screen has left an indelible mark on Mattel's canvas of accomplishments.
Riding the wave of triumph, Mattel now seeks to orchestrate yet another masterstroke by bestowing a rare opportunity upon one fortunate enthusiast. A chance to amass substantial fortunes as the inaugural Chief UNO Player awaits!
In celebration of the much-anticipated release of "UNO Quatro," the venerable toy manufacturer has unveiled a novel position: The Chief UNO Player.
This esteemed individual shall assume the formidable responsibility of challenging worthy adversaries to exhilarating duels of UNO Quatro and illuminating aficionados with the enigmatic nuances of the novel rules.
Venturing into the nautical domain of words, Ray Adler, Mattel's distinguished global head of games, reverberated with enthusiasm in a declarative proclamation.
"In an unyielding pursuit of novel avenues to captivate UNO's zealous following, we are exultant to unveil this coveted position. An ultimate UNO virtuoso shall grace our ranks, ushering in a new era for our beloved game."
Thus, the stage is set for a whirlwind adventure, as Ken's voyage from beachcomber to UNO virtuoso beckons to a realm of infinite possibilities.
Will you grasp the elusive deck of fate and claim the mantle of the Chief UNO Player? The answer lies in the cards that destiny shall deal!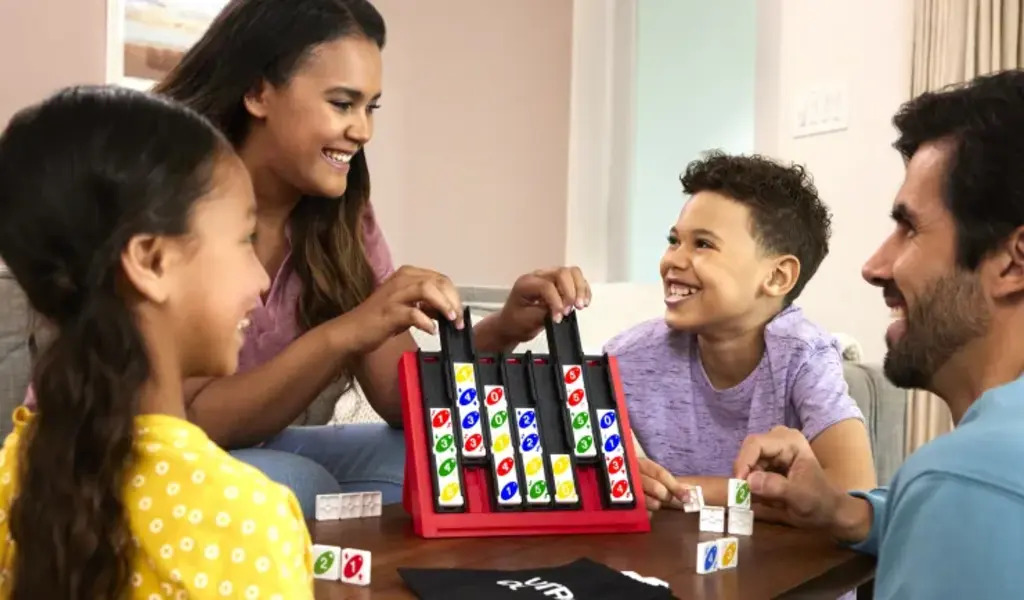 Become the Next Mattel Chief Player in NYC!: Qualifications & How To Apply
The position demands a daily commitment of four hours, four days a week, spanning four consecutive weeks.
Position Details:
Commitment: Four hours per day, four days a week, for four consecutive weeks.
Compensation: $4,444.44 per week, totaling $17,777.76 for the entire tenure.
Hourly Rate: Earn $277.77 per hour for a 16-hour workweek.
Qualifications:
Genuine passion for UNO and its gameplay.
Bold and outgoing nature to challenge and engage passersby in New York City.
Social media savvy, capable of creating captivating livestreams and social content.
18 years old or older, residing in the U.S.
Available from September 13 to October 7.
How to Apply:
Visit the UNO TikTok channel and create a video that stitches together the brand's announcement of the role. Applications are open from today until August 10.
If you're ready to embark on an exciting UNO adventure in Manhattan, don't miss this opportunity! Apply now and become the next Chief UNO Player!
RELATED CTN NEWS:
OFFICIAL: Blackpink's Jisoo And Actor Ahn Bo-hyun Confirmed To Be In A Relationship
Lizzo Faces Damaging Lawsuit Alleging Sexual Harassment And Hostile Work Environment