Lizzo Faces Damaging Lawsuit Alleging Sexual Harassment And Hostile Work Environment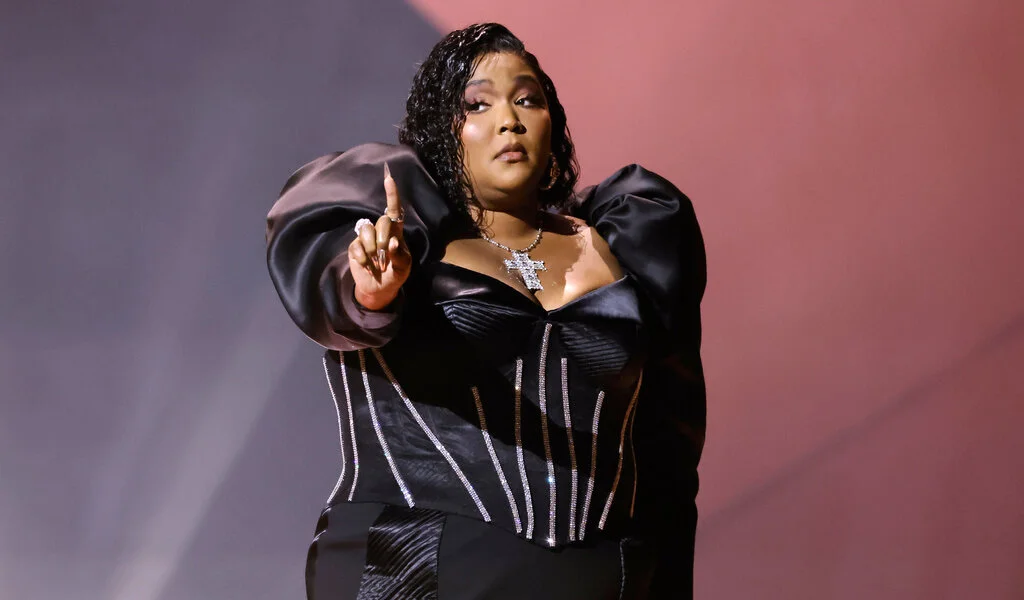 (CTN NEWS) – Lizzo, the Grammy-winning artist, is facing a civil lawsuit filed by three former dancers who allege she and her production company created a hostile work environment and engaged in sexual harassment.
The legal complaint, filed in Los Angeles County Superior Court on Tuesday, accuses Lizzo of pressuring the dancers to interact with nude performers at a club in Amsterdam and shaming one of them for her weight gain before ultimately firing her.
The plaintiffs, Arianna Davis, Crystal Williams, and Noelle Rodriguez, have leveled multiple charges against Lizzo, including sexual, religious, and racial harassment, as well as disability discrimination, assault, and false imprisonment.
The lawsuit seeks unspecified damages and specifically names Lizzo (Melissa Viviane Jefferson), her production company Big Grrrl Big Touring, Inc., and Shirlene Quigley, captain of her's dance team, as defendants.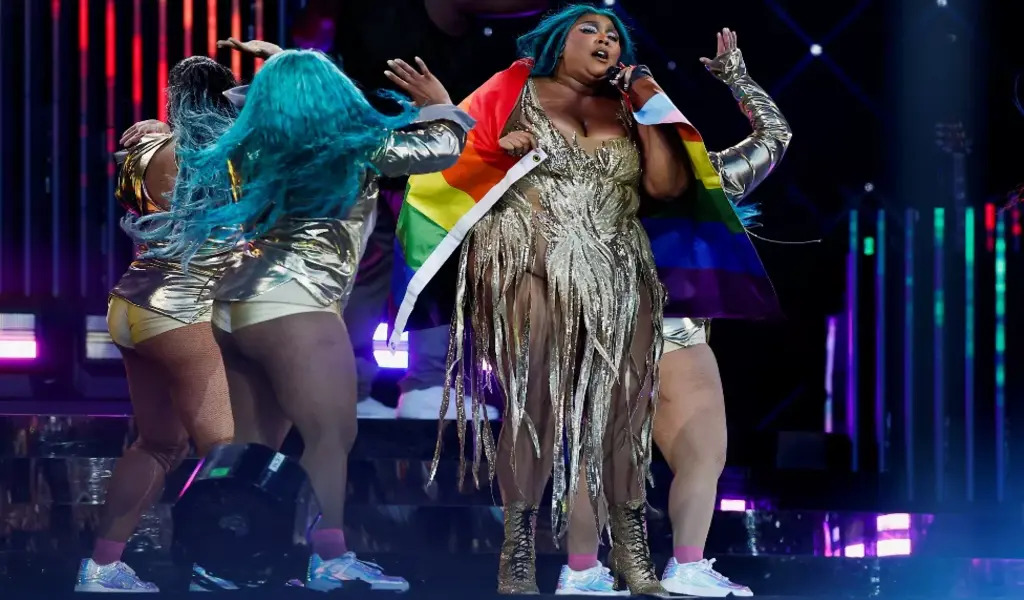 Allegations of Sexual Harassment and Body Shaming Emerge Against Lizzo in Lawsuit
Representatives for Lizzo have not responded to emails seeking comment on the lawsuit.
According to the court filing, after performing a concert in Amsterdam, Lizzo and her crew attended a sexually themed show in the city's Red Light District.
Allegedly, she encouraged cast members to touch the nude performers during the show, and she led a chant pressuring one of the dancers, Davis, to touch the breasts of a nude woman on stage.
The complaint states that Davis reluctantly complied with the pressure, feeling mortified and with little regard for her bodily autonomy. The plaintiffs express their shock at how she showed little consideration for her employees and others present, even those she employed.
Despite her public advocacy for body positivity, she is accused of singling out Davis for her weight gain and criticizing her commitment to her role.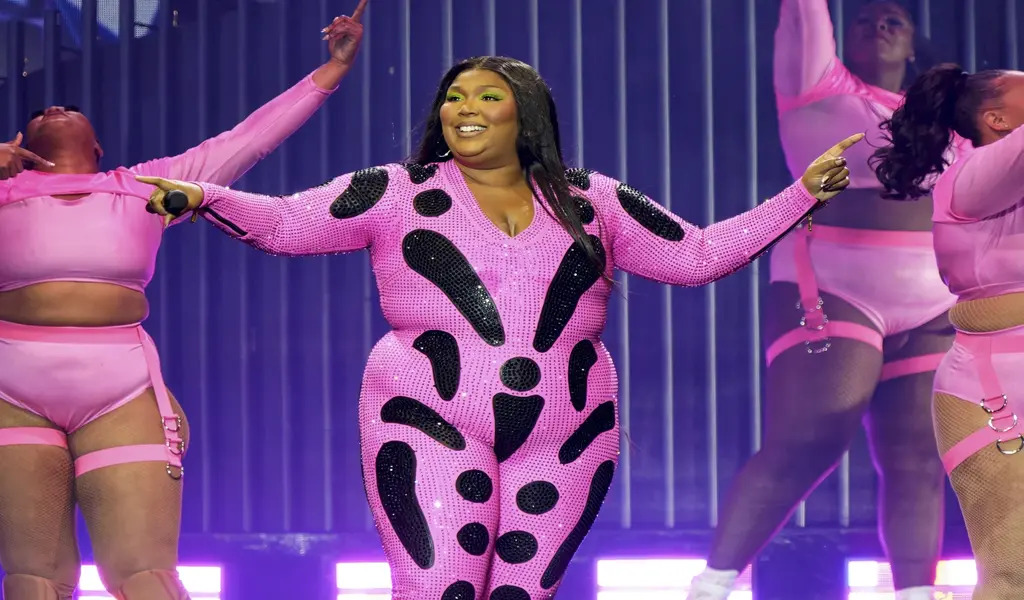 Davis was subsequently terminated in May for recording a meeting where Lizzo provided notes to the dancers about their performances, according to the lawsuit.
Additionally, Shirlene Quigley, who appeared as a judge on Lizzo's reality show "Lizzo's Watch Out for the Big Grrrls," is accused of imposing her Christian beliefs on the dancers.
The filing claims that Quigley referred to Davis as a "non-believer" and openly expressed her religious views to co-workers, claiming that nothing would stop her from discussing her faith.
Earlier this year, Lizzo won a Grammy for record of the year for her hit "About Damn Time," and her global tour in support of her fourth studio album, "Special," concluded last month.
RELATED CTN NEWS:
What To Watch This Weekend: Best TV Series & Movies [July 28th-30th]
Canadian Diplomats Denied Access To Rapper Kris Wu's Appeal Trial In Beijing Following Rape Conviction
Chinese-Canadian Rapper Kris Wu Yifan Appeals Rape Conviction: Beijing Court Hearing Update