Silva Says Man City Won't Be Affected By Guardiola's Absence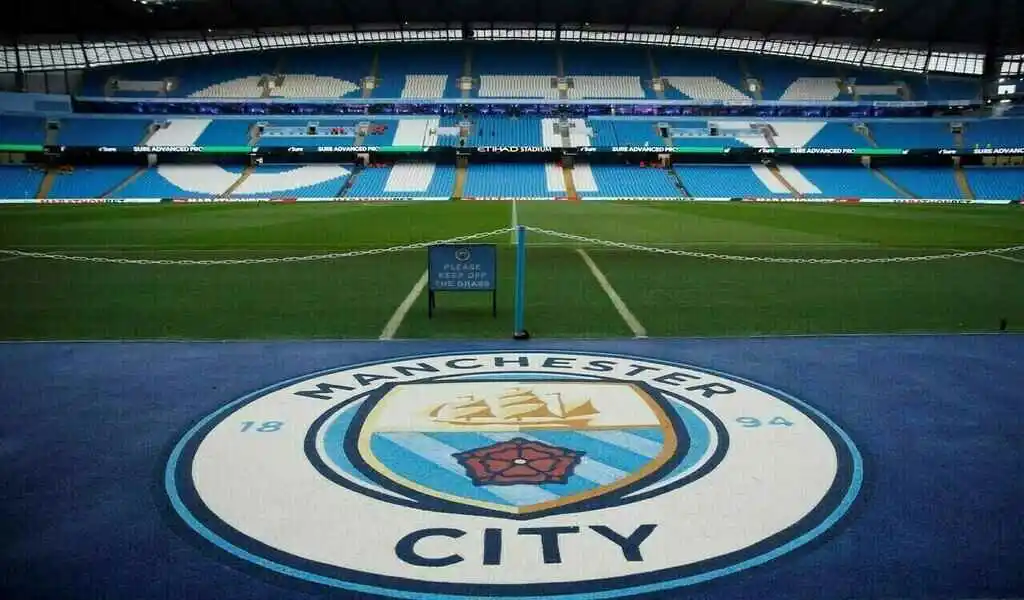 (CTN News) – Despite the absence of Man City manager Pep Guardiola, who will miss his side's Premier League fixtures against Sheffield United and Fulham after undergoing back surgery, Bernardo Silva is confident that the club will adapt in his absence.
Juanma Lillo, an assistant coach from the Spanish national team, will replace Guardiola on the touchline for Saturday's match as Guardiola, 52, recovers from the surgery he underwent in Barcelona.
"There has been a lack of impact, in the sense that even though it would be good to have our coach alongside us, it might have a different kind of impact if we were to be without him for two or three months," Silva, 29, told the club's website.
During the two Man City matches before the international break, some players had been playing for him for seven years, others for a little less time.
There is no doubt that we know perfectly well what he wants from us, as well as what the rest of the staff wants from us.
"As such, we will prepare for these games in the same way as we did for the previous ones. There is no doubt that they will be in communication with each other, and we will do our best to play in the same manner and to win these games before our manager returns."
After tying Man City United's league treble last season and winning Man City fifth title in six years, Man City now have the chance to win a record fourth title in a row if they are to win a fabled treble this season.
Despite all the success Guardiola has had, Lillo believes he is always looking for ways to improve.
As a result, he is able to improve everyone around him who is in his vicinity. All of us try to improve, and all of us try to contribute to the team, to get involved," Lillo said. In my opinion, he needs very little input, since he is always building and generating ideas for himself."
The Champions Man City team is fifth in the standings with six points from two games played so far.
The team travels to newly promoted Sheffield United on Saturday, before playing Fulham on September 2 in the first match of the season.
SEE ALSO:
NASCAR Racer Ryan Preece Shares His Horror Crash On Social Media