FIFA Suspends Spanish Soccer Federation President Amid Misconduct Probe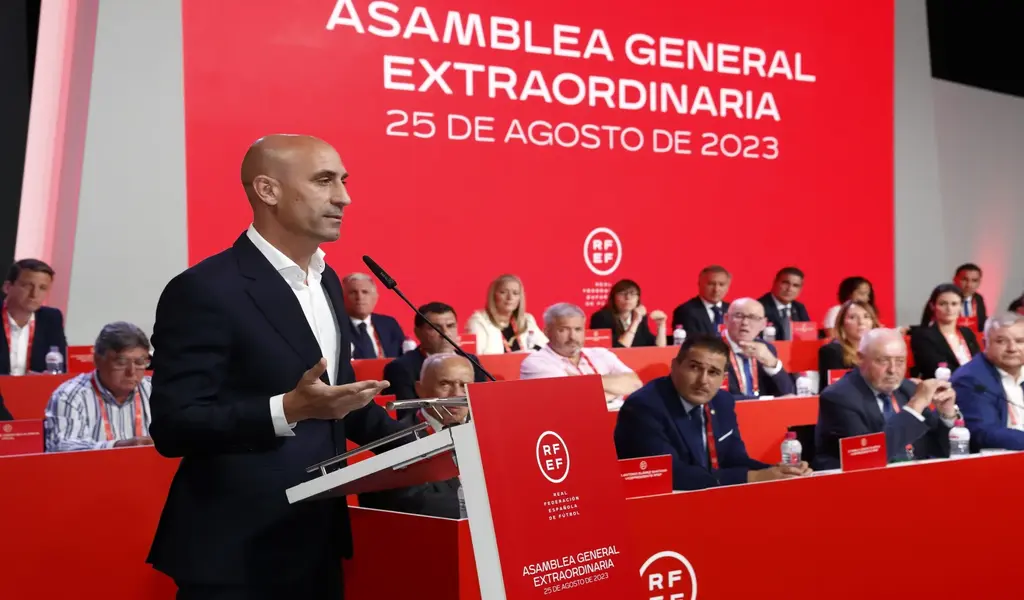 (CTN News) – FIFA has taken the step of suspending Luis Rubiales, the president of the Spanish soccer federation, from his role after his actions during the Women's World Cup final came under scrutiny.
Rubiales' behavior during the final, which included an unauthorized kiss to a player, is being investigated by FIFA's disciplinary committee. As a result, Rubiales has been relieved of his soccer-related responsibilities for a duration of 90 days, while the investigation continues.
This decision was made subsequent to Rubiales' refusal to step down from his position during an emergency meeting of the Spanish soccer federation's general assembly, despite mounting pressure from various quarters, including the Spanish government, women players, soccer clubs, and officials.
FIFA has not specified a precise timeline for when a verdict will be reached by its disciplinary panel.
The disciplinary judges within FIFA hold the authority to mete out a range of penalties to individuals found in breach of regulations, varying from simple warnings and fines to more severe sanctions such as suspensions from the sport.
READ MORE: President 'Luis Rubiales' Refuses to Resign Amid Controversy Over Unconsented Kiss At FIFA Finals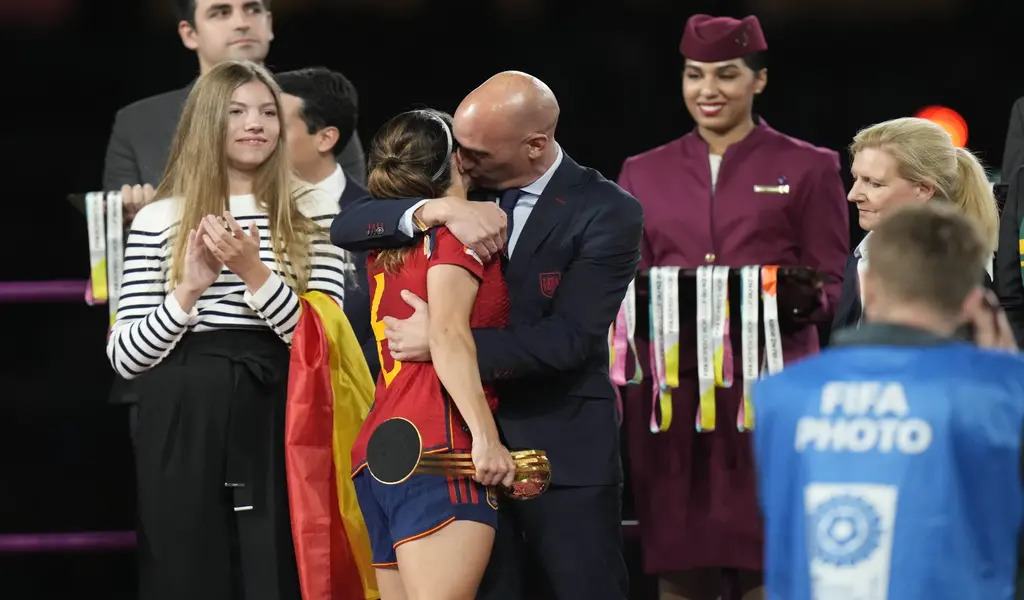 FIFA's Response Amid Spanish Federation's Conflict Involving Star Player Jenni Hermoso
FIFA's action followed a series of events involving the Spanish federation, which had gone as far as considering measures against star player Jenni Hermoso.
The dispute revolved around her refusal to endorse Luis Rubiales' account of an incident during the on-field medal and trophy presentation following Spain's 1-0 victory over England last Sunday in Sydney, Australia.
In response to this, FIFA's suspension aims to bar Rubiales from engaging in soccer-related activities or interacting with fellow officials.
FIFA's disciplinary judge, Jorge Palacio, intervened on Saturday to safeguard the "fundamental rights" of Jenni Hermoso and maintain the integrity of the disciplinary proceedings.
Palacio's directive instructed Rubiales to abstain from making contact, either personally or through intermediaries, with the Spanish national football team's professional player, Jennifer Hermoso, or individuals in her immediate circle. A
dditionally, FIFA mandated that the Spanish soccer federation (RFEF) and its representatives avoid any form of communication with Jennifer Hermoso and her close associates.
Jorge Palacio, a Colombian legal expert and former member of the constitutional court, known for his involvement in women's rights advocacy, is overseeing this case.
Luis Rubiales holds the position of vice president within UEFA, occupying the third-highest elected role in the European soccer governing body. His annual compensation from UEFA amounts to 250,000 euros ($270,000), supplemented by expenses.
He gained a place on the executive committee through election by UEFA member federations in 2019 and was swiftly elevated to the vice presidency by UEFA president Aleksander Čeferin.
As of now, neither UEFA nor Čeferin have issued statements concerning the Rubiales controversy. FIFA, however, has intervened in the matter on two separate occasions.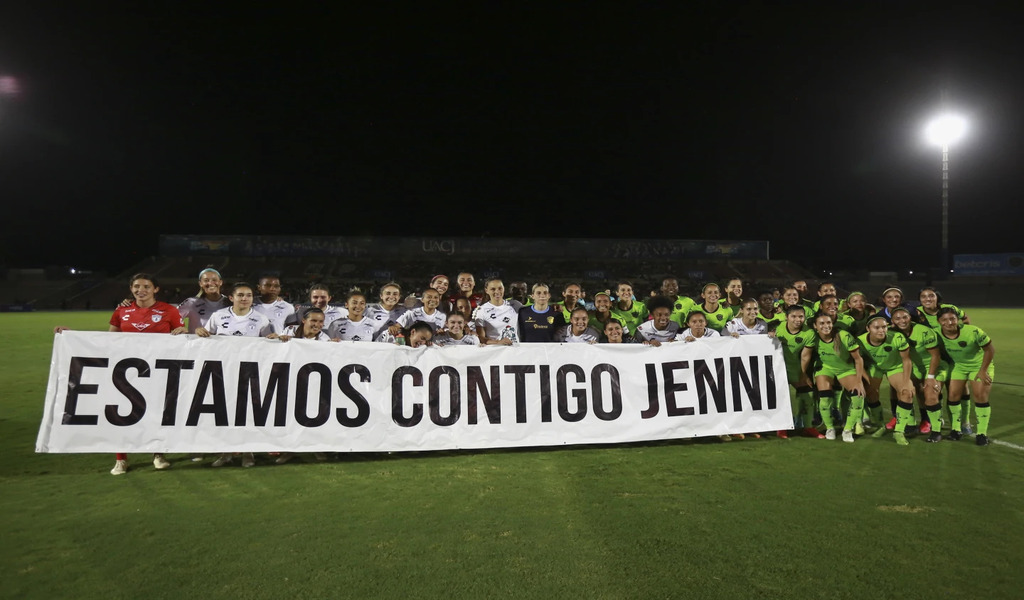 Rubiales' Involvement in UEFA and Potential Impact on Leadership Positions
Rubiales holds a position as a Vice President of UEFA and is a member of its executive committee.
Although UEFA has not commented on the initiation of proceedings against Rubiales, in the event that the Spanish federation were to remove Rubiales, they could potentially request UEFA for the right to nominate a replacement.
If FIFA were to suspend him, Rubiales' seat on the executive committee would remain vacant until the subsequent UEFA Congress, at which point a replacement would be elected.
The ongoing FIFA proceedings could also potentially impact Spain's joint bid with Portugal, Ukraine, and Morocco to host the 2030 Men's World Cup finals—a bid that Rubiales is actively involved in leading.
The host decision is slated to be made at an extraordinary FIFA Congress in the final quarter of the upcoming year.
The Women In Football organization issued a statement applauding FIFA's actions and added,
"The public response underscores the expectation for appropriate measures regarding Rubiales' conduct, actions that in most workplaces would trigger disciplinary measures at the very least. Given his prior comments about those who criticized such behavior, labeling them as 'idiots and stupid people,' Rubiales' apology falls short."
"The 2023 Women In Football survey revealed that 18% of women in football have encountered workplace sexual harassment. Unwanted physical contact is unequivocally unacceptable. The responsibility lies with men and their employers to address this matter—otherwise, the issue will only exacerbate."