Lucasfilm And Disney+ Confirmed The Production Of 3 New Star Wars Movies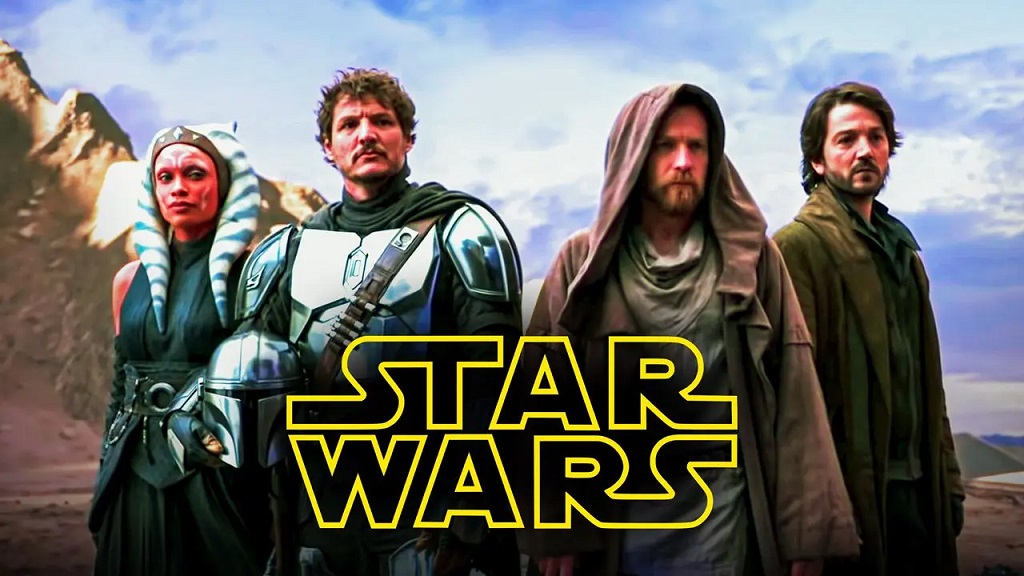 (CTN NEWS) – Following the release of Star Wars: Episode IX – The Rise of Skywalker in 2019, Lucasfilm has confirmed the creation of three additional Star Wars movies, breaking the hiatus.
At the London ExCeL building's Star Wars Celebration event, Kathleen Kennedy, president of Lucasfilm, made an announcement.
Star Wars Next Movies
James Mangold, who directed Logan, and Dave Filoni, who co-created The Mandalorian, will be in charge of the two next movies and the 2008 computer-animated film Star Wars: The Clone Wars.
Kennedy said that while Filoni's film will "close out the interconnected stories told in The Mandalorian, The Book of Boba Fett, Ahsoka, and other Disney+ series,".
Mangold's film will "tell the story of the first Jedi to wield the Force and harness it as a liberating power in an era of disorder and oppression."
The live-action counterparts of the animated series "Star Wars Rebels" characters have been unveiled in the latest teaser for "Star Wars: Ahsoka."
The series takes place during the same time as "The Mandalorian." Ahsoka Tano, a former apprentice of Anakin Skywalker, is the focal point. (Rosario Dawson).
After meeting Din Djarin in the second season of "The Mandalorian," she declined to train Grogu (also known as Baby Yoda), and she is currently on the hunt for notorious Imperial commander Grand Admiral Thrawn.
Third Star Wars movie rumored for a while, but can't seem to get off the ground due to departures and changes of direction
Daisy Ridley will play Rey in Obaid-Chinoy's movie, which will take place 15 years after The Rise of Skywalker and "tell the story of rebuilding the New Jedi Order and the abilities that rise to tear it down."
Damon Lindelof and Justin Britt-Gibson have reportedly been replaced as writers on the project by Peaky Blinders' Steven Knight.
According to reports, separate projects overseen by Marvel Studios CEO Kevin Feige and Wonder Woman filmmaker Patty Jenkins have been put on hold.
While a different project from director Taika Waititi of Thor: Love and Thunder and co-writer Krysty Wilson-Cairns of 1917 is still in the works.
The second season of Andor and the Mandalorian spin-off Ahsoka were among the new Star Wars television projects that Lucasfilm revealed at the same event.
RELATED CTN NEWS:
Crunchyroll: Watch Free Anime Shows & Read Manga Online In 2023
How To Watch Yellowstone: Watch Season 1, 2, 3, and 4 Without Cable
Elon Musk's Recent Blue Mark Policy Displeases William Shatner