Elon Musk's Recent Blue Mark Policy Displeases William Shatner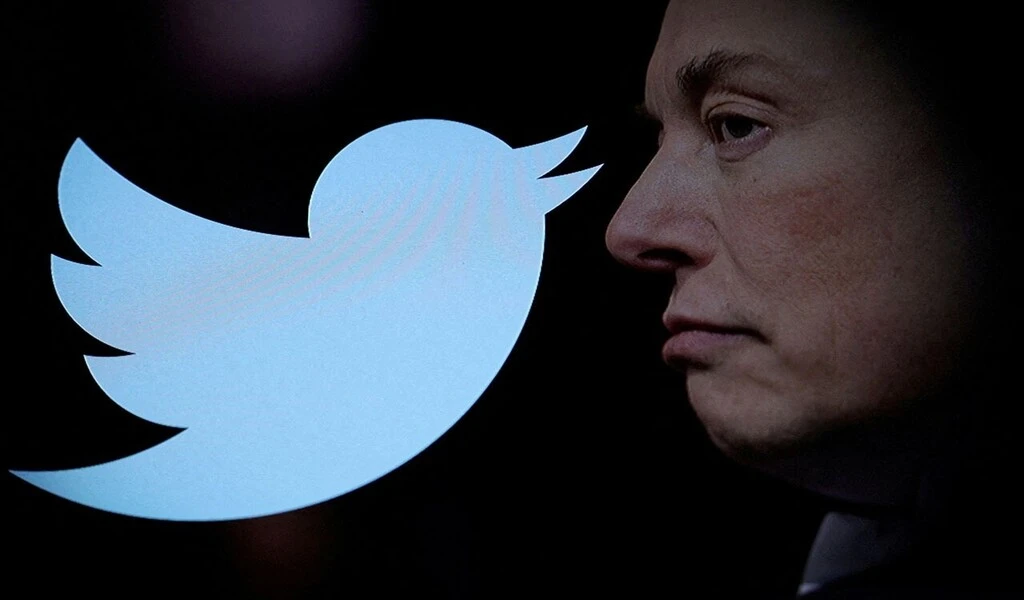 (CTN NEWS) – William Shatner has expressed his dissatisfaction with one of Elon Musk's recent Twitter policies. The individual took to Twitter to voice their dissatisfaction regarding the blue verification badge.
By opting for a paid subscription, users can enjoy the added benefit of adding a blue checkmark to their account.
Before Musk acquired Twitter, notable figures such as politicians, corporations, journalists, and public figures were granted the blue verification checkmark at no cost.
Currently, the monthly cost for the blue badge is $7.99
At present, the blue badge incurs a monthly fee of $7.99.
Individuals who possessed the coveted blue checkmark on their Twitter accounts before the platform implemented a fee for verification were granted a period to keep the badge.
The grace period for legacy checkmarks will close on April 1, at which point all such checkmarks will be removed.
In a recent tweet directed towards Elon Musk, the user inquired about the disappearance of blue checks on Twitter if the user fails to pay.
Actor William Shatner expressed his frustration over not being compensated for his contributions of time and humour over the past 15 years.
The user expressed concern about being asked to pay for something previously provided to them at no cost. The user jokingly questions if they have stumbled upon the Columbia Records and Tapes Club.
https://twitter.com/WilliamShatner/status/1639811930243334145?ref_src=twsrc%5Etfw%7Ctwcamp%5Etweetembed%7Ctwterm%5E1639811930243334145%7Ctwgr%5E30feb5b176d66f3c16e22497922f1f9525661341%7Ctwcon%5Es1_&ref_url=https%3A%2F%2Fwww.vornews.com%2Ftech%2Fshatner-mad-over-twitter-blue-mark%2F
Checkboxes provide a clear indication to users of a platform that the information they are viewing has been posted by the claimed person or organisation associated with the account.
The checkmark is believed to add credibility to the tweets of a Twitter account in theory.
Following Shatner's comment, Twitter users responded with their reactions.
In a recent tweet, @jsatz expressed their admiration for @WilliamShatner's Twitter presence, stating that reading their content has been a delightful experience.
Elon Musk's company leadership has been criticized for negatively impacting the site's content quality and user engagement.
Some users feel that Musk is driving the company towards failure, akin to Slim Pickens' character in the movie Dr. Strangelove.
According to a Twitter user with the handle @Pat_Kc, their primary reason for visiting this platform was to peruse the tweets of William Shatner.
The absence of Shatner on Twitter renders the platform devoid of any worth.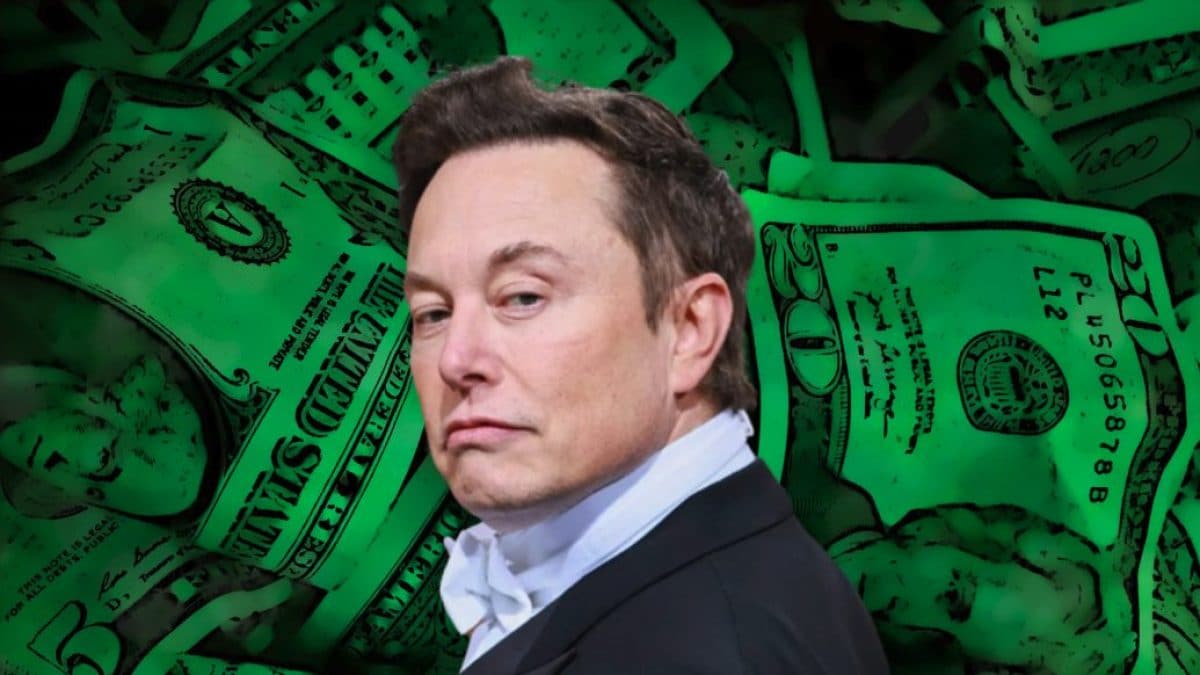 The Current Valuation Of Twitter Stands At 20 Billion Dollars
In a recent email regarding employee stock grants, Elon Musk acknowledged that the value of Twitter is currently less than half of what he originally paid for it.
According to a tweet by Zo Schiffer, the managing editor of Platformer, Twitter has recently undergone a significant change that was deemed necessary.
Schiffer stated that the social media platform was in danger of running out of funds in approximately four months. According to him, it is important to align the financial incentives of employees with the company.
She tweeted that the stock grants were valued at $20 billion. In late October, Elon Musk acquired control of Twitter for $44 billion.
According to a tweet by Schiffer, Musk has reportedly informed his staff that he envisions a challenging yet feasible route towards achieving a valuation of $250 billion.
According to a report by The Information, Musk sent an email to his employees instructing them that they have the option to sell their stock holdings for cash every six months based on a third-party valuation during liquidity events.
The process being referred to bears similarity to the one employed by SpaceX, as described by its CEO Elon Musk.
Musk had explained that this process enables a company to enjoy the benefits of a publicly traded entity, such as having a liquid stock, without being subjected to the challenges of stock price volatility and legal disputes that are often associated with public companies.
The Information reports that Musk sent an email to his employees instructing them that they have the option to sell their stock holdings for cash every six months based on a third-party valuation.
Twitter has as few as 1,300 employees, down from about 7,500.
As per the report by CNBC, Twitter's employee count has significantly decreased from approximately 7,500 to as low as 1,300.
As per The Verge, after the previous round of workforce reductions in February.
Musk dispatched a "Performance Awards" memorandum to the extant personnel, wherein he communicated that they would be granted "considerable" stock awards based on their performance.
According to the memo, the company recently underwent a challenging restructuring process with the goal of enhancing future performance.
The changes were made based on feedback gathered from all members of the organisation. Those in their surrounding area highly respect individuals who persist and endure.
According to reports, Musk emailed Twitter employees in the early hours of Wednesday to reiterate the company's policy on remote work.
RELATED CTN NEWS:
How To Build A Website From Scratch: Steps To Build Your Dream Website
Google Bard Explained: A New Era In Language Translation
Court Filing Reveals Some Parts Of Twitter's Source Code Was Leaked Online