WWE Releases 9 Superstars With More Cuts To Come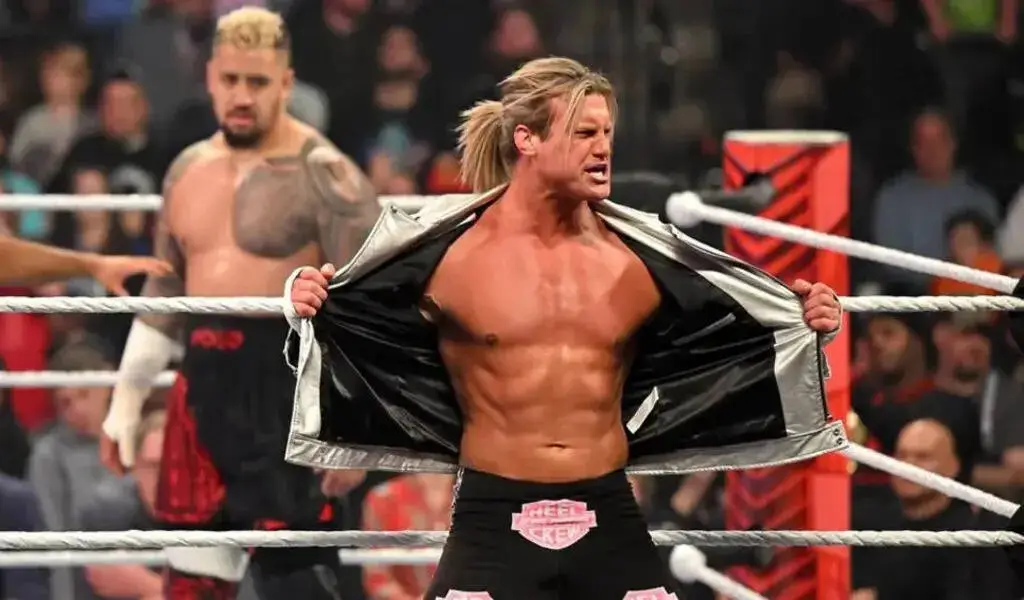 (CTN News) – As of now, WWE has released nine superstars, with more cuts expected in the near future. Despite exceptions to the rule, WWE has a history of releasing talent in batches, a practice that has been criticized in the past for its inefficient use of talent.
At the moment, WWE is going through a period of major transition. In the end, Vince McMahon's struggle for control of the company resulted in a sale of the company to Endeavor, which in turn has merged and the UFC into a new organization called TKO Group, under the ownership of Endeavor.
It's been a while since laid off employees, and a number of office employees were let go earlier this week as a result. In the last few months, WWE has started eliminating individuals from its talent roster, with nine cuts confirmed to date.
Aaliyah, Dolph Ziggler, Elias, Emma, Mustafa Ali, Rick Boogs, Riddick Moss, Shelton Benjamin, and Top Dolla have been released from the at the time of this writing.
In spite of the fact that WWE has not made any official announcements regarding the talent it has released from the company, many of those affected have taken to social media to confirm that they have been released.
In addition to this, Fightful has confirmed that even more talent has been let go from WWE as a result of this report. In their report, Fightful also mentions that talent were under the impression that mass cuts would not be taking place in the company anymore, and instead their contracts would be allowed to expire as a result.
This clearly didn't happen in this instance.
The WWE has released the list of events for September 2023
Alaiyah

ELISA

Emma

Ziggler, Dolph

Mustafa Ali

Boogs, Rick

Moss, Riddick

Benjamin Shelton

Dolla Top
So far, Dolph Ziggler has been the most prominent release. Although Ziggler has not appeared regularly on as of late, he has been with the company for more than a decade and is a former world champion.
It is surprising to see Mustafa Ali released by WWE, as he is involved in a storyline that is currently running on NXT. There has been a feud between Mustafa Ali and Dominik Mysterio on Tuesday night's show.
It was planned that Mustafa Ali would challenge Mysterio for the NXT North American Championship at the NXT No Mercy event on September 30. As a result of Ali's release from WWE, that match will not take place.
The cuts come after WWE announced a $1.4 billion deal to move SmackDown from Fox to USA Network in 2024.
SEE ALSO:
Let's Go! As 49ers QB Brock Purdy Wins Again, Join His Bandwagon