India Match Venues in the ODI Cricket World Cup 2023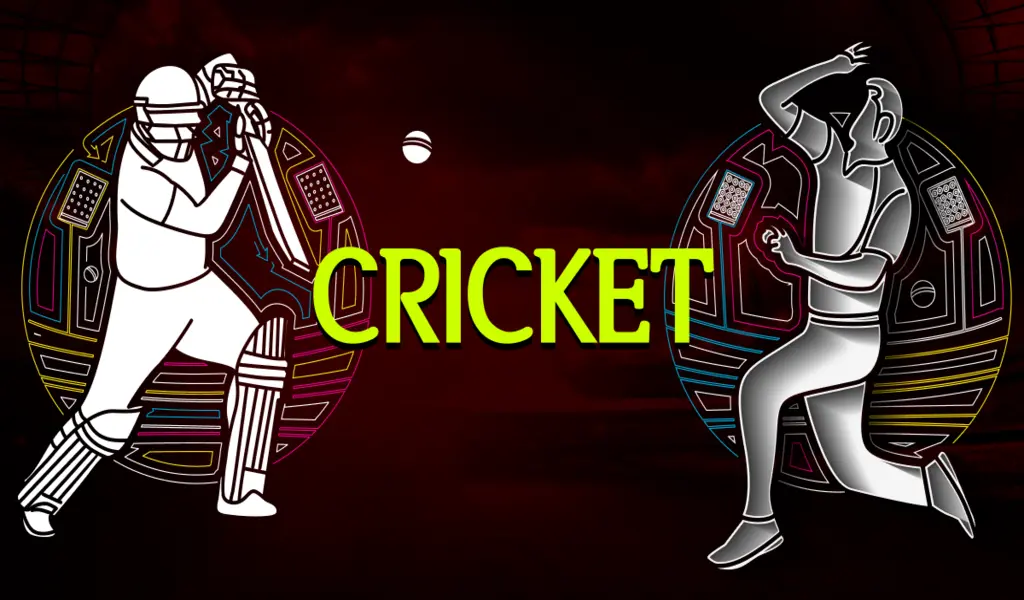 India will be playing all its matches across nine venues. Check out all the venues and which team India will play against in a particular city.
India Match Venues in the ODI Cricket World Cup 2023
India is all set to start its 2023 ODI World Cup campaign on 8th October when the team takes on the five-time world champions, Australia. India will play nine league matches, just like the remaining teams, across the country.
If you are a cricket fan and love following the Indian team, you can do ODI cricket world cup betting during all India ODI World Cup 2023 matches.
Venues for India's 2023 ODI World Cup Matches
The following is the list of venues where India will play all its 2023 ODI World Cup matches:
MA Chidambaram Stadium, Chennai
India will play its first 2023 ODI World Cup match at MA Chidambaram Stadium in Chennai. The Indian team will have a tough challenge as it takes on the mighty Australian team. Recently, India won the ODI series against Australia 2-1.
Arun Jaitley Stadium, Delhi
India will play Afghanistan on 11th October at the Arun Jaitley Stadium in Delhi. Afghanistan can pose a challenge with their four quality spinners. India is expected to win this match easily, unless Indian batters stumble against Afghanistan bowlers.
Narendra Modi Stadium, Ahmedabad
India will play the most anticipated match against Pakistan at the Narendra Modi Stadium in Ahmedabad. This match will be played on 14th October, and India will look to maintain its unbeaten record against Pakistan in ODI World Cups.
Maharashtra Cricket Association Stadium, Pune
Pune's Maharashtra Cricket Association Stadium will witness the India vs Bangladesh match on 19th October. India was shocked once by Bangladesh in an ODI World Cup, and it was back in 2007. Bangladesh can challenge team India only if they bring their 'A-Game' to the table.
Himachal Pradesh Cricket Association Stadium, Dharamsala
Dharamsala has one of the most scenic grounds, and it will light up during the ODI World Cup when India takes on New Zealand. This match will take place on 22nd October. New Zealand defeated India in the 2019 ODI World Cup semi-final and shattered the dreams of millions.
Bharat Ratna Shri Atal Bihari Vajpayee Ekana Cricket Stadium, Lucknow
The defending champions, England, will take on India in Lucknow. This match will be played on 29th October at 2:00 PM. India will need to be at their best against the mighty England team, which is known to play a fearless brand of cricket.
Wankhede Stadium, Mumbai
Wankhede is an iconic stadium where India won the 2011 ODI World Cup final against Sri Lanka. In the 2023 ODI World Cup, India will be playing Sri Lanka at the Wankhede Stadium on 2nd November. While the Sri Lankan team seems weak, India cannot take the Lankan Lions lightly.
Eden Gardens, Kolkata
India and South Africa will lock horns at the Eden Gardens on 5th November. The South African team is slightly weaker, but the Proteas can never be counted out of any contest. Indian spinners can trouble the South African batters in spin-friendly conditions.
M. Chinnaswamy Stadium, Bengaluru
India is expected to win easily at the M. Chinnaswamy Stadium, as it will take on the Netherlands. This match will be played on 12th November at 2:00 PM. Indian bowlers are expected to bundle out the Netherlands batters quickly, as all of them are highly skilled.
Indian Players to Watch Out during the 2023 ODI World Cup
The following is the list of Indian players to watch out for during the 2023 ODI World Cup:
Virat Kohli
Rohit Sharma
Shubman Gill
Jasprit Bumrah
Kuldeep Yadav
 Concluding Thoughts
The Indian team is the favourite to win the ODI World Cup 2023, as it has a great balanced team and the World Cup is also being played in India. India will be playing nine matches, and all of them will be played at different venues. If the Indian team adapts well to the changing conditions, it will dominate the tournament.
SEE ALSO: Luis Rubiales Resigns As President Of Spanish Soccer Federation Amidst Controversy