Colts vs Patriots: Here Are This Week's Staff Picks And Predictions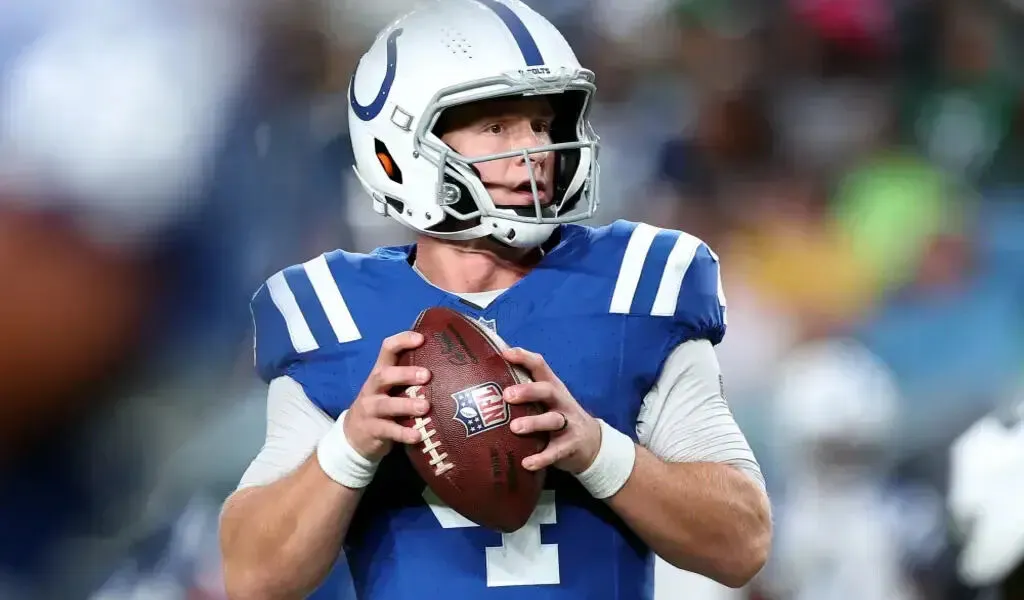 (CTN News) – As part of the Week 10 kickoff at Frankfurt Stadium in Germany, the Indianapolis Colts (4-5) will take on the New England Patriots (2-7) in a matchup that will take place between the two teams.
Several sportsbooks have the Colts as slight favorites and a majority of league experts are betting that the will prevail overseas.
As the Colts Wire staff looks forward to the Week 10 matchup, here is how we see it playing out:
Kevin Hickey says the Colts beat the Patriots 23-20
There will always be a level of difficulty in predicting overseas games. Players have to deal with so many factors, including the leftover jet lag they are dealing with after taking the red eye flight Thursday night.
Despite the Colts' struggles, the Patriots have been arguably the worst team in the AFC, as their record indicates. On the offensive side of the ball, they lack explosiveness, while in the secondary, there are a number of concerns, particularly in the cornerback position.
It's Jonathan Taylor and Michael Pittman Jr. for the on offense, while DeForest Buckner puts in another strong performance. The defense kept Mac Jones at bay, forcing two turnovers en route to a close win heading into the bye.
Cody Manning led the Colts to a 21-17 victory over the Patriots
There is no doubt that Indianapolis will be able to open their first game in Germany with a game-opening touchdown drive backed by the efficient passing attack of Gardner Minshew.
This helps Jonathan Taylor's rushing attack. It is the star back's explosive plays on the ground throughout the game that allow him to set up a few more touchdown drives.
As the New England Patriots offense finds a rhythm with Mac Jones, the game comes down to the wire, but Kwity Paye gets a timely strip-sack to close out the game for the Indianapolis Colts.
Colts 21, Patriots 17: Meghan Hall
The Colts are still dealing with injuries, but they are finding ways to win despite the difficulties. They should be able to get creative this week against a New England team that has had ups and downs throughout the season.
It is going to be difficult for Gardner Minshew to protect the football and trust his playmakers. Then he will be able to exploit the Patriots and lead the Colts to a victory if he is able to do that.
SEE ALSO:
UFC 295: Alex Pereira Wins The Light Heavyweight Title By KO