UFC 295: Alex Pereira Wins The Light Heavyweight Title By KO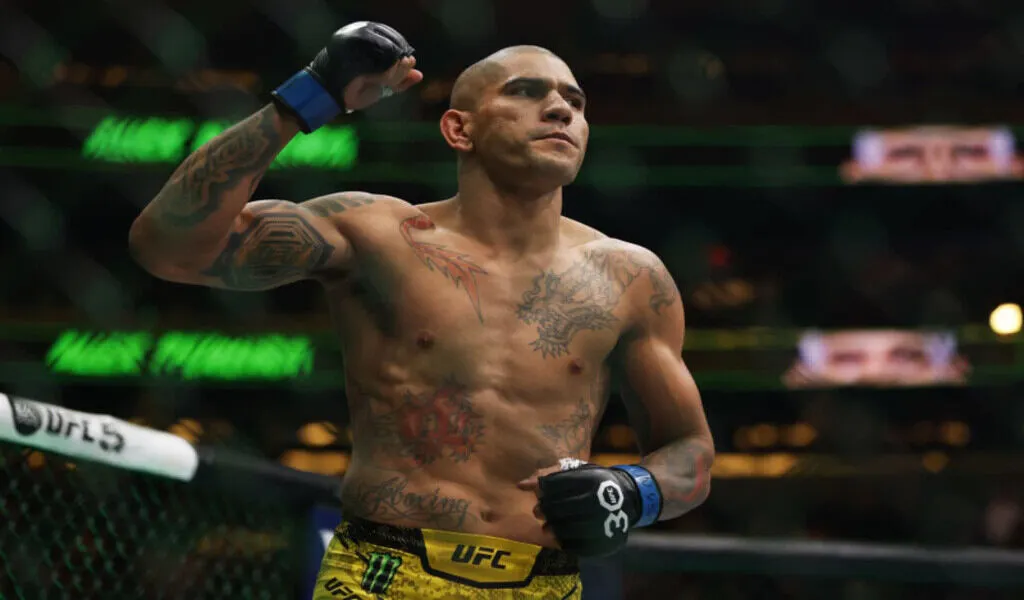 (CTN News) – In UFC 295's main event from Madison Square Garden in New York City, Alex Pereira won the UFC light heavyweight title by KO in the second round.
At the beginning of the first round, Alex Pereira mounted a barrage of leg kicks, causing Procházka to suffer a fractured leg on the lead leg. Throughout the course of the round, there were a variety of different elements to take into account.
Procházka wrestled but nearly fell victim to a standing guillotine.
The new champion was fortunate that the second round began on the feet, where it became evident that he had the advantage. After Procházka landed a right hook Alex Pereira uncorked a perfectly timed left hand that put Procházka on the ground and stopped the fight.
There will be some criticism of the decision to end the fight.
In his post-fight interview, Prochazka put an end to the controversy pretty quickly, despite the fact that he had just suffered a difficult loss.
As a result of his victory, Alex Pereira is now the champion of a division in which he has only fought twice. During his 205-pound debut at UFC 191, the former middleweight champion defeated Jan Blachowicz via split decision.
In just a few months, he has become the champion.
Since Jon Jones vacated the title in 2020, the division has been characterized by chaos.
The UFC has crowned four champions since then, but only Blachowicz has successfully defended his title. He defeated Dominick Reyes for the belt and successfully defended it against Israel Adesanya.
As soon as Alex Pereira Procházka claimed Blachowicz's belt, the madness began. Procházka vacated the light heavyweight title after he had won it due to a serious shoulder injury he sustained while preparing for a rematch with Glover Teixeira.
Due to Procházka's absence, the UFC had a title fight between Magomed Ankalaev and Jan Blachowicz, but the fight ended in a draw and there was no champion crowned. Jamahal Hill won the title by defeating Glover Teixeira, but due to a ruptured Achilles tendon, he had to give up the belt.
Pereira now has the opportunity to establish himself as a leading figure within the division. Several challengers have already made their case to fight for the belt, including Hill, who is recovering from his own serious injury.
I am confident that Hill's time will return, as he told reporters Alex Pereira this week. The bump in the road is just a small one. There will be no doubt that he will return in the same way as if he had never left, at any time.
Pereira may be concerned that Hill's title defense may be too aggressive with Hill vacating the belt in July. However, it might be one of the most anticipated matches in the sport at the moment.
SEE ALSO:
Is There a UFC Fight Tonight? Here Is The Full UFC 295 Schedule