Exciting Lineup: PlayStation Plus Free Games Unveiled For August 2023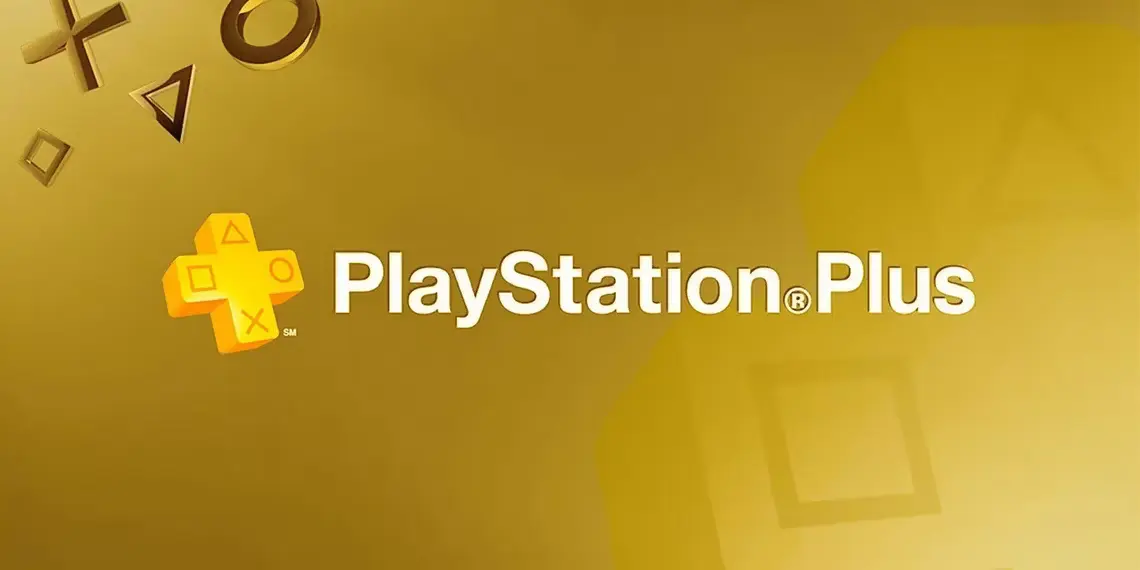 PlayStation Plus Free Games – The August 2023 lineup of free PlayStation Plus games has been refreshed, allowing subscribers to add these games to their digital libraries.
As long as they claim the games within the specified timeframe and maintain their subscription to one of the three PlayStation Plus tiers, they can keep these games indefinitely.
There are three tiers available for subscribers: PS Plus Essential, PS Plus Extra, and PS Plus Premium.
The PS Plus Essential tier offers the monthly free games as one of its main perks, alongside special discounts and online multiplayer support.
Subscribers in the PS Plus Extra and Premium tiers also receive the free monthly games but have the additional benefit of accessing hundreds of other PS4 and PS5 titles.
However, these extra titles are not permanently owned, making the monthly free games particularly exciting.
The free PS Plus games for August 2023 include Death's Door, Dreams, and PGA Tour 2K23. All three games are available to all PS Plus subscribers with a PS4 or PS5 console.
While Dreams is currently only available in its native version, PS5 users can still claim it for their collection, thanks to the backward compatibility feature of the console.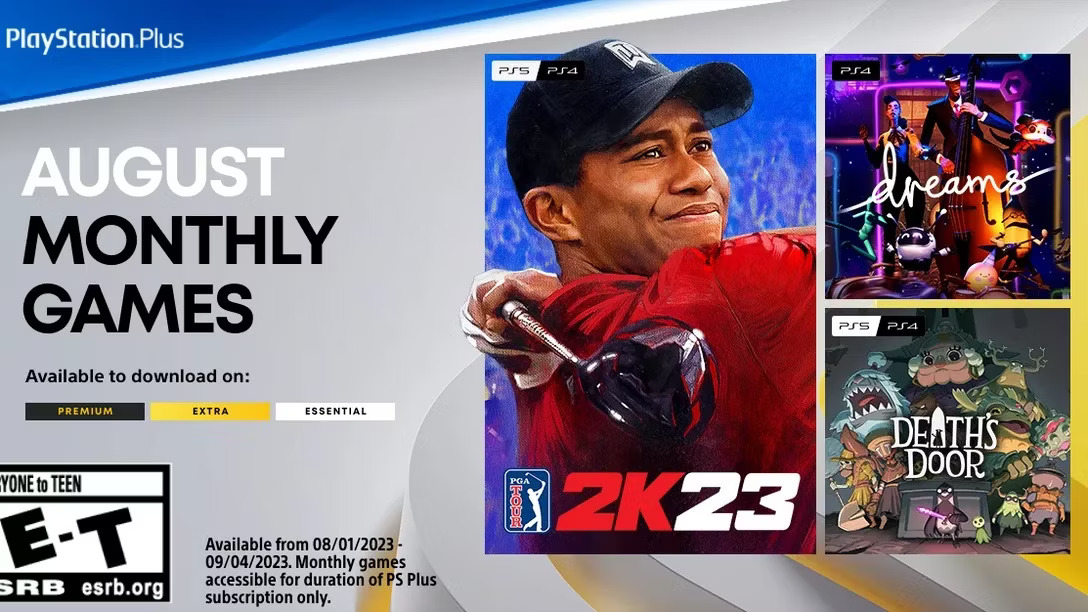 Death's Door (PS4/PS5)
Dreams (PS4)
PGA Tour 2K23 (PS4/PS5)
Death's Door
Although the free PS Plus games for August 2023 include an indie game and two relatively niche titles, the lineup is far from being lackluster. Among them, Death's Door stands out, and dismissing it just because it's an indie game would be a mistake.
This game has garnered significant praise for its challenging yet balanced gameplay and its skillful combination of elements from the Dark Souls series and The Legend of Zelda.
Dreams
Dreams, another game in the lineup, has also received widespread critical acclaim and remains sadly underappreciated.
Developed by Media Molecule, the creators of LittleBigPlanet, Dreams offers players the extraordinary freedom to construct their own video games entirely from scratch.
Since its initial release, the content in Dreams has continually expanded, providing fans with an abundance of creative possibilities to explore and ensuring they have plenty to keep themselves occupied.
PGA Tour 2K23
PGA Tour 2K23, being a golf game, may primarily attract hardcore golf enthusiasts. However, it received mostly positive reviews upon its initial release.
Despite this, even those who are not usually into golf games or sports games, in general, should seize the opportunity to get PGA Tour 2K23 for free through PS Plus.
By experiencing the game firsthand, they can form their own opinion and see if it surprises them with its gameplay and features.