Nintendo Deploys Latest Update for the Switch Console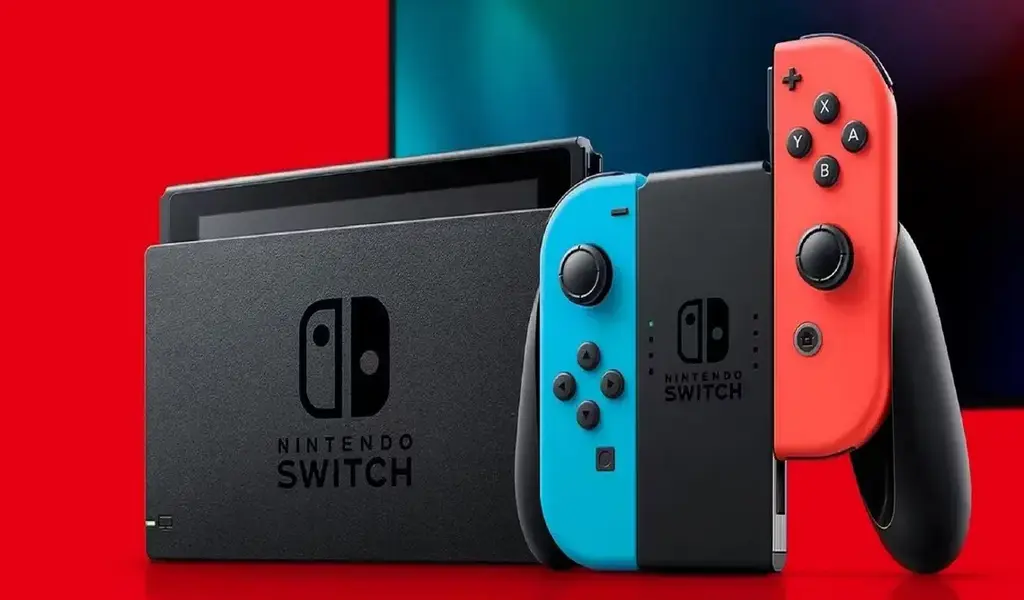 (CTN NEWS) – Nintendo has recently released a new system update for its Switch family of consoles, which is available for users to download now. This update may bring various improvements, bug fixes, and possibly new features to enhance the user experience on the Nintendo Switch.
Nintendo has indeed released a new system update for its Switch family of consoles in October 2023.
These updates are typically universal, applying to all Switch console variations, including the base Nintendo Switch, the handheld-only Nintendo Switch Lite, and the more advanced Nintendo Switch OLED.
These updates usually aim to improve system stability, introduce new features, or address various issues and bugs.
Nintendo has introduced three Switch variants since the original console's launch in 2017, including the base Nintendo Switch, the Nintendo Switch Lite (a handheld-only version), and the Nintendo Switch OLED (featuring an upgraded OLED screen).
While rumors of a mid-gen upgrade, often referred to as the "Switch Pro," circulated, Nintendo has not released such a console.
Recent information suggests that Nintendo is planning to release a successor to the original Nintendo Switch in 2024. In the meantime, there may be more updates and improvements for the existing Switch models to enhance the gaming experience.
The most recent Nintendo Switch console update, released in October, doesn't appear to introduce any noticeable changes or features for users.
According to the provided patch notes, the update (Ver. 17.0.0) primarily focuses on "general system stability improvements to enhance the user's experience."
Nintendo often releases updates with similar vague patch notes, so users have become accustomed to not receiving detailed information about the specific improvements made in these updates.
The timing of the new Switch console update coincides with an exciting period for Nintendo fans. Recently, Nintendo introduced the Red Super Mario-themed Switch, adding another variant to the Switch lineup.
This Super Mario Switch is based on the OLED Model and offers the same functionality as other Switch OLEDs, with added Super Mario-themed details on the dock and other elements.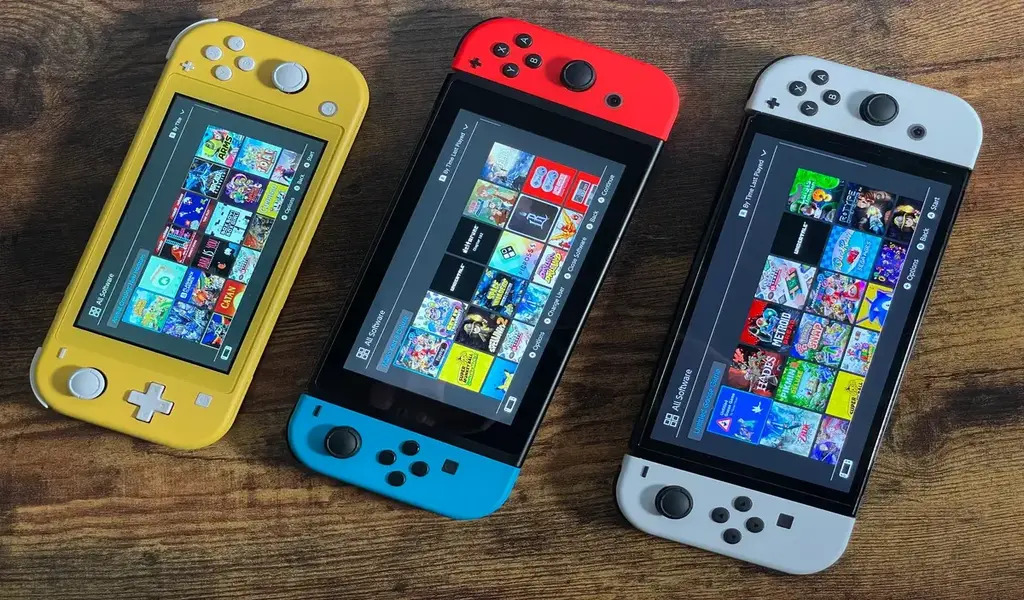 Indeed, the release of the new Switch OLED console aligns with the launch of Super Mario Bros. Wonder. This highly-anticipated addition to the Super Mario franchise is set to debut on October 20.
Super Mario Bros. Wonder serves as Nintendo's major game release for the holiday season of 2023, and initial impressions of the game have been exceptionally positive.
That's a great tip for Nintendo fans eagerly awaiting the release of Super Mario Bros. Wonder. Playing the demo is an excellent way to get a taste of the game ahead of its official launch.
Ensuring that their Switch consoles are updated to the latest version is a wise move to make sure they're ready to enjoy the full game on October 20.
It's not uncommon for Nintendo to release system updates with minimal front-facing changes and not provide detailed patch notes. Gamers can typically expect general system stability improvements, but sometimes there are undocumented changes that become evident over time.
Staying updated with the latest firmware is essential to ensure the best performance and compatibility for your Nintendo Switch, even if the visible changes seem limited.
You're correct; not all firmware updates come with noticeable user-facing changes or new features. Some updates are focused on improving system stability, security, and background maintenance, which might not be immediately apparent to users.
Major feature additions are relatively infrequent, as you mentioned with the last notable feature being the "Groups" functionality in March 2022. While these incremental updates may not introduce new visible features, they play a crucial role in maintaining system health and security.
Users should ensure they keep their consoles updated for the best performance and experience, even if they don't see immediate changes.
MORE RELATED NEWS:
AMD To Acquire AI Startup Nod.ai To Strengthen Software AI Capabilities
Microsoft Teams Unveils Revamped And Speedier Chat Client For Windows And Mac Users
Meta's Proposed $14 Monthly Ad-Free Instagram Subscription Sparks Privacy Debate In Europe