Meta's Proposed $14 Monthly Ad-Free Instagram Subscription Sparks Privacy Debate In Europe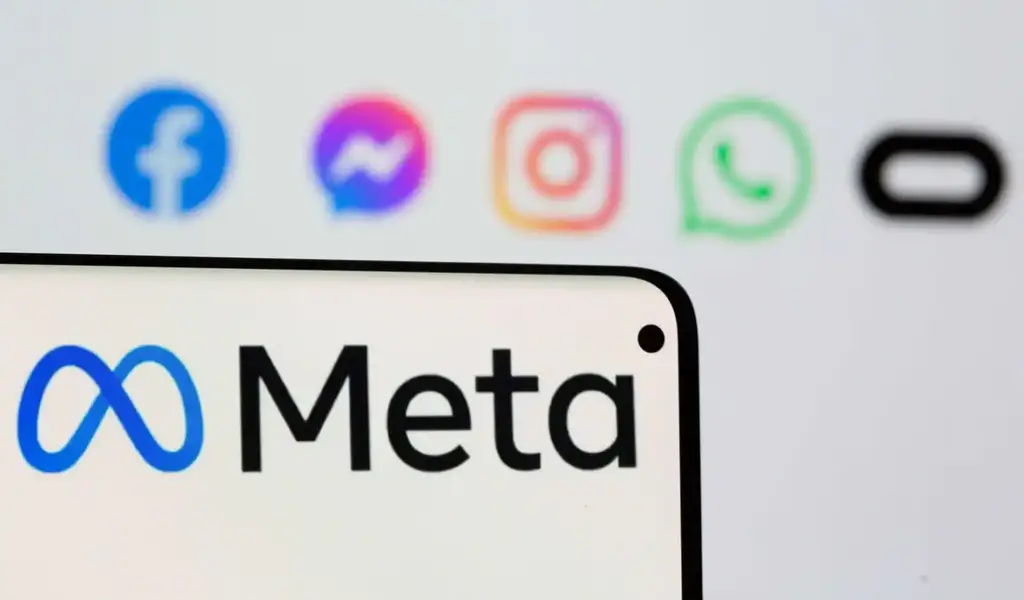 (CTN NEWS) – In a bold move, Meta, the parent company of Instagram, is reportedly contemplating the introduction of a subscription service, "subscription no ads" (SNA), that would cost European users nearly $14 a month to access an ad-free version of the popular social media platform.
The catch? Users would have to forgo their privacy by allowing Meta to utilize their personal data for targeted advertisements.
This strategic maneuver comes in response to the strict privacy regulations imposed by the European Union (EU), which necessitate user consent for displaying targeted ads.
Let's delve into this development, analyzing its implications and whether it strikes a fair balance between user privacy and Meta's advertising revenue.
The Proposal and Its Implications
Under Meta's proposed SNA plan, users in Europe would be charged approximately $14 per month when accessing Instagram on mobile devices and potentially up to $17 on desktop platforms.
This monetization approach is Meta's attempt to navigate the complex terrain of EU privacy rules, which mandate explicit user consent for personalized advertising.
Failure to obtain such consent would inevitably impact Meta's advertising revenue, as it would be compelled to serve non-targeted ads, which are less lucrative.
To address this challenge, Meta has engaged in discussions with digital competition regulators in Brussels, privacy regulators in Ireland, and other EU privacy regulatory bodies regarding its SNA proposal.
The company aims to roll out this subscription service in the coming months. However, it remains unclear whether EU regulators view this proposal as a sufficient workaround or if they may press Meta to offer a more cost-effective alternative.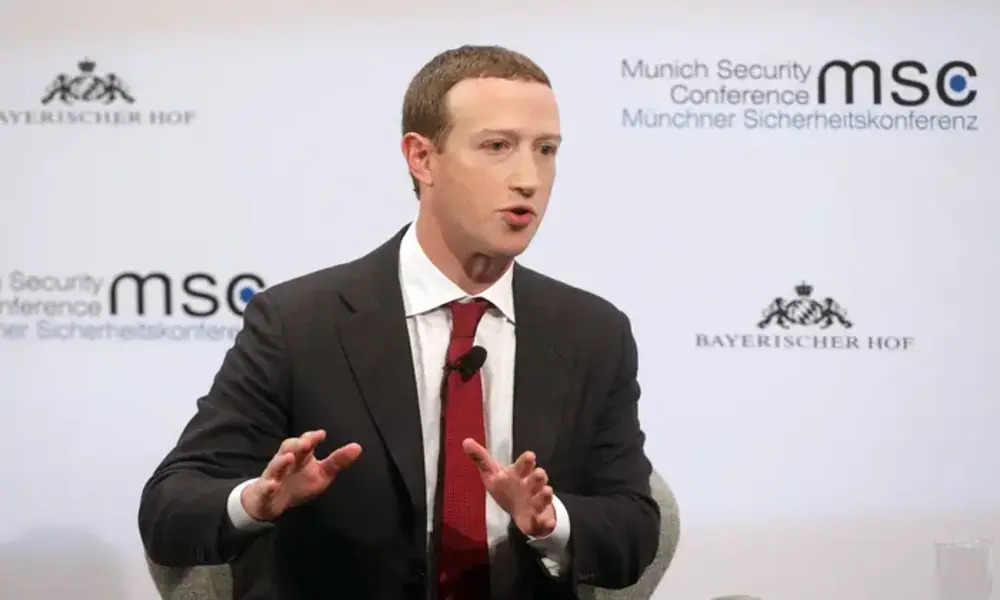 The European Privacy Landscape
Europe has long been at the forefront of safeguarding user privacy through stringent regulations, most notably the General Data Protection Regulation (GDPR).
These rules prioritize the protection of user data and require companies like Meta to obtain explicit consent before collecting and using personal information for targeted advertising.
While these regulations are undoubtedly a win for user privacy, they pose a considerable challenge for tech giants like Meta, whose business model relies heavily on ad revenue.
The introduction of SNA in Europe represents a potential compromise—a way for Meta to continue offering its services while complying with evolving regulatory requirements.
Meta's Stance on the Matter
Meta's response to this development has been one of careful consideration. The company acknowledges the value of free services supported by personalized ads, emphasizing its commitment to exploring options that ensure compliance with evolving regulatory requirements.
A Meta spokesperson revealed that they have nothing further to share at this time.
This stance reflects Meta's acknowledgment of the delicate balancing act it must perform to maintain its profitability while respecting user privacy.
By introducing SNA, the company appears to be offering users a choice: either enjoy an ad-free experience at a cost or continue using the platform with targeted ads while providing consent for data utilization.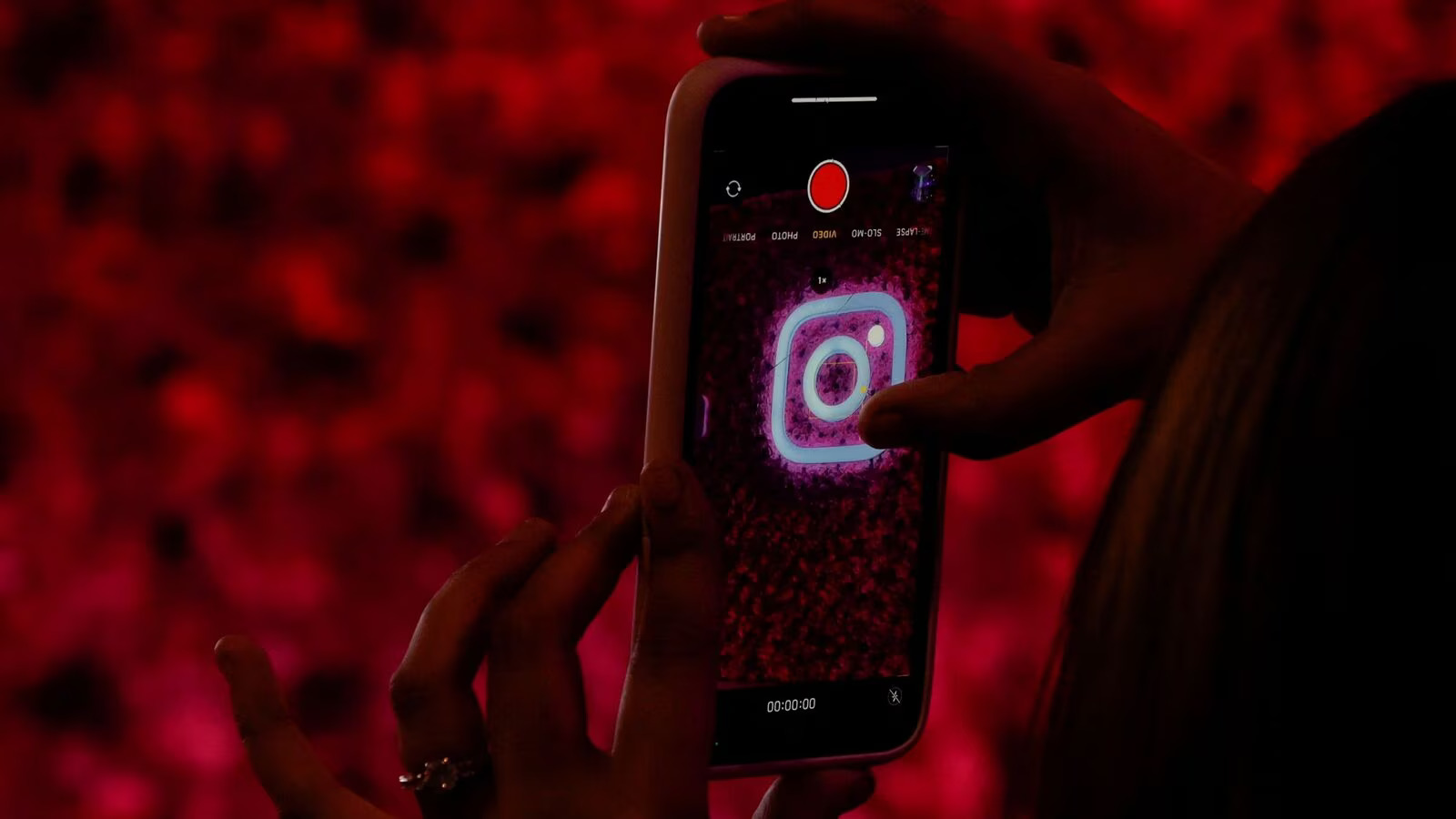 The Meta Verified Subscription
It's worth noting that the SNA proposal isn't Meta's first foray into subscription-based services. In February, Meta CEO Mark Zuckerberg unveiled the Meta Verified subscription service, available on Instagram and Facebook platforms.
For a monthly fee of $11.99 on the web and $14.99 on iOS, users can submit their government ID to receive a blue verification badge.
This feature aims to enhance authenticity and security across Meta's platforms.
The Meta Verified subscription offers a different value proposition than SNA, focusing on user authentication rather than ad-free content.
It demonstrates Meta's willingness to explore various subscription-based models to diversify its revenue streams and adapt to the evolving digital landscape.
The Broader Implications
Meta's move to introduce a paid, ad-free Instagram experience in Europe raises several questions and considerations for both users and the digital advertising industry as a whole.
User Privacy vs. Personalization: This development highlights the ongoing debate between user privacy and the personalization of online experiences. Users will need to weigh the value of an ad-free Instagram against the potential privacy trade-off.
Regulatory Scrutiny: EU regulators will closely scrutinize Meta's SNA proposal to ensure it aligns with the spirit and letter of their privacy regulations. This case may set a precedent for how other tech giants adapt to evolving data protection laws.
Diversification of Revenue Streams: Meta's exploration of subscription-based services indicates a broader industry trend. Tech companies are increasingly seeking to reduce their dependence on ad revenue, which can be volatile and subject to regulatory changes.
User Choice: By offering a subscription model alongside the existing free service, Meta is giving users a choice. This may pave the way for more flexible pricing models in the digital ecosystem.
In conclusion, Meta's proposal to introduce a subscription-based, ad-free version of Instagram in Europe is a response to the evolving regulatory landscape. It represents a delicate balance between preserving user privacy and maintaining advertising revenue.
As the digital landscape continues to evolve, similar models and approaches may emerge, reshaping the way users interact with online platforms.
Ultimately, the success of Meta's SNA offering will depend on user acceptance and regulatory approval, making it a development worth watching closely.
RELATED CTN NEWS:
Apple Addresses Overheating Issues In iPhone 15 Series: Software Bug And App Usage Identified
Apple's Battle To Navigate New Chinese Regulations Threatening The iPhone App Store
French Authorities Nvidia Raid: Why France Is Even Interested?