AMD To Acquire AI Startup Nod.ai To Strengthen Software AI Capabilities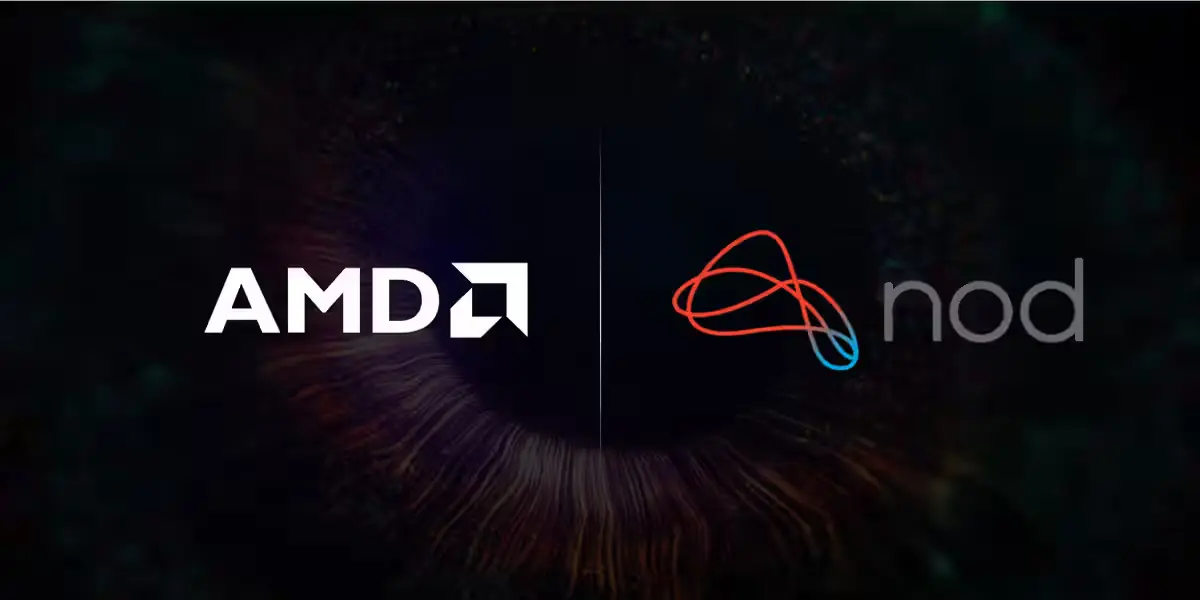 (CTN NEWS) – Advanced Micro Devices (AMD) has recently announced its plans to acquire Nod.ai, a promising startup specializing in optimizing AI software for high-performance hardware.
This strategic acquisition reflects AMD's strong commitment to establishing a significant presence in the rapidly expanding AI chip market, which experts predict will surge to a staggering $383.7 billion by the year 2032.
While the financial details of this acquisition remain undisclosed, the implications for AMD's role in the AI industry are substantial.
AMD's growth strategy in the AI sector centers around fostering an open software ecosystem that simplifies the adoption process for its customers by providing essential developer tools, libraries, and models.
The addition of Nod.ai to AMD's portfolio further solidifies its position as a key player in the ever-evolving AI industry.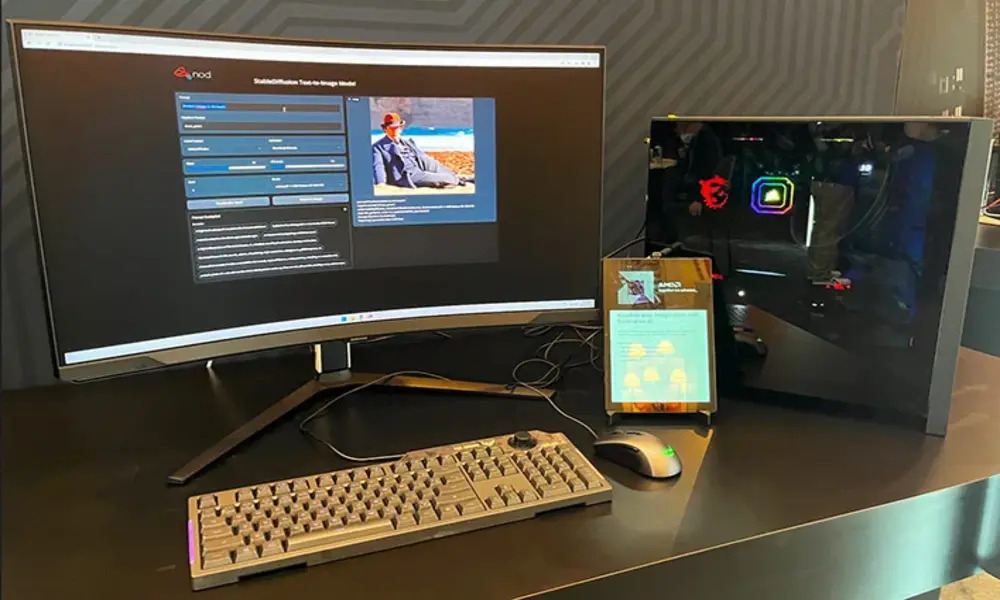 Nod.ai: Pioneering Compiler-Based AI Solutions
Nod.ai, founded just three years ago, is a forward-thinking startup that offers crucial enabling technologies for future AI systems. Instead of relying on outdated handwritten kernels, Nod.ai employs advanced compiler-based approaches to optimize AI software.
One of their noteworthy creations is the SHARK Machine Learning Distribution, built on LLVM, MLIR, OpenXLA's IREE, and Nod.ai's unique tuning methodologies.
What makes Nod.ai's software particularly valuable is its ability to accelerate the deployment of AI models across a wide array of platforms powered by AMD's architectures.
This includes hardware such as Instinct data center accelerators, Ryzen AI processors, EPYC processors, Versal SoCs, and Radeon GPUs.
Vamsi Boppana, Senior Vice President of the Artificial Intelligence Group at AMD, expressed his optimism regarding this acquisition, stating that, "The acquisition of Nod.ai is expected to significantly enhance our ability to provide AI customers with open software that allows them to easily deploy highly performant AI models tuned for AMD hardware."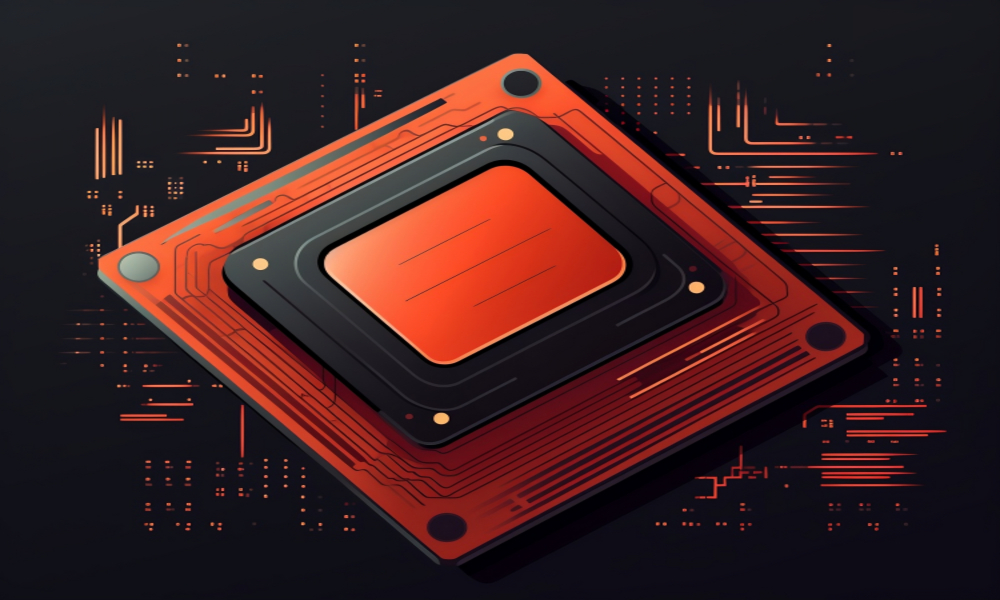 AMD's Investment in AI Technologies
AMD's investment in AI technologies has been robust in recent years. This acquisition aligns with their broader strategy of competing with industry giants like Nvidia and Intel in the rapidly growing AI market.
The global AI market is forecasted to reach approximately $594 billion by 2032, emphasizing the vast potential for growth and innovation in this sector.
Beyond the cutting-edge technology acquired through this deal, AMD also plans to leverage the engineering talent at Nod.ai.
The goal is to strengthen AMD's presence within the open-source developer community, as Nod.ai is a notable contributor to AI software repositories like SHARK and Torch-MLIR, both widely used by researchers in the field.
In conclusion, AMD's acquisition of Nod.ai is a significant step towards securing a formidable position in the AI chip market.
By adding Nod.ai's advanced compiler-based AI optimization expertise to its arsenal, AMD is poised to offer even more powerful and efficient AI solutions.
As the AI market continues to expand, this move demonstrates AMD's commitment to staying at the forefront of innovation and providing its customers with cutting-edge technology.
RELATED CTN NEWS:
Microsoft Teams Unveils Revamped And Speedier Chat Client For Windows And Mac Users
Meta's Proposed $14 Monthly Ad-Free Instagram Subscription Sparks Privacy Debate In Europe
Apple Addresses Overheating Issues In iPhone 15 Series: Software Bug And App Usage Identified