In Japanese, Nintendo Switch Blocks Slang Words For Testicles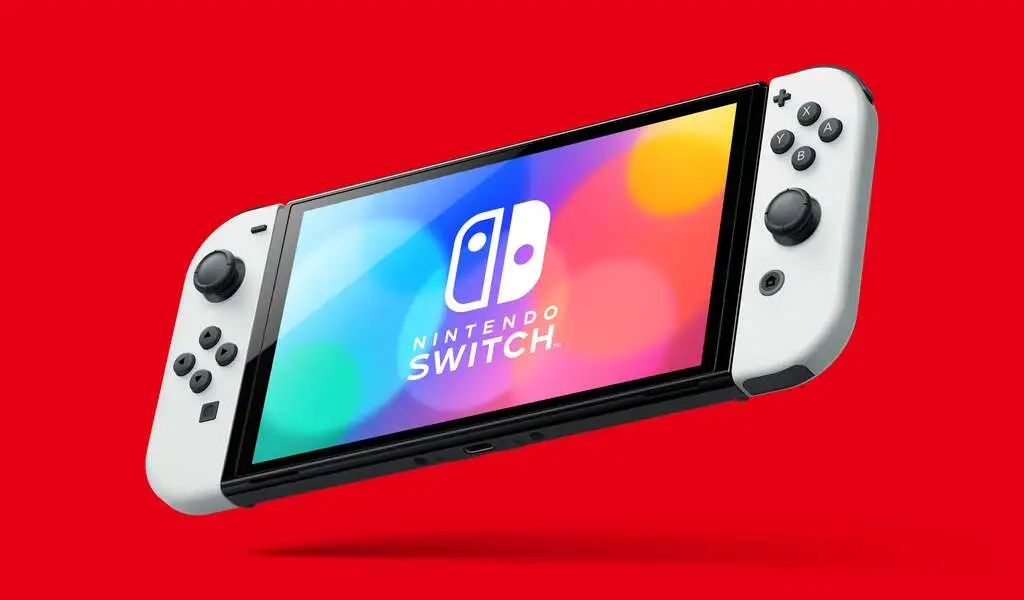 (CTN News) – There is a new firmware update available for the Nintendo Switch right now, but don't expect much in terms of major changes in the near future.
There have been a number of improvements to the system stability in version 17.0.0. In addition, it has been discovered that the update adds more blocked words to the database, including some slang terms associated with testicles.
As stated in the patch notes on Nintendo's website, the update includes "general system stability improvements to enhance the user experience." However, as usual, this isn't the whole story when it comes to the update.
According to Twitter user Oatmeal Dome, he has been digging into the code as usual, and has found some additional changes that have been made to the code since the last release.
A number of changes have been made to the code, including the addition of new diagnostic error messages and the upgrading of the time zone data.
As reported by the person who made the report, the Nintendo most recent update has added more words to the banned words list, including the word "thot."
Additionally, the latest update has also added slang words for testicles in Japanese to the list of words that have been blocked.
Now you can rest assured that the Switch should now be more stable and less Nintendo filled with slang relating to Japanese testicles.
In other news, more than 129.5 million units of the Switch have been sold so far as well as over 1 billion games have been downloaded.
At Gamescom in August, Nintendo reportedly showed its next console to developers and announced that the system would be available in 2024, according to reports.
Nintendo Version 17.0.0 (Released on October 10, 2023)
To improve the user's experience, general system stability improvements have been made to the system.
SEE ALSO:
Exxon Buys Pioneer Energy For $60 Billion To Dominate US Oilfields