How To Use DALL-E Microsoft's AI-Powered Bing Image Generator?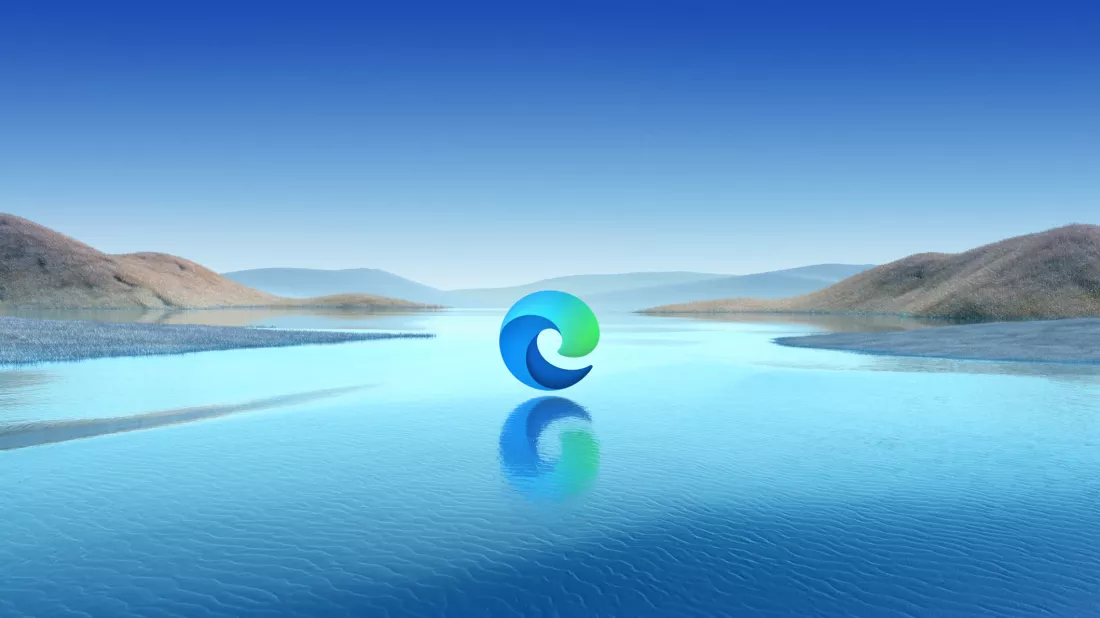 (CTN NEWS) – Microsoft debuted the DALL-E deep learning model from OpenAI-Powered Bing Image Creator last month.
Users can create AI-powered photos with the tool by providing text commands from within Bing Chat.
The business did not provide an ETA when stating that the feature would soon be available for the Edge browser. Finally, after over two weeks, it is accessible to all Edge users.
How To Use DALL-E?
Microsoft has released several new productivity-focused features for its Edge browser, including an AI image generator powered by DALL-E.
Edge is now the first web browser with an integrated AI picture generator, the company claimed in its blog post.
There is no information on when it will be available on Android and iOS; it is just available right now on the Edge desktop versions
The image generator, which is accessible from the Edge sidebar, will assist in producing original images that can be utilized in numerous contexts.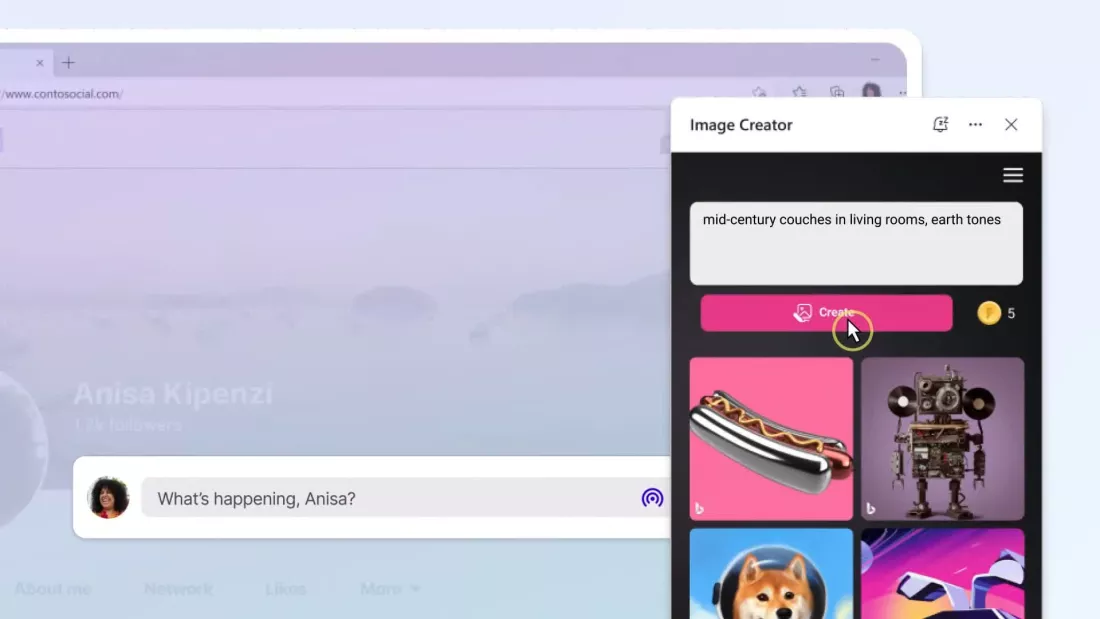 You must first enable the function in the Edge sidebar by clicking the "+" symbol and turning on the toggle next to Image Creator before you can begin using it.
Users must access the sidebar on the right side of the browser, tap the Image Creator button, and input a prompt to start a new image after the feature has been activated.
The Tool Will Now Generate Four Distinct Image Options For You To Select From
You can always change the prompt and try again if you don't like the generated photos.
Microsoft did not specify whether there will be a cap on the amount of prompts you may use in a certain period, but the feature is free to use.
When you are satisfied with the pictures, pick the one you like most, save it to your device, and then use it to create a document or post it on social media.
Microsoft stated that it can assist users who require an image for just about anything, such as a PowerPoint presentation, in explaining the use cases for its new AI-powered image generator.
Although users may currently create AI photos using a variety of services like Midjourney or Stable Diffusion, the integrated feature in Edge is anticipated to be a more practical solution.
RELATED CTN NEWS:
What Is Phishing?: How It Works, And How To Prevent Phishing Attacks
How To Use Apple CarPlay: A Step-by-Step Guide
ChatGPT To Propose Measures To Resolve Data Privacy Concerns Causing Italian Ban