ChatGPT To Propose Measures To Resolve Data Privacy Concerns Causing Italian Ban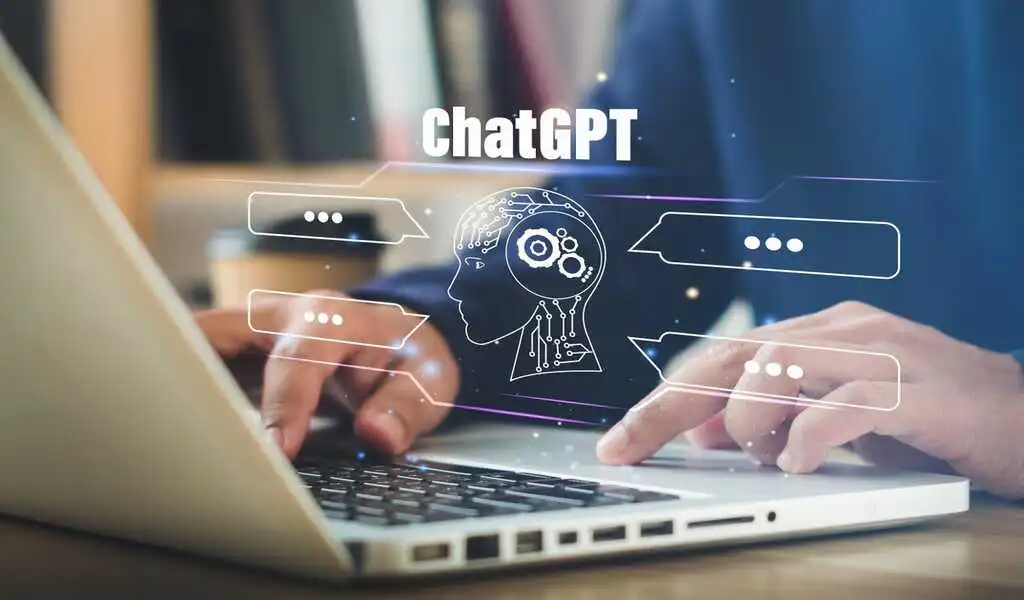 (CTN NEWS) –  Regulators announced Thursday that the company behind ChatGPT will submit ways to address the data protection issues that prompted a temporary Italian ban on the artificial intelligence chatbot.
Last week, the popular San Francisco-based OpenAI chatbot was disabled by the Italian data protection agency, known as Garante.
Which also ordered it to temporarily halt processing the personal data of Italian users while it looks into a potential violation of EU data privacy laws.
According to experts, it was the first instance of a democracy placing a broad national ban on a popular AI platform
The business vowed to outline steps to remedy the issues in a video chat late on Wednesday between the watchdog's commissioners and OpenAI leaders, including CEO Sam Altman. These cures have not been described in detail.
The Italian watchdog claimed it didn't want to obstruct AI's advancement but emphasized to OpenAI the significance of adhering to the strict privacy regulations set forth by the EU's 27 member nations.
After some users' messages and payment information were made public, the regulators issued the suspension.
They also questioned whether OpenAI had the right to gather the vast amounts of data necessary to train ChatGPT's algorithms and expressed concern that the system would occasionally produce inaccurate data on certain people.
The so-called generative AI technology, like ChatGPT, can produce prose that closely resembles human writing styles since it has been "trained" on vast data sets, including digital books and online writings.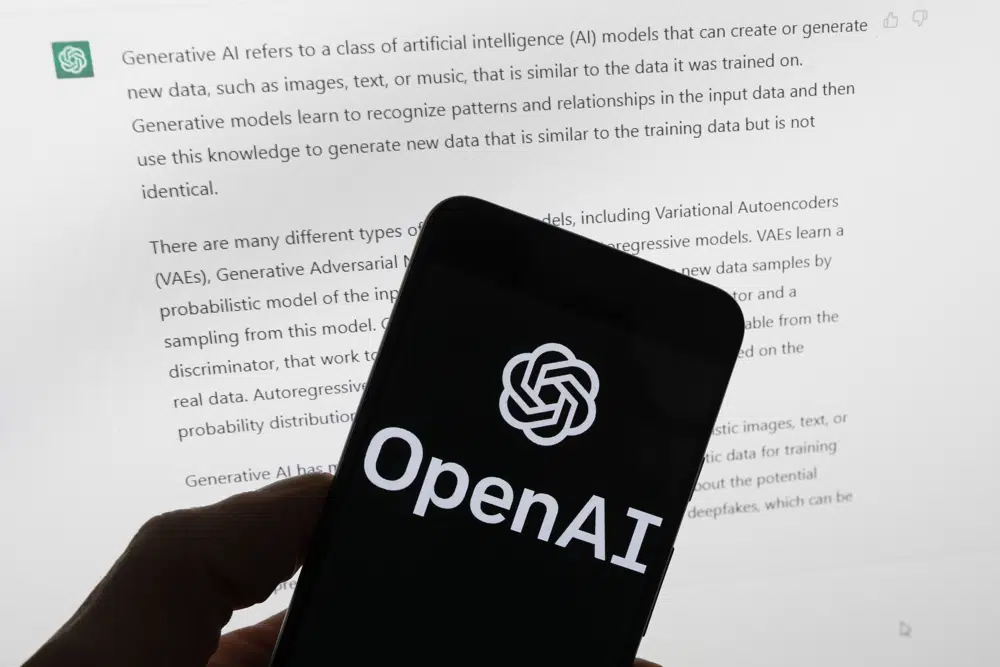 These technologies have generated excitement in the tech community and beyond, but they have also raised concerns about potential ethical and societal implications among authorities, regulators, and even computer scientists and tech sector leaders.
Following Italy's move, other regulators in Europe and internationally have begun to pay closer attention
The Irish Data Protection Commission stated that it is "following up" with the Italian regulator to learn the reasons behind their response and that it will "coordinate with all EU Data Protection Authorities in relation to this matter."
After receiving two complaints regarding ChatGPT, France's data privacy watchdog, CNIL, announced that it is conducting an investigation.
Following a complaint on the alleged "collection, use, and disclosure of personal information without consent," Canada's privacy commissioner has also launched an investigation into OpenAI.
The U.K. Information Commissioner's Office cautioned firms using or creating generative AI this week that they should "be considering their data protection duties from the outset" and design systems with data protection as a default."
The office stated, "This is not voluntary — if you are handling personal data, it is the law."
OpenAI issued a blog post on Wednesday describing its approach to AI safety, seemingly in reaction to the worries. The company said that it strives to remove personally identifiable information from training data where practical, impro
ves its models to reject requests for personally identifiable information of private individuals, and responds to requests to delete personally identifiable information from its systems.
RELATED CTN NEWS:
How To Use Midjourney To Create AI Images: Generate AI-Powered Images Easily
Why Link Building Is Essential For SEO Success: How It Works & How To Implement
Lemon8: Everything You Need To Know About The New TikTok Based App