Luton vs Liverpool Premier League Game: The FA Investigates 'Tragedy Chanting'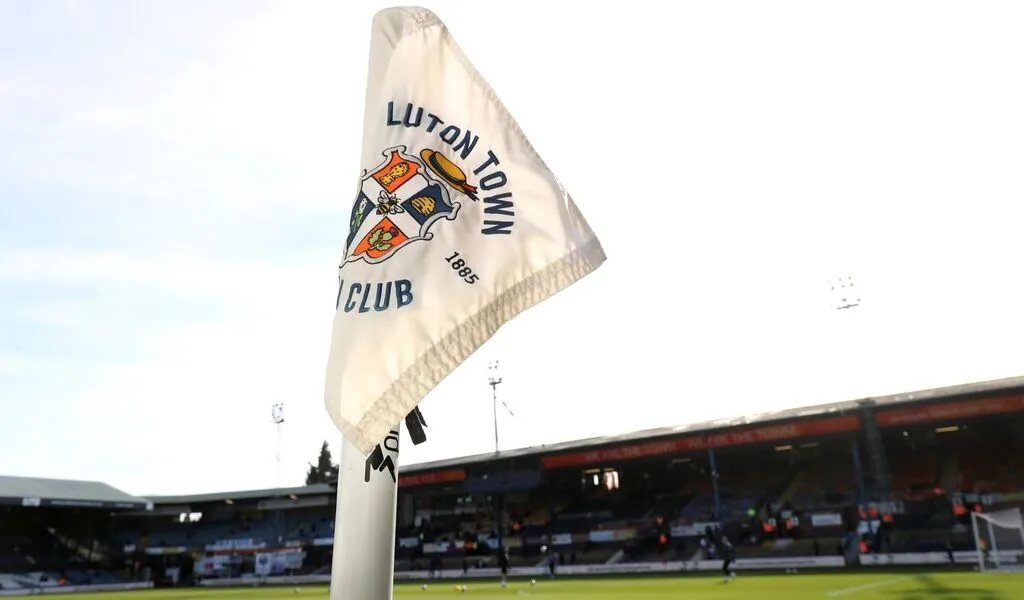 (CTN News) – On Sunday, after Luton's 1-1 draw with Liverpool, the Football Association requested more information from the police in response to chants that indirectly referred to Hillsborough.
During the second half, a section of home supporters chanted taunts, which were condemned by the Liverpool manager, Jurgen Klopp, and former captain Jamie Carragher, who was working for Sky Sports as a pundit.
According to reports, Liverpool, who have been working closely with Manchester City and Manchester United fans' groups on education about the harmful effects of tragedy chanting, have also written to Luton to ask what actions they plan to take following Sunday's events.
"We are aware of the tragedy chanting that took place during yesterday's Premier League match between Luton Town and Liverpool. We are seeking further observations from Luton Town and further details from the police," the FA stated.
As a result, we strongly condemn chanting of this nature and will continue to work closely with the clubs, leagues, fan groups, and the relevant authorities in order to address the issue proactively."
During a passionate match, the chanting is believed to have taken place shortly after half-time, when the game was still goalless. Both Klopp and his Luton counterpart Rob Edwards said that they had not heard the chants. However, Klopp added: "Shame on everyone who said them.".
"I will find out what was sung, but I cannot comment," said Edwards. "I do not wish to say the wrong thing at this time. I do not condone it and neither do we, but I will not comment at this time since I have not heard anything about it."
According to Carragher, Luton fans mocked the tragedy that resulted in the deaths of 97 Liverpool fans in 1989 during an interview with the BBC. As he put it, "There is no doubt that supporters have rivalries, but we are better than that."
There have been a few instances when this has happened during the game. Throughout the years, all clubs have been guilty of it at various times. However, in today's world, I think we are better than that."
After a marked increase in incidents of tragic chanting, the Premier League increased its crackdown on the practice in April, according to the Guardian.
This year, a Premier League working group, which included clubs, the Football Association, the English Football League, and the Football Supporters' Association, was appointed to address the issue.
The police and the Crown Prosecution Service consulted to determine what legislation could be used to obtain convictions against alleged perpetrators.
As part of the Liverpool 'Love Football, Protect The Game' initiative agreed by the English game's authorities on the eve of the current season, new regulations have been implemented and tough new measures have been introduced, which will result in stadium bans and criminal prosecutions for those found involved in tragedy-related offenses.
SEE ALSO:
Dominant India Beats South Africa One-Sidedly At The ICC World Cup 2023