In Week 9, The Chiefs Defeated The Dolphins Based On 3 Key Factors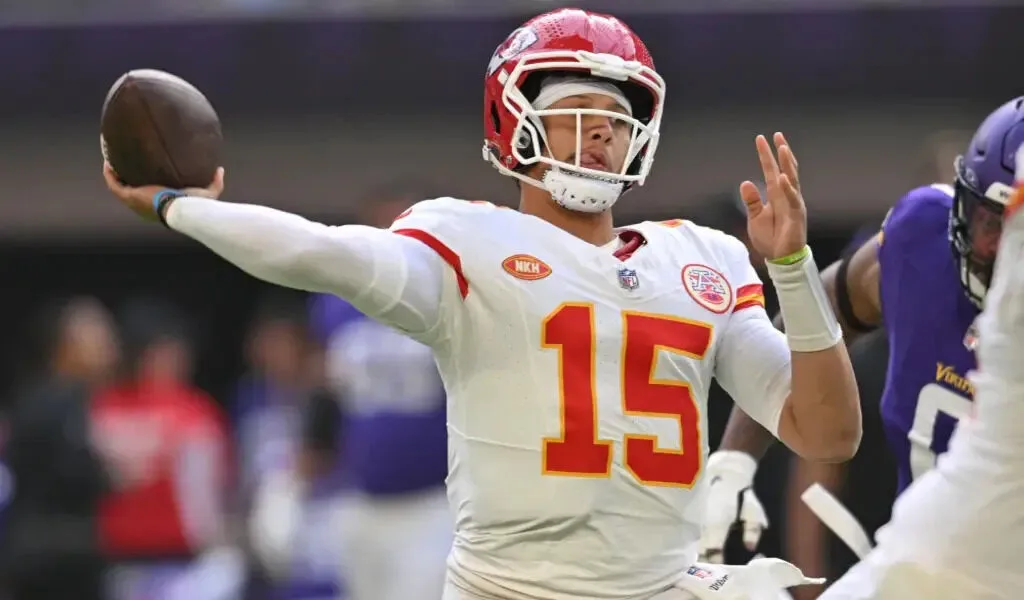 (CTN News) – In one of the most highly anticipated matchups of the 2023 season, the Kansas City Chiefs will take on the Miami Dolphins. Tyreek Hill will be playing against Kansas City for the first time since being traded to Miami last year.
Despite the fact that much of the narrative surrounding this international tilt has been focused on Hill, the intrigue is anything but one-dimensional.
After becoming one of the NFL's best teams over the last eight weeks, the Dolphins may be able to unseat the Chiefs as the top team in the AFC with a win in Frankfurt, Germany on Sunday.
It is expected that there will be fireworks from both teams in this game, and that Hill's involvement will be the focal point of the television commentary.
Three keys to Kansas City's success are as follows:
As a result of Chiefs Andy Reid's hubris against the Denver Broncos in Week 8, Kansas City suffered its second loss of the season at the final whistle last Sunday. Although Patrick Mahomes was reportedly ill, Reid did nothing with his playcalling to reduce the pressure on his sick quarterback.
Even though Mahomes is unlikely to be under the weather in this matchup, Reid should get back to the basics against Miami to ensure a balanced offensive approach.
Putting a greater emphasis on short passes and the ground attack may serve Mahomes and Kansas City well as they attempt to remain at the top of the AFC playoff race.
Kansas City's pass rush has been an important component of the Chiefs' success in 2023, and the defensive line needs to produce another strong performance against Miami in Frankfurt, Germany, to win.
Following a stellar performance against Denver last week, second-year lineman George Karlaftis took the top spot on Kansas City's sack leaderboard.
There is no way Tagovailoa can find Tyreek Hill deep downfield if he is consistently harassed before the speedy receiver can gash Kansas City's secondary, so Steve Spagnuolo and the Chiefs' defensive coaching staff must keep their foot on the floor.
Raheem Mostert has been among the most effective running backs in the NFL this season, averaging 5.4 yards per carry. Since Mostert has such a high level of speed on the outside, he has been facing light boxes, as the defenses are focused on containing the passing attack.
It is possible that the Chiefs will be able to close the gaps for Mostert and this rushing attack, thereby preventing Tagovailoa from exploiting Kansas City's secondary with passes.
SEE ALSO:
Pakistan Beat New Zealand In a Rain-Hit World Cup Match Thanks to Fakhar Goal