The Beatles Set To Release Heartfelt 'Farewell Track,' 'Now And Then,' Next Week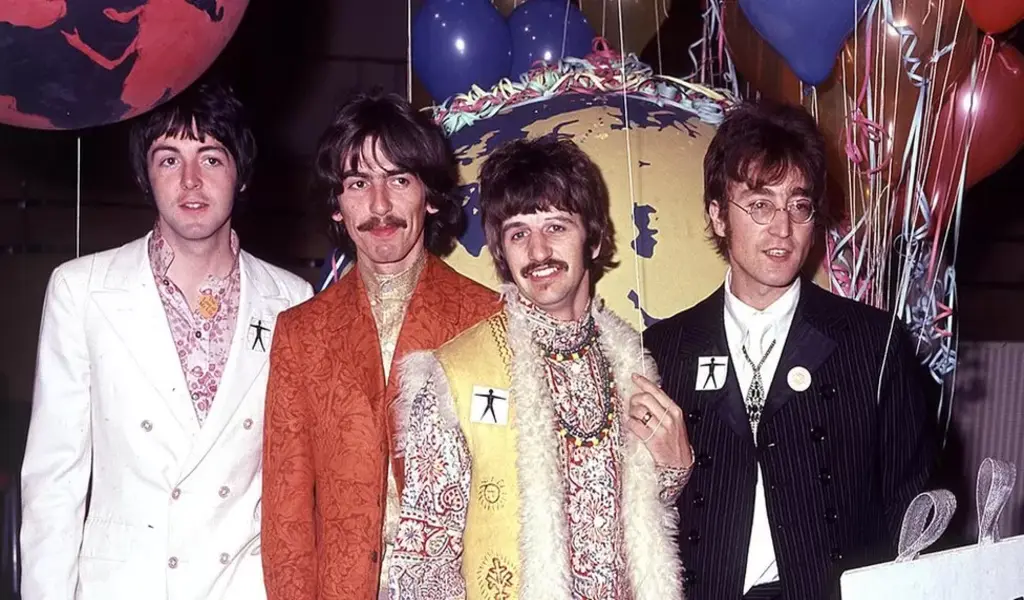 (CTN NEWS) – Over half a century since The Beatles disbanded, the iconic band has unveiled their "final song."
Titled "Now And Then," this track originated from a 1970s demo by John Lennon and was meticulously completed last year with the collaborative efforts of Sir Paul McCartney and Sir Ringo Starr.
Sir Paul hinted at the song's revival in a summer BBC interview, revealing the use of AI technology to "extract" Lennon's vocals from an aging cassette.
The highly anticipated premiere of the track is scheduled for 14:00 GMT on Thursday, November 2nd.
Additionally, it will be included in newly remastered editions of The Beatles' Red and Blue albums, set to be released on November 10th.
Originally introduced in 1973, these comprehensive compilations, regarded by Rolling Stone magazine as possibly the most influential greatest hits albums in history, encompass the band's early mop-top era (the Red Album) and their more adventurous and expansive later period (the Blue Album).
In a press statement, the surviving members of The Beatles expressed the surreal nature of completing this song.
Sir Paul McCartney conveyed the emotional impact, stating, "There it was, John's voice, crystal clear.
It's quite emotional. And we all play on it; it's an authentic Beatles recording.
To still be working on Beatles music in 2023 and preparing to release a new song that the public has yet to hear – I think it's an exhilarating experience."
Starr added, "It was the closest we'll ever come to having him back in the room, so it was very emotional for all of us. It was like John was there, you know. It's far out."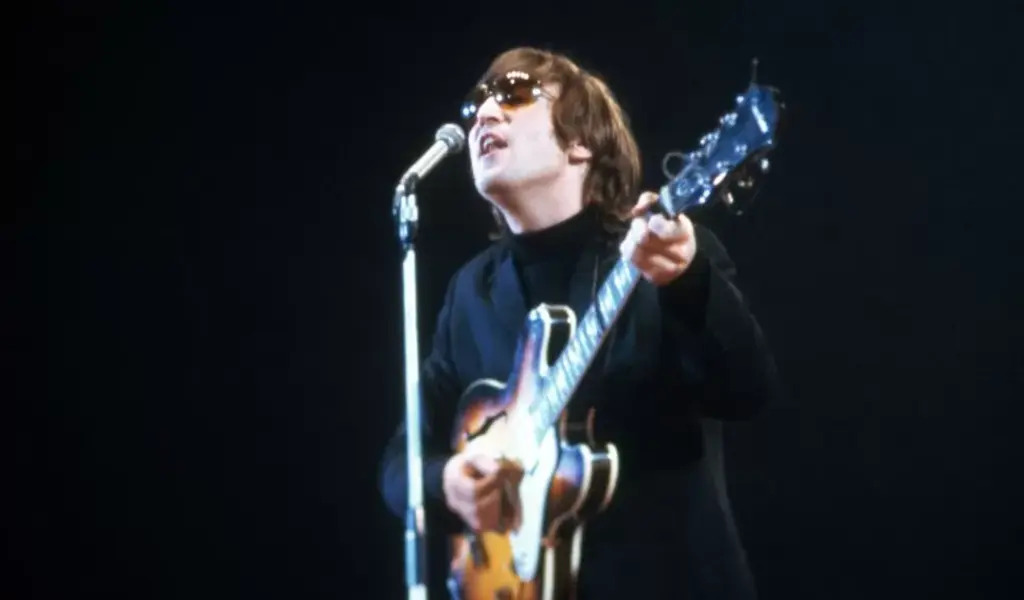 Rubbish Recording
"Now And Then" was originally penned by John Lennon in the aftermath of The Beatles' breakup in 1970 and had been circulating as a bootleg for many years.
The song, characterized as an apologetic love ballad, is a heartfelt message to an old friend or lover, with Lennon's poignant words expressing, "Now and then, I miss you / Now and then, I want you to return to me."
Tragically, after John Lennon's fatal shooting outside his New York residence in December 1980, his widow, Yoko Ono, entrusted the song to Sir Paul McCartney.
It was found on a cassette labeled "For Paul," alongside early versions of "Free As A Bird" and "Real Love."
These tracks were eventually refined and released as singles in 1995 and 1996 as part of The Beatles' Anthology project.
The band made an initial attempt to record "Now And Then," but the session was swiftly abandoned, with guitarist George Harrison noting that the quality of Lennon's recording left much to be desired.
Sir Paul McCartney has harbored a desire to complete the song for years, and recent advancements in audio technology have finally made that ambition achievable.
The journey began with the release of The Beatles' documentary "Get Back" in 2021.
Director Peter Jackson and his team developed innovative software, enabling them to "de-mix" mono recordings from the 1970s, allowing the isolation of individual instruments and vocals.
This same technology was employed the following year to create a fresh mix of The Beatles' album "Revolver."
Producer Giles Martin informed the CTN that this software leveraged elements of Artificial Intelligence and machine learning to separate intertwined sounds.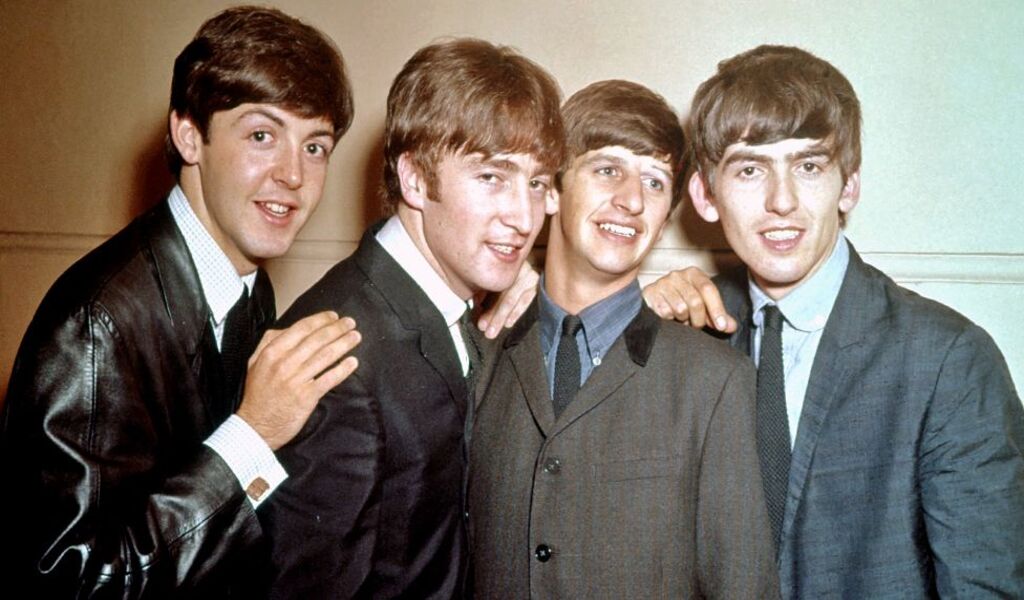 The process involves teaching the technology to recognize distinct sounds, like John Lennon's guitar, and the more data it receives, the more proficient it becomes at this task," explained Giles Martin.
This innovative process was then employed to restore the original recording of "Now And Then," eliminating tape hiss and electrical interference while safeguarding Lennon's heartfelt performance.
In the course of the past year, Sir Paul and Sir Ringo embarked on the task of finalizing the song.
They introduced fresh vocals, drums, bass, guitar, and piano.
Additionally, they incorporated electric and acoustic guitar segments recorded by George Harrison in 1995, shortly before his passing.
Giles Martin, son of the late Beatles producer George Martin, contributed backing vocals from the original recordings of "Here, There And Everywhere," "Eleanor Rigby," and "Because," adding an extra layer of nostalgia to the track.
The release of "Now And Then" will be preceded by a documentary detailing the song's creation, set to premiere on Wednesday, November 1st.
In conjunction with these exciting developments, the CTN has unveiled a new six-part podcast chronicling the story of the iconic Liverpool-born group.
The first five installments were released on Thursday, featuring a recently rediscovered interview from 1964 that had not been heard in decades.
The final part is slated for release on November 2nd, coinciding with the record's launch and will include exclusive interviews with Sir Paul and Sir Ringo Starr, the two surviving Beatles, discussing their new material.
MORE RELATED NEWS:
What has the UN done and said about the Israel-Palestine conflict?
Dinosaur Footprints Discovered on the Beach of the Isle of Wight, England
On Nov 2, IMF team to visit Pakistan for first review talks