One Piece Episode 1072 Release Date And Spoilers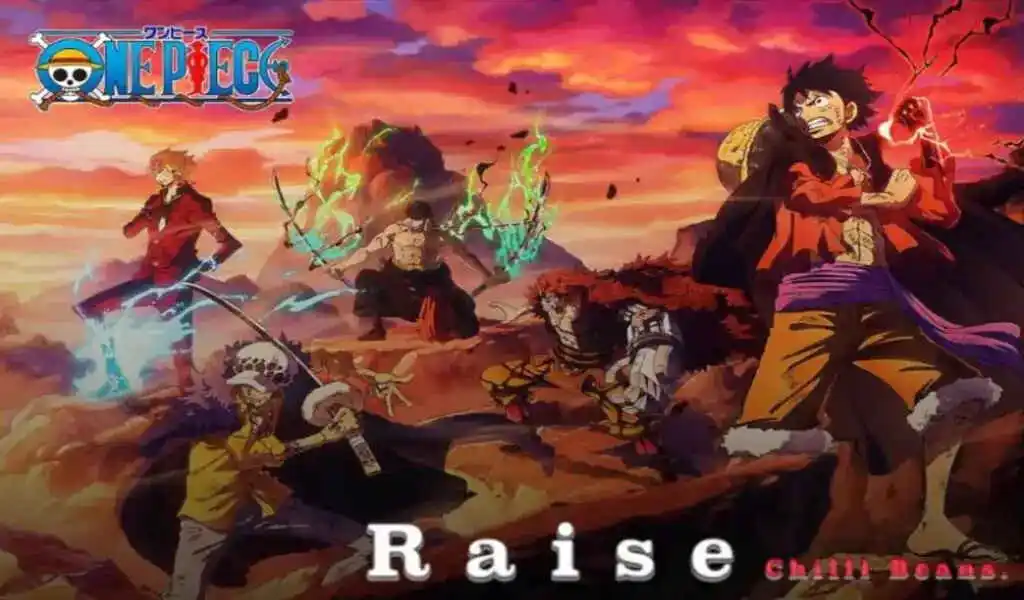 (CTN News) – As a result of the recent episode of One Piece, One Piece's long-awaited Gear 5 has officially been revealed.
Luffy wakes up with his new-found powers, ready to obliterate Kaido just as the people in Wano seem to lose all hope after Luffy is defeated in battle.
Aside from this, fans will also learn about the true origins of Luffy's Gear 5 and the potential impact that it could have on the world. In the final showdown between Luffy and Kaido, the transformation marks the start of the final showdown between Luffy and Kaido.
In spite of this, the recent episode was not much more than a prelude to what is going to happen in the future. Before Luffy is able to unlock Wano from Kaido's clutches and free her from Kaido's clutches, they will continue for a few episodes.
The One Piece Episode 1072 release date and spoilers will be revealed in the following article.
Date and time of the release of One Piece Episode 1072
There will be a release of One Piece Episode 1072 on August 13 at 9:30 am JST. Every Sunday, it will be released as a weekly anime series.
When the episode is released in Japan, it will be available to stream across a range of time zones as soon as it is released in Japan. You can find your time zone by using the following information:
7:00 p.m. Pacific Time

9:00 p.m. Central Standard Time

Time Zone: Eastern Standard Time, 10:00 p.m.

3:30 a.m. UK time

At 7:30 a.m., Indian Standard Time,

In Australia, it is 11:30 a.m.
Here are the spoilers for One Piece Episode 1072
In the upcoming episode, Luffy and Kaido will continue their fight between the two of them. In the course of the battle, Kaido observes that Luffy has been able to awaken his devil fruit.
However, he is not a Paramecia, he is a Zoan-type devil fruit, which symbolizes the awakening of a Zoan-type devil fruit. However, Luffy is too excited to have a proper conversation with Kaido as he is too excited to talk properly.
In no time at all, he goes on the offensive and overpowers Kaido. Having let Kaido eat him, Luffy transforms Kaido's body into rubber and steals the latter's life before escaping.
A giant form of Luffy will also be seen in One Piece Episode 1072, in which he uses Kaido as a jump rope in order to jump higher. Luffy is seriously angered by Kaido's use of his Blast Breath, which is a serious attack from Kaido.
SEE ALSO:
In Heartstopper Season 2, The Gut Punches Go Way Beyond Romantic Nonsense.
What To Watch This Weekend: Best TV Series & Movies [Aug 4th-6th]
Hollywood Actor Mark Margolis Dies Aged 83