Hollywood Actor Mark Margolis Dies Aged 83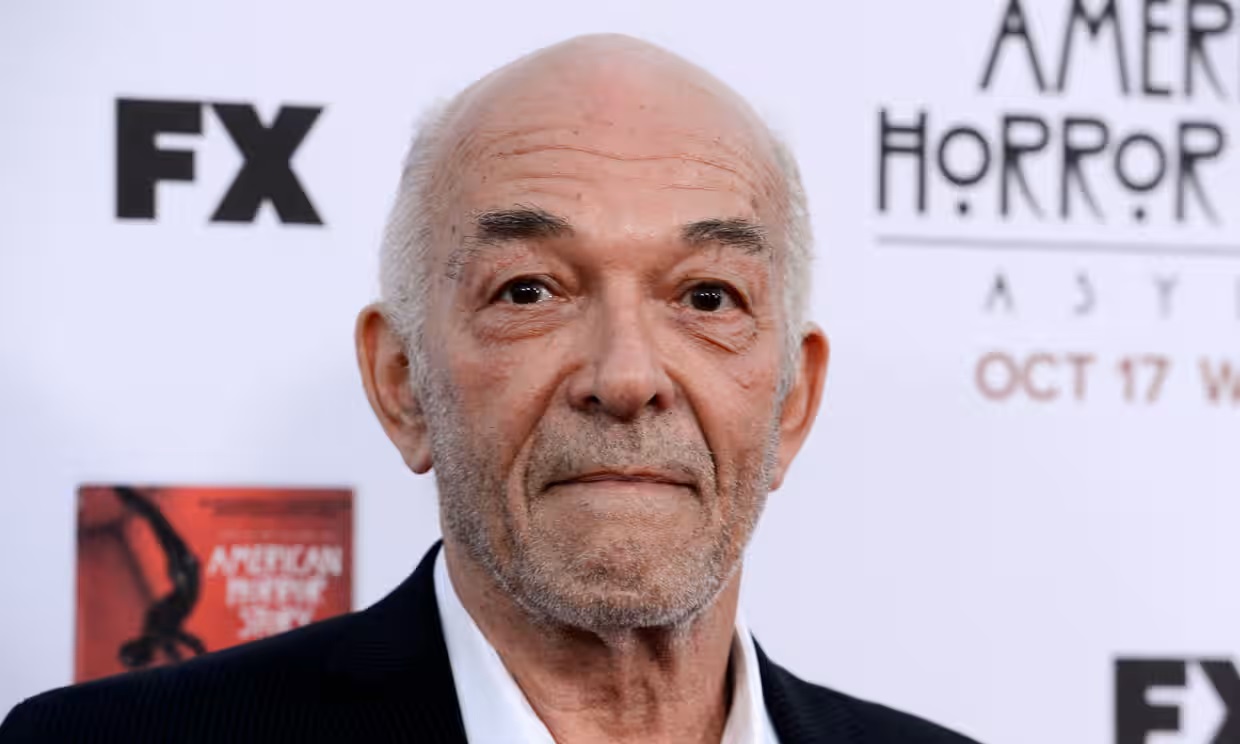 Mark Margolis, the American actor best known for his roles in Breaking Bad and Better Call Saul as former drug kingpin Hector Salamanca, has died. He was 83. Margolis died at Mount Sinai Hospital in New York City after a brief illness, according to his publicist.
Jacqueline, his wife, and Morgan, his son, were by his side.
Mark  Margolis, who once characterised himself as a "  actor," appeared in over 60 films over the course of his five-decade career, including Scarface, Ace Ventura, and The Wrestler. He possibly reached the widest audience as Salamanca.
Salamanca was a bitter former drug lord in Breaking Bad who talked exclusively through a brass bell affixed to his wheelchair and died in a dramatic fashion. In 2012, he received an Emmy nomination for Outstanding Guest Actor in a Drama Series.
Mark Margolis was born in 1939 in Philadelphia. He began his stage career after relocating to New York and studying under Stella Adler.
According to Deadline,Mark Margolis has featured in more than 50 off-Broadway plays, including a regional production of Imagining Madoff in 2010.

Mark Margolis Acting
"He was a one-of-a-kind individual." "We won't see his likes again," Margolis' manager, Robert Kolker, said in a statement. "He was a valued client as well as a lifelong friend." I was fortunate to have known him."
Mark Margolis is a versatile American actor who has appeared in films, television shows, and plays. He was born in Philadelphia, Pennsylvania, on November 26, 1939. Margolis has had a long and illustrious career, and he is known for his outstanding ability to depict dramatic and complicated characters.
Mark Margolis is best known for his portrayal as Hector "Tio" Salamanca in the highly acclaimed television series "Breaking Bad." He played a silent, wheelchair-bound figure, and his performance received widespread acclaim for its passion and complexity. He played the character again in the spin-off series "Better Call Saul."
Mark also starred in "Scarface," "Black Swan," "The Wrestler," "Pi," "Ace Ventura: Pet Detective," "Requiem for a Dream," and "Noah," among other films and television shows. His performances have gained him praise from both audiences and his peers.
Mark Margolis has garnered numerous accolades and nominations for his acting talents during his career. He has been a cherished presence in the entertainment business, and he is regarded for adding a sense of honesty and seriousness to his roles.