Apple Goes on the Hunt for Generative AI Talent Globally
Apple views artificial intelligence (AI) and machine learning (ML) as fundamental core technologies.
Apple is beefing up its expertise in generative AI in order to adapt it for iPhones and iPads, as the world's biggest tech company attempts to capitalise on the technology that has taken the industry by storm this year.
The Cupertino-based tech behemoth is looking for dozens of people to work on large language models, or LLMs, in offices in California, Seattle, Paris, and Beijing. LLMs are software that can generate realistic text, graphics, or code in response to basic cues.
All of the positions were advertised between April and July and stated that Apple was working on "ambitious long-term research projects that will impact Apple's and our products' future."
Apple's Machine Intelligence, Neural Design (MIND) group, for example, is looking for researchers and engineers to work on projects ranging from fundamental research on LLMs in its Paris lab to compressing existing language models so they can run efficiently on mobile devices rather than in the cloud.
While competitors such as Microsoft-backed OpenAI and Google have been faster to release generative AI products such as chatbots and productivity aides, Apple's job postings imply the company is stepping up efforts to bring cutting-edge technology such as LLMs directly to mobile.
This is a significant technical problem that Apple's competitors have yet to tackle, but it will be critical to the iPhone maker's core businesses of device sales and associated services.
According to the Financial Times, Apple CEO Tim Cook described AI and machine learning as "core, fundamental technologies that are integral to virtually every product that we build" during a conference call with investors on Thursday. Apple's R&D spending for the third quarter was $3.1 billion higher than at this point last year, which Cook ascribed in part to generative AI, stating Apple was "investing a lot" in the future months.
So far, the business has been cautious about employing machine learning to improve existing features such as autocorrect and picture animations.
"Their short-term goal is to integrate [generative AI] with existing products to make it productive and useful immediately," said Lukasz Olejnik, an independent researcher and cyber security consultant who works with major technology businesses.
The advantages of running AI software on phones — without requiring an internet connection or sending data to the cloud — are that apps can run faster and user data may be processed in a more safe and private manner. AI on mobile devices would "have superior privacy protection properties," according to Olejnik.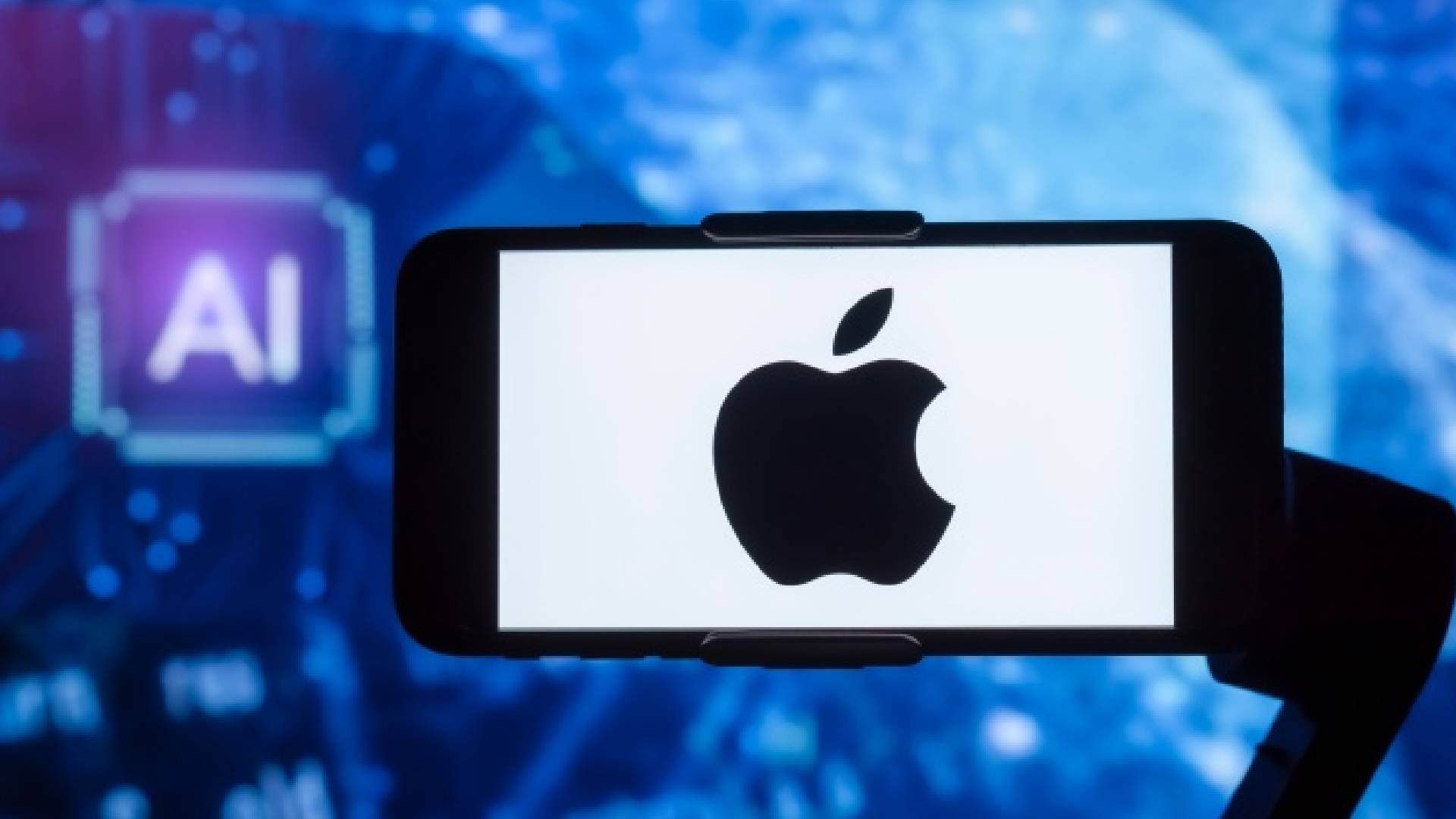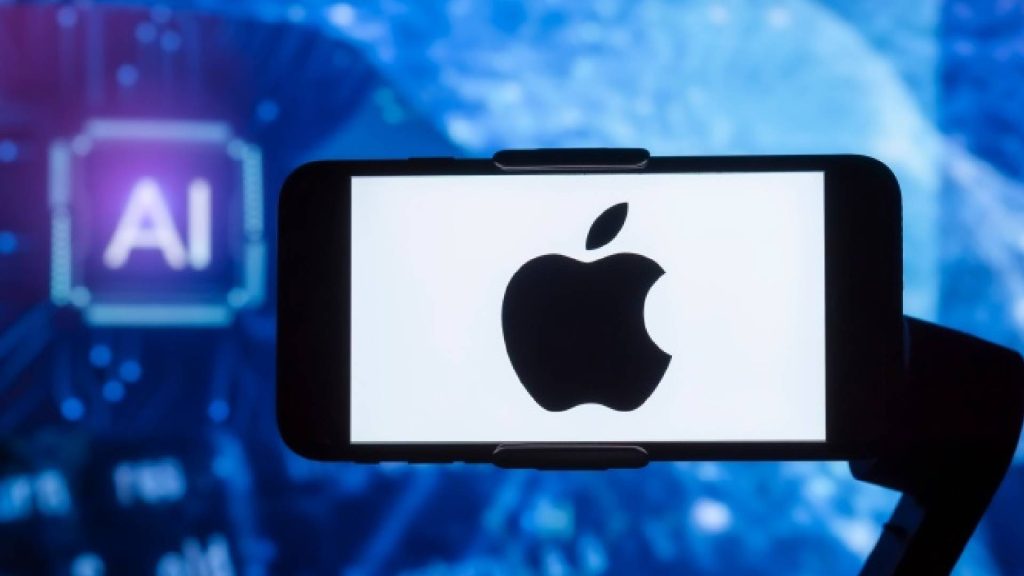 One advertisement, for example, says it is looking for a senior software engineer to "implement features that compress and accelerate LLMs in our on-device inference engine," alluding to AI operations on mobile rather on the web.
Another, dated July 28, claims that the company intends to bring "state-of-the-art foundation models to the phone in your pocket, enabling the next generation of ML-based experiences in a privacy-preserving manner."
As the company attempts to differentiate itself from Google and Facebook, privacy has become a key aspect of its marketing pitch. Siri, Apple's digital assistant, already has on-device voice recognition, which the company claims is a solution to address privacy concerns about "unwanted audio recording."
According to one of the job posts, certain positions focus on improving AI software's multimedia capabilities, such as providing "image/video content… for visual actions and multi-turn interactions."
According to an AI entrepreneur in France who recently left a Big Tech company, Apple is striving to recruit local AI talent in Paris and is hiring more aggressively than other large tech organisations. According to the individual, Apple currently has a tiny Paris lab and recently hired researchers from Facebook owner Meta, but plans to expand further.
According to two people familiar with the transaction, Apple paid over $200 million in 2020 for Seattle-based AI start-up Xnor, which specialises in executing complex machine learning models on mobile devices, beating out approaches from other large corporations such as Microsoft, Amazon, and Intel. The acquisition expanded Apple's footprint in Seattle.
According to Bloomberg, Apple began experimenting with ChatGPT-like capabilities late last year.
Apple is Considering Raising the Price of its New iPhone Pros