Enhancing The ChatGPT User Experience With New Features From OpenAI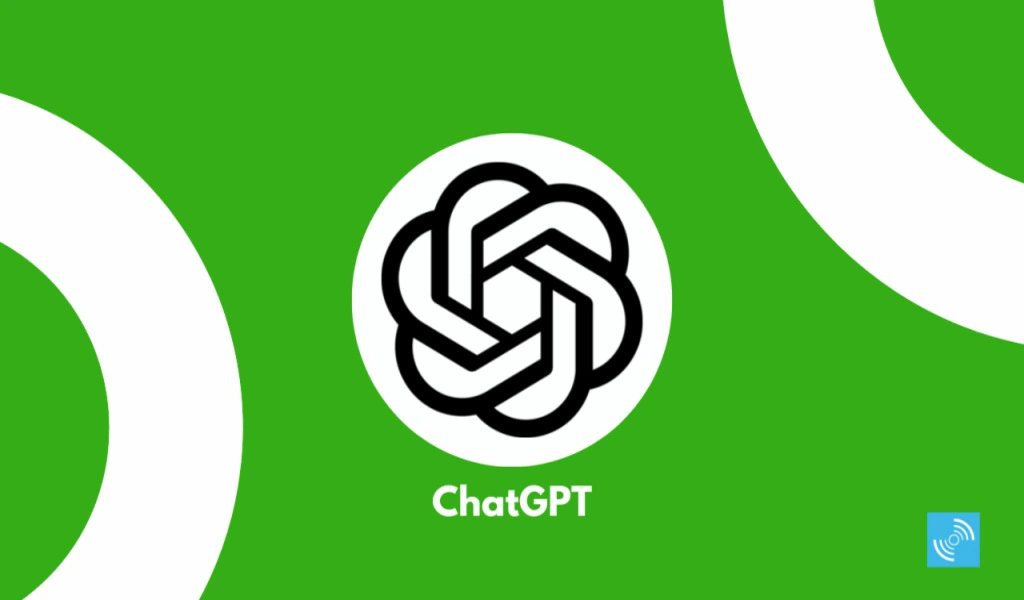 (CTN News) – As part of its roadmap for its AI chatbot, ChatGPT, OpenAI announces a number of updates that aim to improve user interaction and experience with the AI chatbot.
The improvements will be rolled out over the next week and will include features such as prompt examples, suggested replies, and the use of ChatGPT -4 as the default model in the near future.
Are there any ChatGPT new features in this update?
With this new prompt example, users will be able to formulate their inquiries more easily by providing helpful suggestions, which will replace the previous blank initial page that was used to help users formulate their inquiries in the past.
As a result of suggested replies, ChatGPT is able to suggest relevant continuations of conversations, thus allowing users to deepen their understanding of conversations through suggested responses and suggestions.
The most notable change is the adoption of GPT-4 as the default model, replacing GPT-3.5. Users will also now have GPT-4 as their default selection, and the AI will remember the user's last chosen model, thereby eliminating the need to manually select a model.
The update will also allow users to upload multiple files simultaneously, which will allow ChatGPT to analyze and derive insights from a number of files at the same time.
In the future, all Plus subscribers will have access to this capability as part of their beta version of the Code Interpreter.
It will also be possible for users to experience improved login duration, due to the AI now keeping them logged in for more extended periods of time, thereby eliminating the need for them to log in every two weeks.
A friendlier login page has also been introduced by OpenAI to enhance the user experience when logging in.
It has been decided by OpenAI to introduce keyboard shortcuts for ChatGPT's functions in order to facilitate faster access to them.
If you long-press 'Ctrl + Shift + C' while you are in the editor, the code will be copied, and if you long-press 'Ctrl + /' the shortcuts will be displayed in full.
According to trademark filings, OpenAI is also working on making GPT-5, which is an advanced language model, available to the public.
There is speculation that this device would have reduced hallucinations, multi-modal capabilities, improved memory, as well as other parameters. Although there is no official confirmation of the launch as of yet, it is expected to happen soon.
SEE ALSO:
Empowering Collaboration in Mexico with Windows Server 2019 and RDS CAL 2022