Zoom Employee Returns To The Office for The First Time Since The Pandemic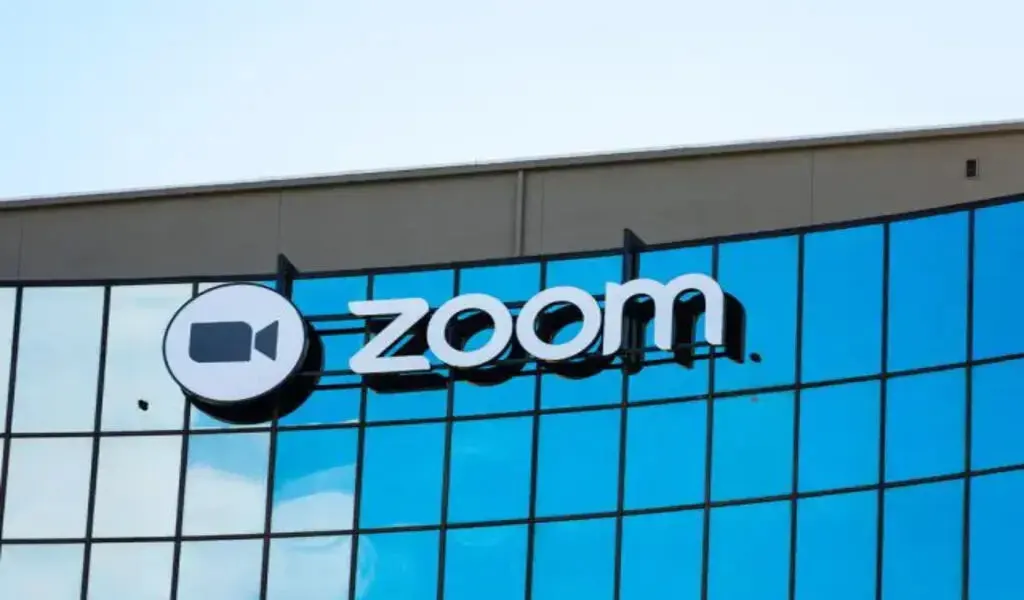 (CTN News) – In an effort to signal the end of the work-from-home revolution, Zoom is requesting all of its employees to return to the office for the first time since the COVID-19 pandemic started,
During the Coronavirus pandemic, Zoom Video Communications, a pioneer in remote working, was at the forefront of a revolution in remote working.
In a recent memo sent out to employees, Eric Yuan, the company's CEO, said that it was time for the company to "refocus on the in-person experience in a real way.".
It has always been our belief that the best way for Zoom to grow is for our people to work together as a team. In order to foster collaboration and innovation, it is essential that we are able to work face-to-face," said Mr Yuan.
As a result of the company's request, all employees within 50 miles of a company office are asked to work in-person on a hybrid schedule at least two days a week on a hybrid basis.
As a company, Zoom believes that a hybrid approach
Where employees living near an office have to be onsite two days a week to interact with their teams – is the most effective way of working.
We are in a better position now as a company to use our own technologies, continue to innovate, and continue to support our global customers,"  a spokesperson told Business Insider in a statement.
With the arrival of the pandemic, Zoom became the video conferencing service of choice for millions of employees and students all over the world.
A skyrocketing share price of Zoom's stock was seen at the beginning of 2020, however, by the end of 2021, Zoom's stock had taken a nosedive.
 It is estimated that the company has lost more than $100 billion in market value since that point due to the return of employees from around the world to the workplace.
As a result of the layoffs of 1,300 employees, or 15 percent of Zoom's workforce, in February this year, Zoom fired its President Greg Tomb in March this year.
This company, which employs more than 8,400 people all over the world, has two offices in the United States, one in San Jose, California, and one in Denver, Colorado, as well as several other sites around the world.
SEE ALSO:
Are Google And Apple Paying Each Other To Hack Chrome?