Thailand To Renounce SEA Games After Cambodia Host Changes 'Muay Thai' Name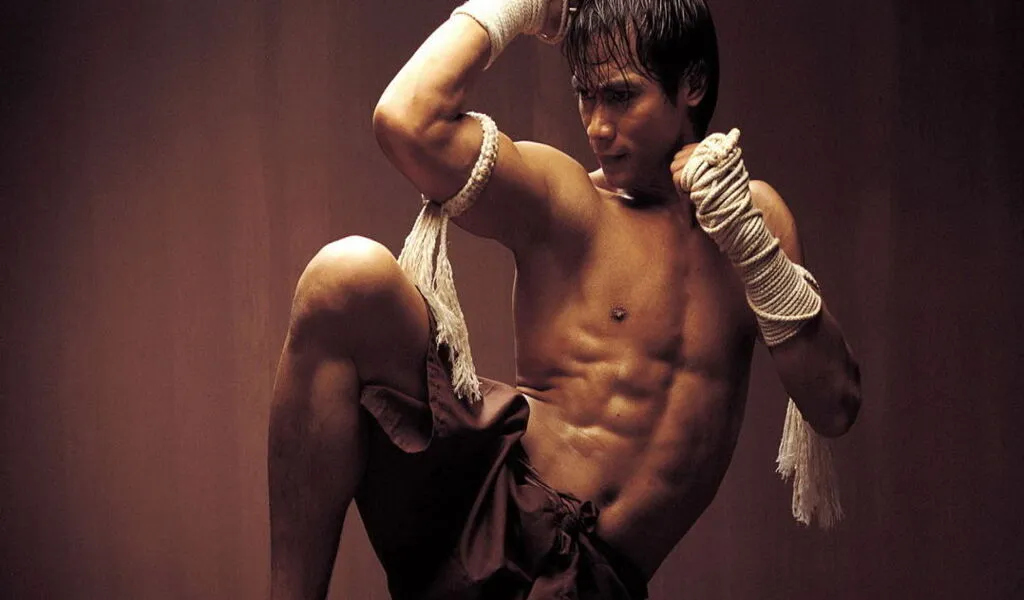 (CTN NEWS) – BANGKOK – Thailand will not participate in the kickboxing division at the South-East Asian – SEA Games this year to protest the use of the local name Kun Khmer for the sport by the hosts Cambodia.
At the regional championships, which will be held in Phnom Penh from May 5–17, the National Olympic Committee of Thailand (NOCT) stated on Tuesday.
To avoid a conflict between the two nations, the NOCT underlined that it would not attempt to prevent the host from holding kickboxing matches under its Khmer name.
The SEA Games kickboxing program was completely stripped of any mention of Muay Thai by Cambodia last month, prompting a protest from Thai Muay Thai groups.
The International Federation of Muaythai Associations (IFMA) is neither recognized by the International Olympic Committee (IOC) nor by the Olympic Council of Asia.
Has been replaced as Cambodia's overseeing body, according to NOCT commissioner Chaiyapak Siriwat (OCA).
The organizing committee consequently decided not to send Thai kickboxers to the competition.
"We've brought up the matter with the IOC and OCA, awaiting Cambodia's answer. To avoid starting a global controversy, we will not object to hosting Kun Khmer in the interim."
Kun Khmer is not accredited by international sporting organizations, according to NOCT vice chairman Warin Tansupasiri, who also noted that Kun Khmer is not recognized by the World Anti-Doping Agency.
The SEA Games charter will be updated in 2025 when Thailand will host, and this year's games will mark the final opportunity for a host nation to modify or introduce new sports.
The principal sports for the SEA Games would be listed in the new charter based on those in the Asian and Olympic games, with only two to five local sports being added, according to him.
As the hosts of the following three SEA Games in 2025, 2027, and 2029, Thailand, Malaysia, and Singapore have decided that all three events will feature the same sports.
According to Chaiyapak, the upcoming three SEA Games will be the most uniform ever.
RELATED CTN NEWS:
Novak Djokovic Won his 10th Australian Open Title
Thai Economy May Grow By 4% This Year Due To Tourism
Factory Activity In Asia Falls In Spite Of China's COVID Re-opening