Slipknot Part Way With Craig Jones, Introduce New Member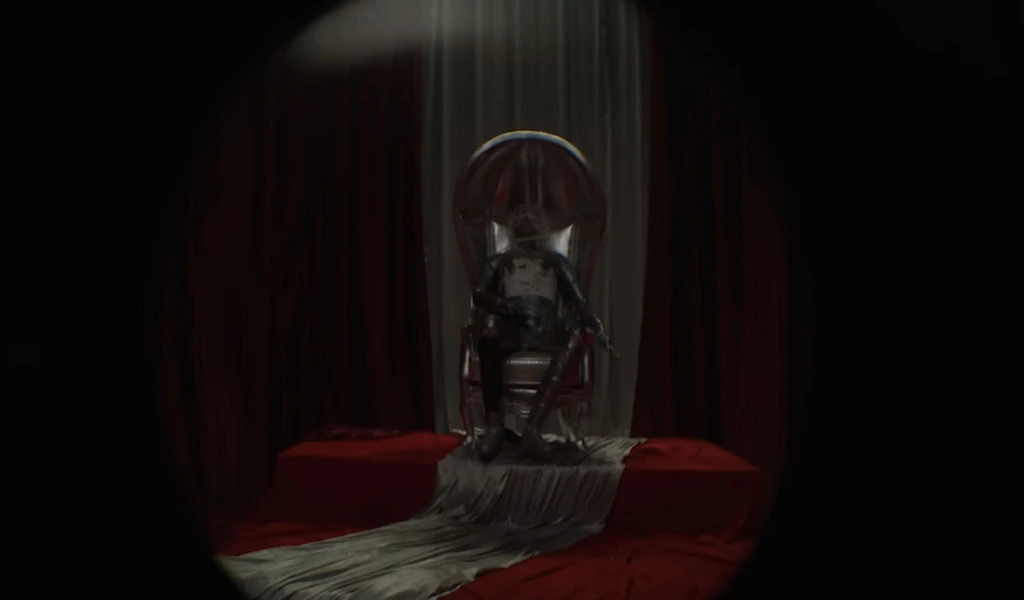 (CTN News) – Announcing their breakdown, Slipknot announced that keyboardist Craig Jones, who had been with the band since 1996, will no longer be a part of the band.
A social media post from the masked metal outfit did not specify the reasons for their split, and was almost immediately removed from the site.
However, a new member was soon announced at the band's European tour kickoff on Wednesday night (June 7th) at the Nova Rock festival in Austria.
On Wednesday, June 7th, Slipknot posted a note on their social media pages (before it was removed) that stated, "To our fans, Slipknot would like to inform you that they have parted ways with Craig Jones." Slipknot wishes Jones the best of luck in his future endeavors."
In the aftermath of sharing the news of Jones' exit, the band went on stage with a new mystery member, whose masked image was shared on social media shortly after the band announced Jones' departure.
Earlier this week (June 8th), the band also made a video featuring a "Slipknot" backdrop in the background, which was shared by them on Thursday morning.
In the past decade-plus, the Iowa band has had a number of lineup changes over the course of its history. After Paul Gray passed away in 2010, Alessandro Venturella took over the duties of the bass player in the band.
Upon the passing of the drummer Joey Jordison in 2021, Jay Weinberg replaced Jordison as the drummer of the band in 2013. In 2019, percussionist Chris Fehn was let go by the band, and was replaced by Michael Pfaff, who was hired in his place.
Earlier in the week, the news of Jones' apparent departure came shortly after percussionist Shawn "Clown" Crahan announced that he would miss Slipknot's upcoming performances in order to be at home with his ill wife and provide her with the care she requires.
In July, Slipknot will perform at two festivals in the States, Rock Fest and Inkcarceration, as well as Blue Ridge Rock Festival in September.
In case you would like to attend Slipknot's show, you can buy tickets here for the US gigs and here for the international shows.
Below is a screenshot taken from Slipknot's Tweet announcing Jones' departure, along with an image of the new member and clips from Wednesday's night's live show in Austria, as well as a screenshot from Slipknot's Tweet announcing Jones' departure.
SEE ALSO:
On 'The Idol,' Why Has The Weeknd No Acting Skills?