The Riverdale Finale's Deleted Scenes Reveal a Grim Ending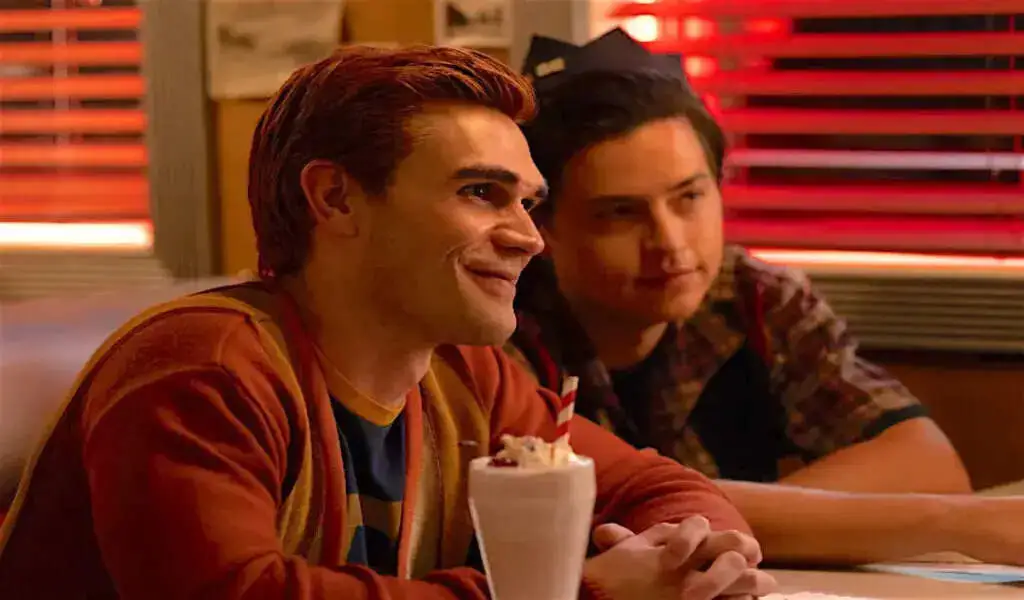 (CTN News) – There may not have been a happy ending for everyone in Riverdale's series finale, but if you want to find out what happened in the deleted scenes, you must watch them.
This week, the CW has released an extended version of the show's finale (available for viewing on cwtv.com and on the CW app), which includes several minutes of Riverdale deleted scenes, including one which reveals the fates of a number of important characters.
There is a moment when Betty and Jughead are at the Dark Room, and he is telling her about how Cheryl and Toni end up together when they are at the Dark Room.
A bit later in the expanded version of the story, he reveals that Cheryl's brother Julian becomes a bit of a "lost soul" in the Vietnam War and ultimately ends up dying there.
He observes that Nana Rose will be "reincarnated several times in her life," he notes, and that Principal Weatherbee and Archie's English teacher Miss Thornton will eventually get married.
In the midst of all the drama, the biggest surprise is Jughead's turn to Kevin's dad, Sheriff Keller, as well as Archie's uncle Frank, both of whom we've just learned are involved in a secret tryst.
In his account, the two hustlers that picked them up were later murdered by a hustler known as Chic, who was later identified as the perpetrator of the crime. It is once again time for Betty's long-lost brother to strike!
It is also included in the extended version that Betty does not want to go to Cheryl's party because she knows this will be the last time they will all be together ("I don't want to say goodbye"), so Jughead convinces her to embrace the moment because "every minute counts."
A longer look is also given to Old Betty on her final journey to Riverdale, with her saying "Goodbye, Riverdale," as she bids a fond farewell to Sweetwater River, Riverdale High and Pop's diner.
I had the privilege of growing up here, and it was a Riverdale wonderful experience."
SEE ALSO:
Where To Watch 'Strays' (2023) Comedy Adventure Online For Free – Watch Now!