The Invincible Season 2 Release Schedule: When Is Episode 2 Due Out?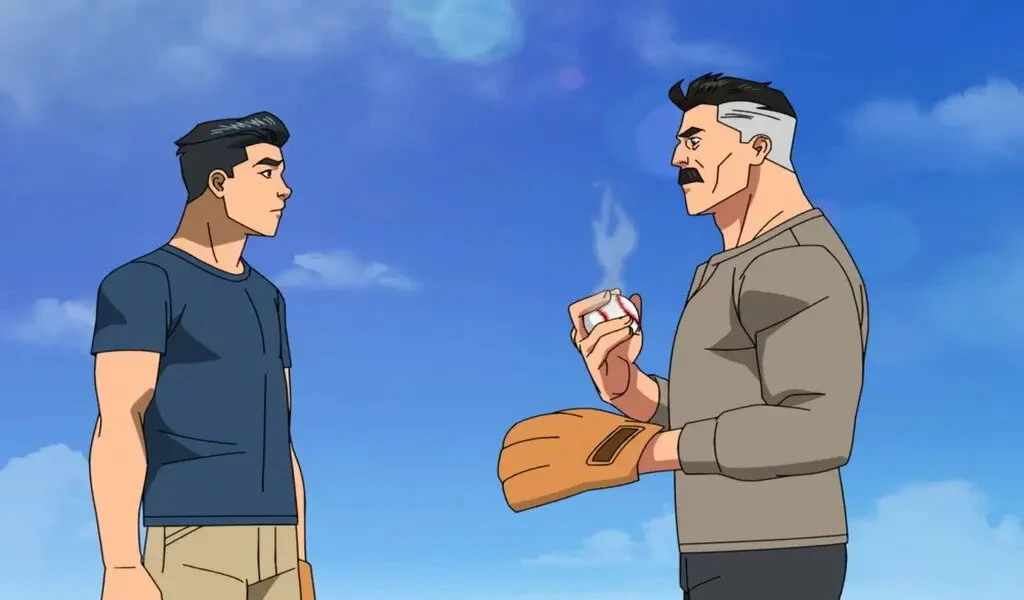 (CTN News) – The star-studded Invincible Season 2 premiered on Prime Video in 2021, and the streamer has since renewed the series for two additional seasons.
Developed by Robert Kirkman, the man also behind The Walking Dead, the series has received critical acclaim from fans and critics alike, praising the freshness of the superhero story and skilfully adapting some of Kirkman's darker moments.
Invincible tells the story of 18-year-old Mark Grayson, whose father is a beloved and well-respected superhero. Mark must figure out who he is while facing constant threats as the son of the world's most powerful person.
As Invincible season 2 begins, here is everything you need to know about when to expect new episodes.
Release date of episode 2 of season 2 of Invincible
Invincible's second season premieres on Friday, November 10th.
The title of the second season has not yet been revealed, but given that the first season had episode titles, perhaps they are being held back in order to avoid spoilers.
When are the episodes of Invincible season 2 released?
New episodes of Prime Video's shows, including Invincible and Gen V, are typically released at 12am UTC. At that time, however, it is not 12am in every country! Here are the dates for each new episode of Invincible:
Tuesday, November 2, 5 p.m. Pacific Time

2nd November, 8 p.m. Eastern Time

3rd November, 1am, UK time

Time in Europe – 2am on November 3rd
Invincible season 2 release date
According to Amazon and Robert Kirkman, the second season of Invincible Season 2 will be split into two parts, with the start date of the second part of the season currently unknown. As a general guideline, we can expect the first half to decline at the following times:
Episode 1 – Friday, 3rd November (available now)

The second episode will be broadcast on Friday, November 10th

Friday 17th November – Episode 3

Friday, November 24th – Episode 4
Robert Kirkman explained the reasoning behind the decision to split season 2 into two halves at San Diego Comic Con 2023: "I think a lot of shows get lost in the shuffle during the holidays due to everything that goes on with Thanksgiving, Christmas, New Year's, and family time.
As a result, I believe that it is a good idea to take a pause and that, narratively, it will make things a little bit more impactful. When the season begins, people will know what I am referring to.
The best way to watch Invincible Season 2 in the United Kingdom
Invincible Season 2 will be available for streaming on Amazon Prime Video – if you haven't caught up yet, season 1 is also available to watch!
On Amazon Prime Video, Invincible season 1 is currently available for streaming. Visit our TV Guide to find out what's on tonight or read more of our Sci-Fi and Fantasy coverage.
Subscribe to Radio Times magazine today and receive 10 issues for only £10. Celebrate Doctor Who's 60th anniversary with a special issue of Radio Times. Listen to The Radio Times Podcast for more from the biggest stars in television.
SEE ALSO:
China Sensors Block Weibo Account of Lisa from Blackpink