China Sensors Block Weibo Account of Lisa from Blackpink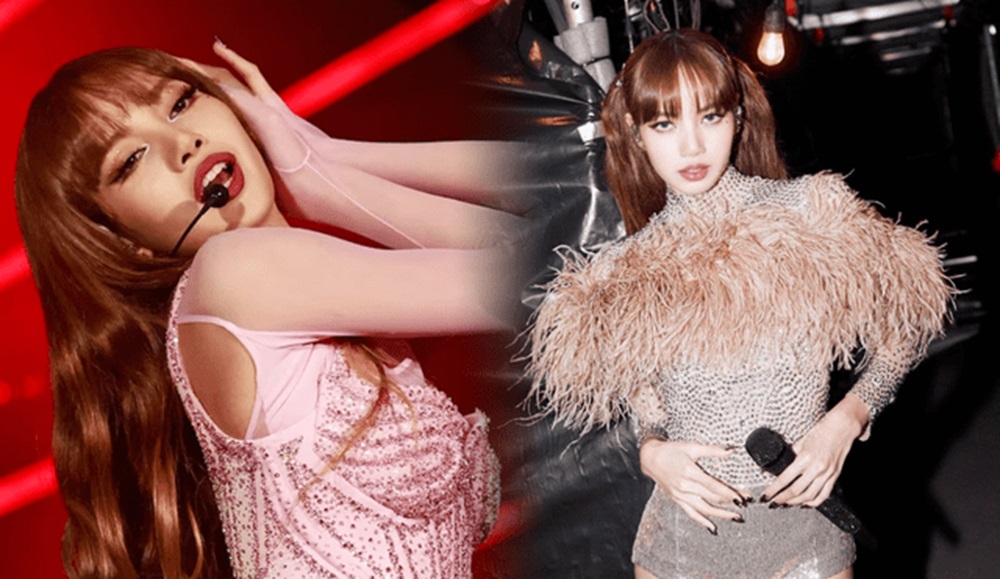 Blackpink's Lisa has had her account on the Chinese social media platform Weibo restricted, prompting speculation that it has something to do with her appearance in a cabaret in Paris.
According to a note on her account, there had been complaints that it "violated laws, regulations, and the Weibo community agreement."
Many people on social media believe it has something to do with her recent performances at Paris' Crazy Horse nightclub. Lisa appeared five times at the Crazy Horse, which is noted for its risqué cabaret.
According to reports, dancers generally perform in little or no clothing, only covered in light and shadow. Jisoo, Jennie, and Rosé, the other three Blackpink members who did not perform at Crazy Horse, still have online accounts.
Crazy Horse has previously collaborated with musical royalty such as Beyoncé and Kylie Minogue.
The management of Blackpink, a K-pop quartet whose opulent videos consistently attract millions of viewers, has yet to respond to the BBC's request for comment.
Some of Lisa's Chinese followers and social media users were concerned that her shows would become obscene, attracting the attention of Chinese censors. On Thursday, comments to the fate of her Weibo account were divided.
"Finally, our 'clean up internet operation' is working," one Weibo user stated in a comment that received over 2,000 likes.
"It has big influence on underaged people, the country will not tolerate it," stated another user.
Some expressed concern, including one Weibo user who wrote, "This is really scary, even this is being managed?"
Lisa's user name has likewise changed from "lalalalisa_m" to "user7330454276." Her eight million followers vanished as well.
The account associated with her Baidu fan club looks to have been suspended as well.
Meanwhile, Angelababy and Zhang Jiani, two Chinese actresses who apparently attended Lisa's Paris gigs in late September, had their social media profiles restricted.
Crazy Horse Paris earlier stated that Angelababy did not attend Lisa's performances. According to Redstar News, Zhang's team does not know why her account was banned.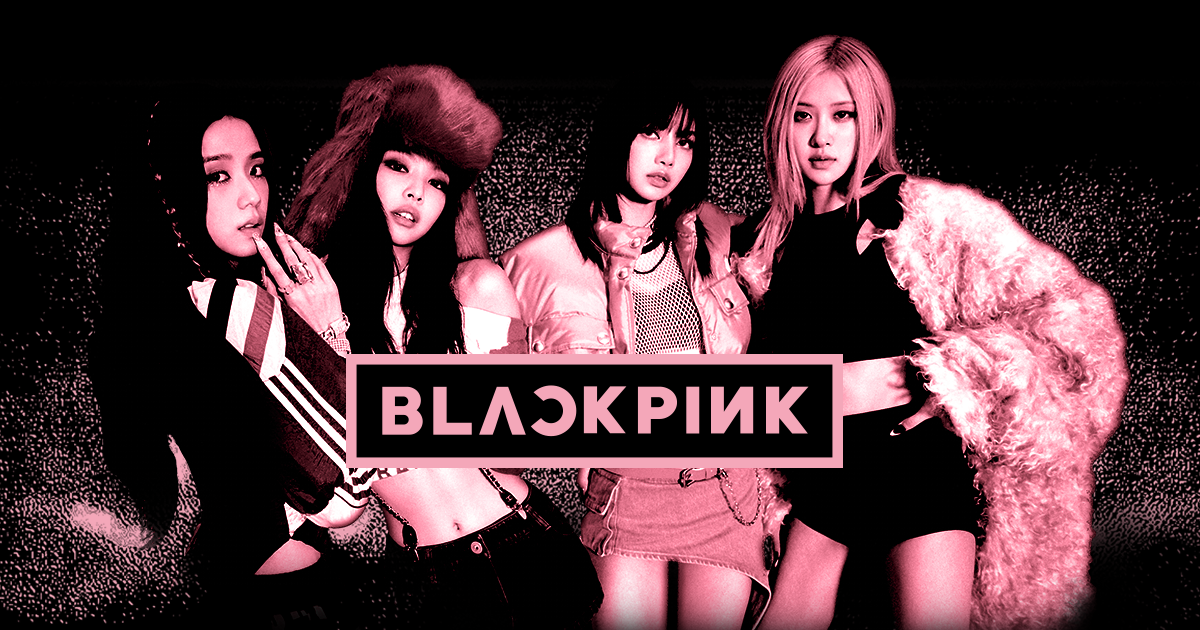 About Blackpink
BLACKPINK is a popular South Korean girl group formed by YG Entertainment. The group made its debut in 2016 and quickly gained international recognition for their music and performances. BLACKPINK consists of four members:
Jisoo (real name: Kim Ji-soo)
Jennie (real name: Kim Jennie)
Rosé (real name: Park Chae-young)
Lisa (real name: Lalisa Manoban or Pranpriya Manoban)
The group is known for its music, which combines various genres such as K-pop, pop, hip-hop, and EDM. Some of their most well-known songs include "Boombayah," "Whistle," "As If It's Your Last," "Ddu-Du Ddu-Du," and "Kill This Love." BLACKPINK has also achieved success on the global stage and has a dedicated fanbase both in South Korea and around the world.
In addition to their music, BLACKPINK members have pursued solo activities, with some releasing solo songs and embarking on individual projects. They have also been involved in various endorsement deals and have become fashion icons.
Lisa, who is from Thailand, is a social media sensation with 98 million Instagram followers.