CEO Of Meta, Mark Zuckerberg, Has Announced 2 New Features For Threads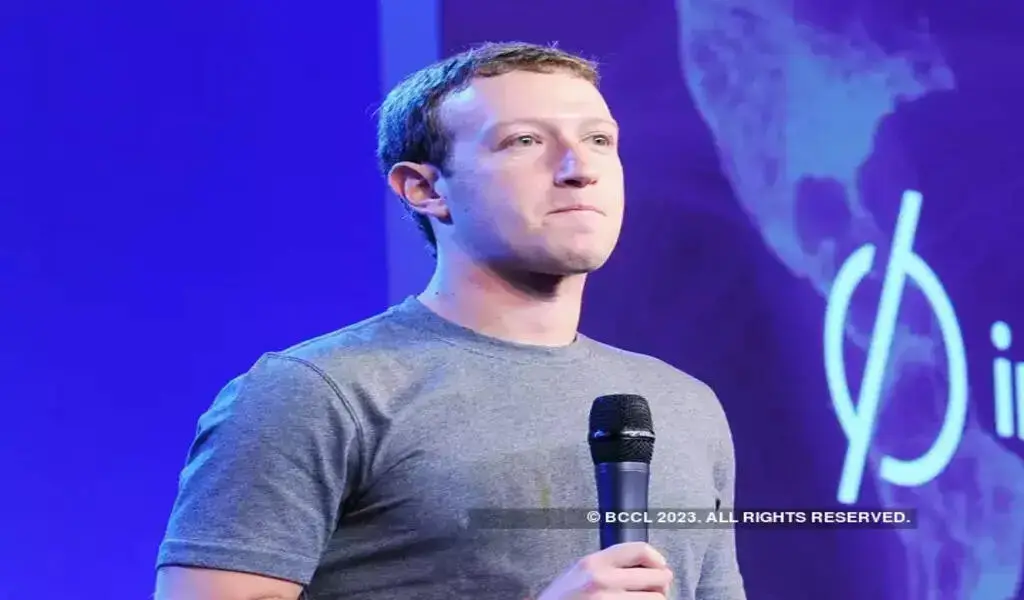 (CTN News) – Daily active users (DAU) Mark Zuckerberg have been declining on Threads over the past few weeks. The Sensor Tower company revealed last week that Threads' daily active users have declined by 82% over the last month.
There has also been a decrease in the amount of time spent on the app, as only eight million users are currently using it.
Mark Zuckerberg, CEO of Meta, said last month in a town hall meeting that the company is planning to introduce more "retention-driving hooks" or features to ensure that users do not leave the platform because of the lack of features.
Zuckerberg wrote in a post on Threads that it has been a good week for the service. The community here is on a trajectory that will allow me to build a robust, long-term app," he said, adding that web and search features will be introduced in the next few weeks as well.
I am excited about the pace of shipping from the team, but there is still a lot of work ahead," Mark Zuckerberg wrote.
According to Mark Zuckerberg, the retention of users on the app has been better than executives had expected, despite the fact that it is not perfect, a few days after the company had said it was planning to boost retention on the platform.
"Obviously, if you have more than 100 million people sign up, in an ideal world, it would be awesome if all of them, or even half of them, stayed. But we are not there yet," Mark Zuckerberg is quoted as saying.
According to him, the drop-off was "normal" and he expects retention to grow as the company adds more features to the app.
Stay tuned for a few new Threads features soon
As part of its effort to compete with X Mark Zuckerberg, Threads recently received a set of new features. A chronological feed and automatic translations are two of the new features that the Meta-owned company has rolled out, as well as other features that the CEO believes will be added to the platform in the future.
As well, Instagram's head Adam Mosseri announced a number of updates, including a new way to filter notifications in Activity, the ability to quickly follow your followers, as well as the ability to approve follower requests in a matter of seconds.
SEE ALSO:
Elon Musk, Mark Zuckerberg Fight to Be Live Streamed on X